Family

Mom and Dad did their best with what they had . And while it eventually put them on Easy Street, you laughed last by forcing them to spend it on a 2nd-rate nursing home. 1. Your...

Mattea Goff, wife to Kris, and mother of five-year-old Seleste and five-month-old Aurora, was recently asked by her husband why she was so cranky and tired in the mornings. The...

Kids are magical because they are untainted in every sense of the word.Read More

Moms are the best. They're so supportive of every little accomplishment their kids achieve, and when the big things happen, moms come in with the big rewards. Sometimes...

Kids say the darndest things–right? No matter how old they get, our kids know just how to make everything seem a bit awkward and hilarious, just by behind themselves. Read More

You attend a wedding and hear that one line, "If anyone objects, speak now or forever hold your peace." Most of the time, the peace is held. But what happens when it...

Here at AFP we love it when adults recreate their childhood photos–especially when the grown ups are able to nail the little awkward details that made the original photos so...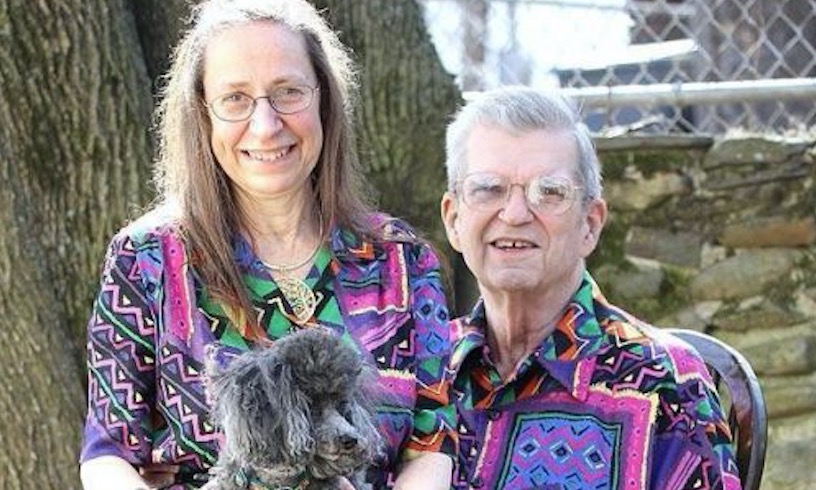 Don and Nancy wore matching outfits for 37 years. Each outfit has been hand tailored by Nancy, who began the tradition two years into their marriage. Looking back on the first...

We received the following letter from mom, @jordanroter… think we can all relate. To My Daughter's Future Therapist: Hello! You may be thinking that this is…...

Photographer Tom Hall had the misfortune of documenting this incident at a couple's wedding. The newlyweds, Ken and Amanda, were already having a rough wedding day,...