Misc
Joy to the world.
(submitted by Tim)
"While on a family vacation I happened to snap a pic at the ideal time. I don't know what's funnier, the baby falling or the butt crack shot!"
(submitted by Ronda)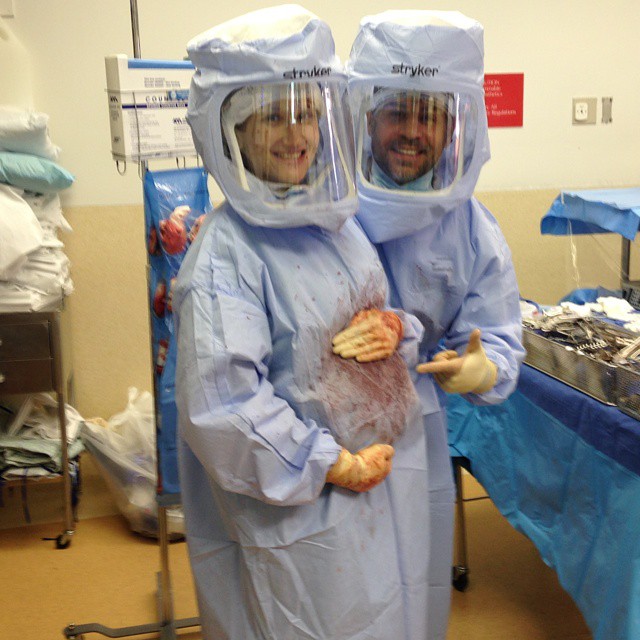 "Husband and wife surgery team after hip replacement. 7 months pregnant with first baby."
(submitted by Kelly)
Not everyone is up for the Trek.
(submitted by Benjamin)
Yes, you can love someone so much that it hurts.
(submitted by Katelyn)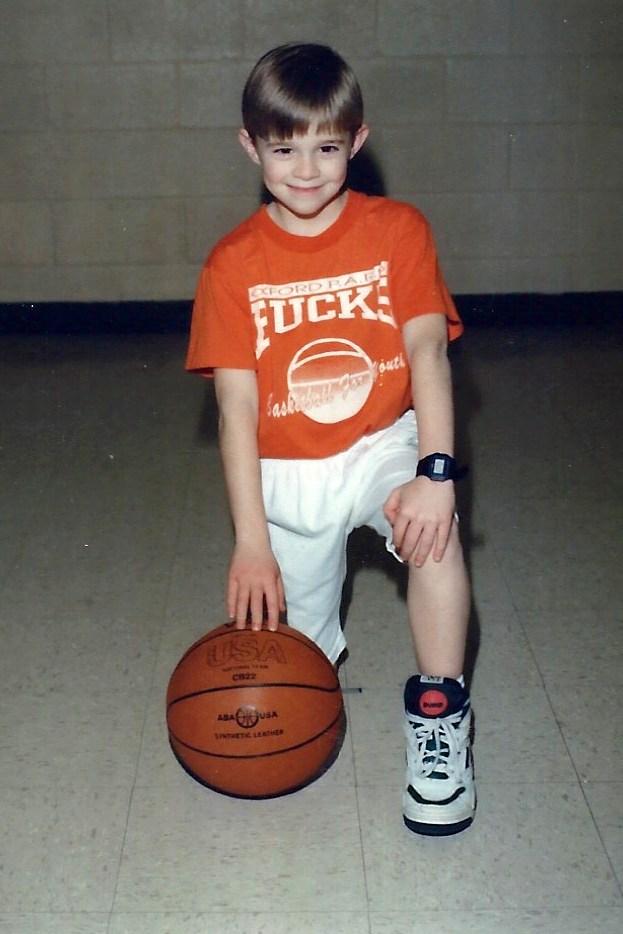 "This is my brother rec league basketball picture circa 1990. The actual team name as you might have deduced was the "Bucks". Lucky for us there was a fortuitous fold in the shirt that gives us our accidental master piece. On a little side note, this picture in a larger form (8×10 I think) was proudly displayed on a wall in my Grandmothers house for years. She never understood why people always laughed at this picture. Needless to say she didn't have an eye for details."
(submitted by Ryan)
Play bass softly and carry a big sword.
(submitted by Leah)
"Our Aunt Helen made these for the three of us and while I know she worked very hard on them, I was mortified. Thats me on the left. Im smiling but my eyes are red from crying because I didnt want to wear it. The compromise was that I didn't have to wear the bonnet. I don't have much of a fashion sense but even then, at a tender young age, I knew this was wrong, very wrong."
(submitted by Amy)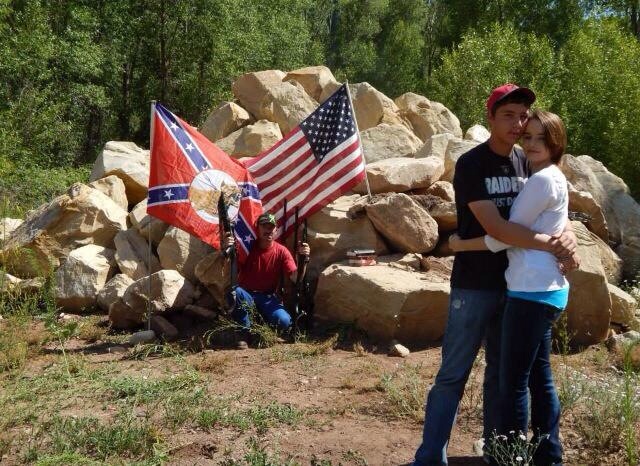 A little something extra for your yearbook picture.
(submitted by Wade)
"This was our family reunion and pay attention to the only one not wearing a family reunion shirt–  Tell your BOOBS to quit staring at me?

(submitted by Ginger)