AFP Hall Of Fame
You know you're better than everyone else when you just are.
(submitted by Meredith)
This family was split between gym and tan and hadn't even considered laundry.
(submitted by Elliot)
You don't have to be all man to be all man.
(submitted by Jonathon)
"This photo is from my 8th birthday. My grandmother bought me this American Doll for Christmas the year prior, along with glasses to "make me feel better" about getting some myself, and she apparently thought it was a good idea to be photographed with the doll on birthday. Wow, Grandma, the doll hovering over my head wasn't creepy at all…not at all."
(submitted by Keeley)

Don't blame her– she was told to act natural.
(submitted by Kandee)
We've got ourselves an old fashioned cross-off.
(submitted by Nicole)
Not all of us are so fortunate.
(submitted by Liz)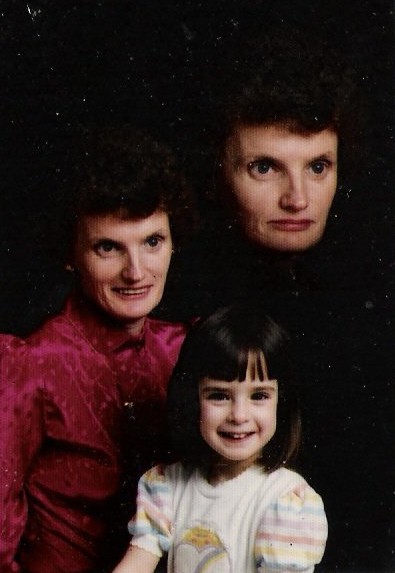 Some people are just obsessed with themselves.
(submitted by Megan)
"I'm that girl. In agreement with most, except I was a cute baby, thank you!"
(via Casi)
Otherwise known as a "Mexican stareoff."
(submitted by Alexis)