AFP Hall Of Fame

"We just crashed our car into a random person's house…everyone was fine so we took a picture!"
(submitted by Shelby)

"My grandmother trying to steal my dad from his new bride!"
(submitted by Maggie)

So, why is it so hard to throw them back?
(submitted by Erica)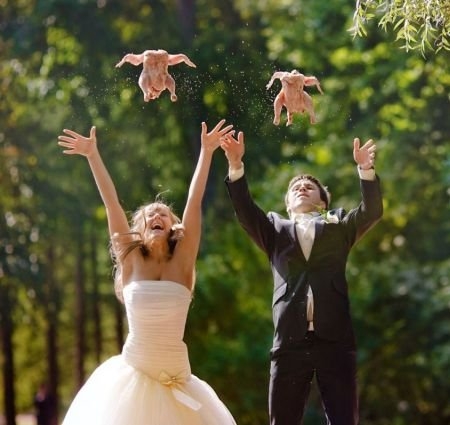 Release the chickens!
(submitted by Robert)

What mother wouldn't want a new bush?
(submitted by Rissa)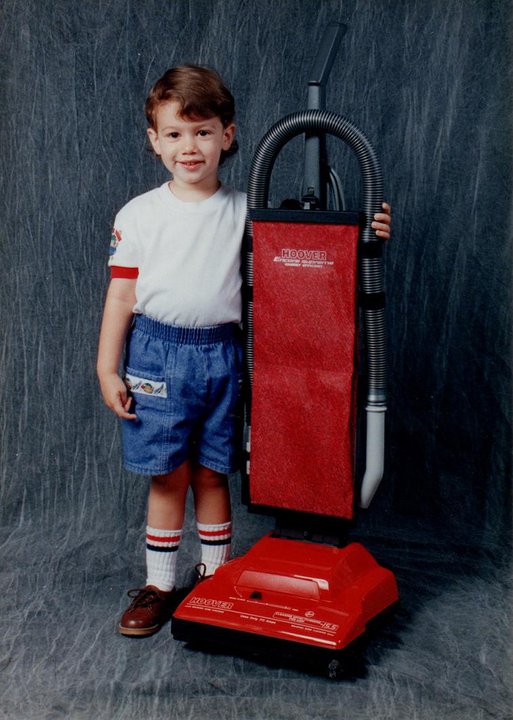 "As a child, my boyfriend loved appliances and in his eyes, all other appliances paled in comparison to the vacuum cleaner. When he was around five, his mom took him to a photography studio to get his portrait taken. He asked the photographers if they had any vacuums he could take a picture with. They found one in a broom closet and brought it out for him… the rest is history."
(submitted by Joanna)

Go ahead. He's listening.
(submitted by Valerie)

"This is a photo of my wife in the late 80's with her father waiting for her prom date to pick her up. As you can see by the photo, she wasn't very happy posing for a pic with shirtless dad."
(submitted by Tim)

"Myself, circa 1990. Apparently the photographer gave the print to my mother for free."
(submitted by Maggie)