Babies
"My friend is in a well known death metal band and just had a baby. This is the first photo the hospital photographer took."
(via source)
"First family photo."
(via source)
"Four generations gathered for Christmas a couple of years ago. We thought it would be fun to get a shot of our 7 grandchildren, who rarely get a chance to see each other. Just as I snapped the picture, the littlest, Eli, somehow slipped off the railing. A treasured family memory!"
(submitted by Donald)
Imitation is the sincerest form of flattery.
(submitted by Traci)
We got such an amazing response on FB to the first post, we decided to post a new gallery of doll-a-likes. Enjoy! Read More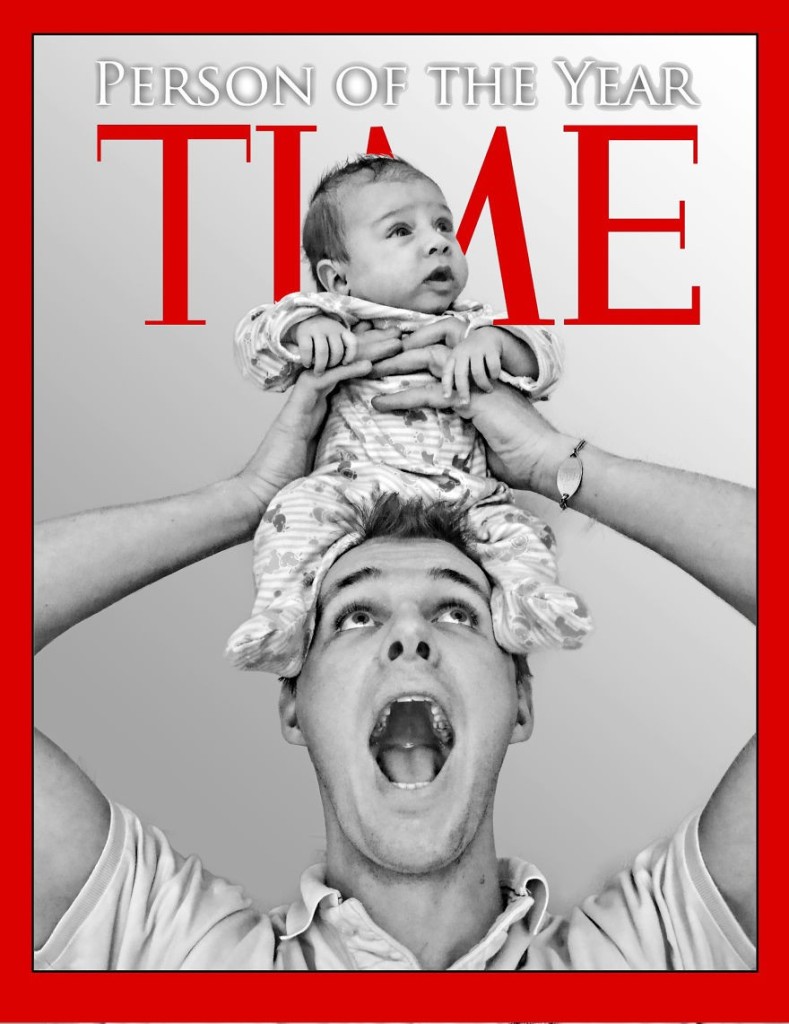 When his son was born, dad Marc Kornberger knew this would be the prefect opportunity to use his new-found Photoshop skills in a unique way. Read More
"Does this make me a bad mother?"
(via source)
"My daughter has to wear an eyepatch, so we tried to make the best of it." Read More
"Its me with 1 year. Now, I am 29."
(submitted by Jorge in Brazil)
Just another day in paradise.
(via Josh)