Babies

They're coming.
(submitted by Annet)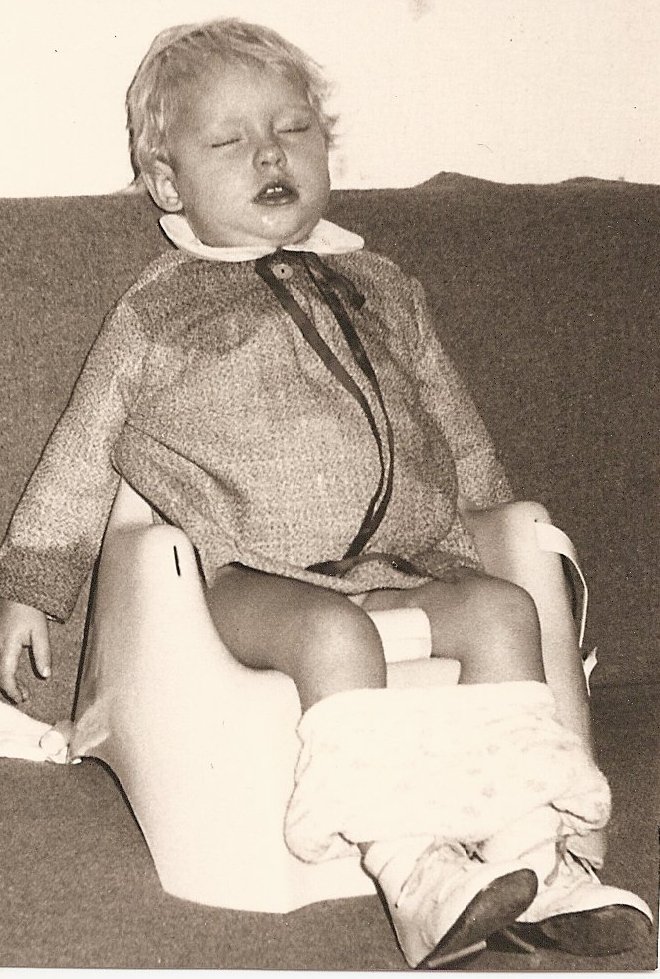 "It was my 1st birthday and apparently, while my mom brought guests to the door, I licked all the liquor glasses empty. After returning, she saw me falling backwards and passing out. The ambulance medic told her that I had consumed too much alcohol and sat me on the throne. Not too much has changed since then."
(submitted by Beatrice)

Jennifer was the only baby in the neighborhood with creatine in her formula.
(submitted by Jennifer)

You've just made a baby. So why not paint like one?
(submitted by Claire)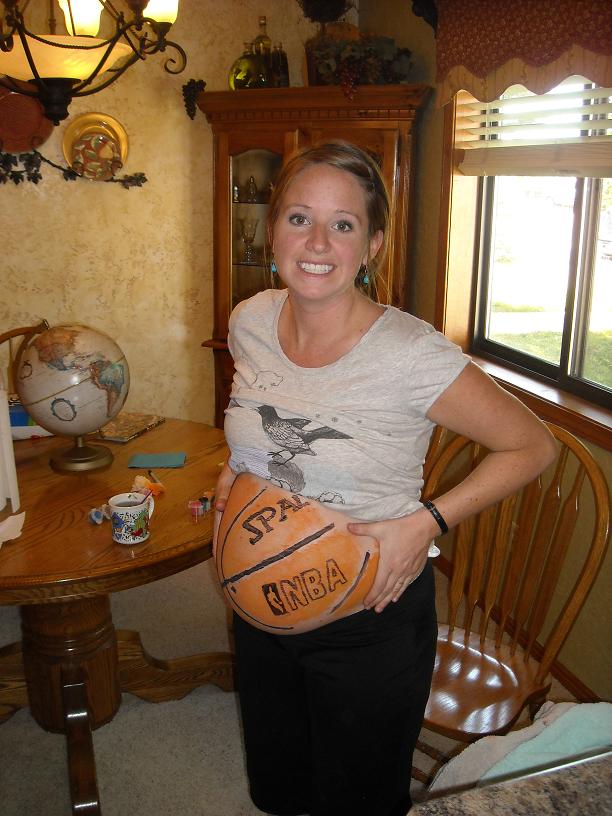 The NBA is recruiting younger and younger these days.
(submitted by Ryan)

You can always spot the fathers who will have trouble letting go.
(submitted by Anton)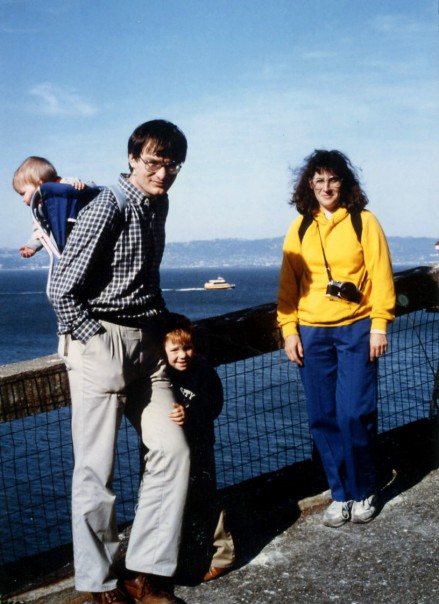 Dad thought the backpack felt a lot lighter.
(submitted by Kat)

Dad wanted to help, but was told to stay behind the fence.
(submitted by Jessica)

And the photographer thought that it would be hard to get the baby to smile.
(submitted by Andrea)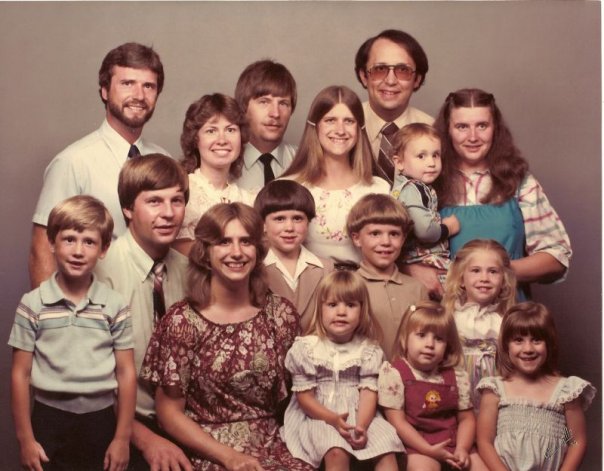 See if you can find the twenty-three families in this photo.
(submitted by Vik)