Celebs
"Found out Bill Nye used to go to my mom's parties in the 80's."
(via source)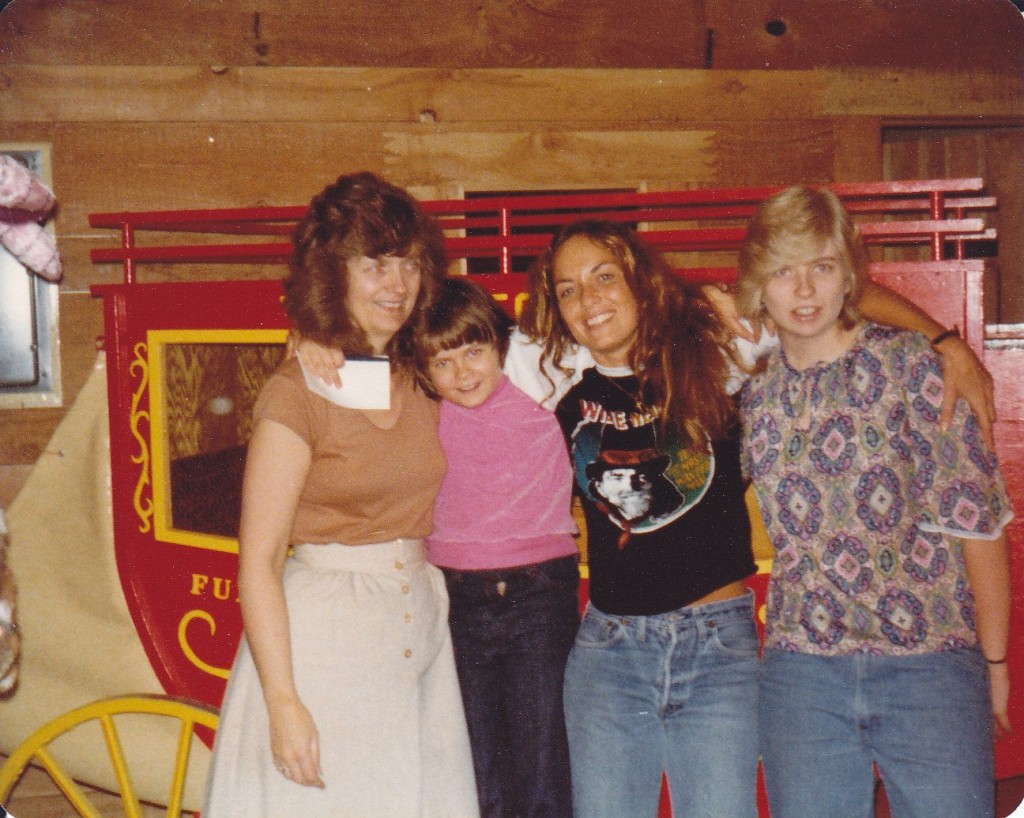 "When I was 8 years old, I got to meet 'Daisy Duke.' I didn't realize my zipper was down until we got the film developed. When I brought the photo to school to show my friends, I kept it in an envelope and only pulled it out part way so they couldn't see my open fly."
(submitted by Wendy)
According to USA Today, an Awkward Family Photos inspired portrait hangs on the wall in a new Frozen short in theaters March 13th.
"This is a photo of me (front left), my little brother (front right), my older sister and her older boyfriend taken in her bedroom sometime in summer 1984. I know the era because of the Van Halen posters on the wall and the RUSH pins on my shirt. I don't remember why we posed for this picture- and I REALLY don't know why my little brother and I look like we're modeling for young punk magazine! It's a strange little scene there. The Van Halen posters really crack me up."
(submitted by Steve)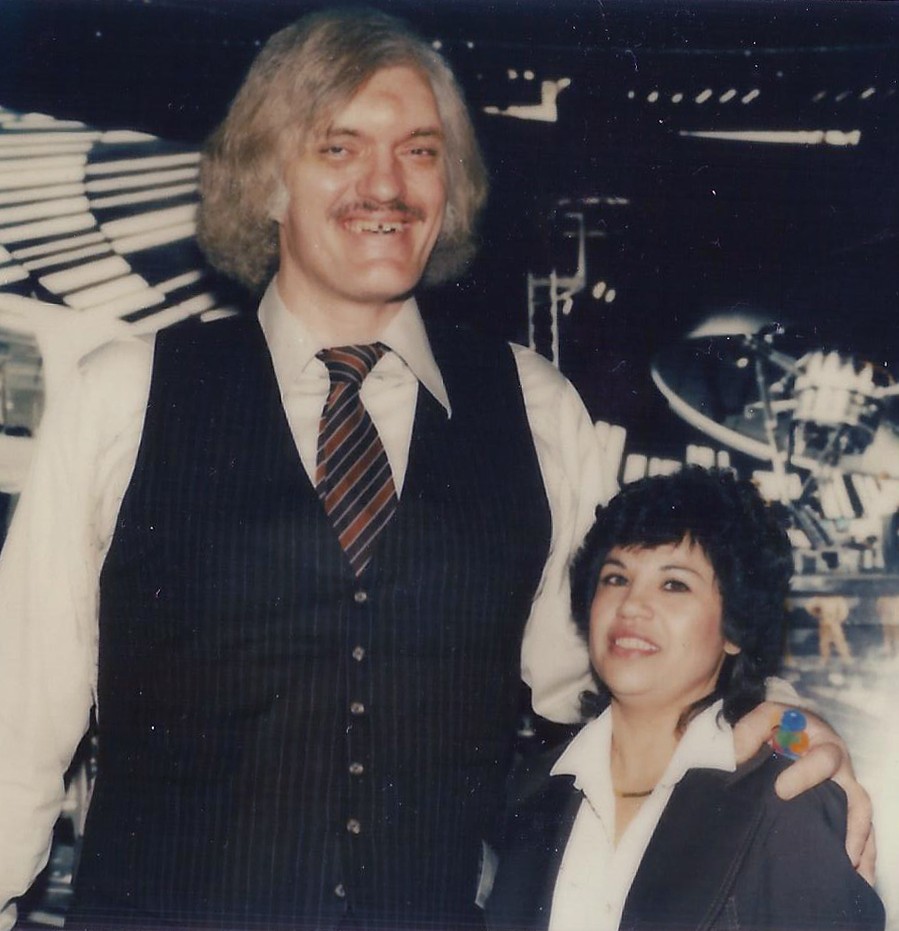 "My mom and dad used to go to CES trade shows in Vegas in the 80's. Yes that is Richard Kiel from Moonraker with my mom…"
(submitted by Jerry)
A reminder for all of us to come together in harmony and peace this holiday season.
(submitted by Angel in Puerto Rico)
He wasn't always such a posse magnet.
(kindly submitted by Adrien Grenier)