Dad
We know this is going to sound strange, but the cactus wanted the picture with him.
(submitted by Shane)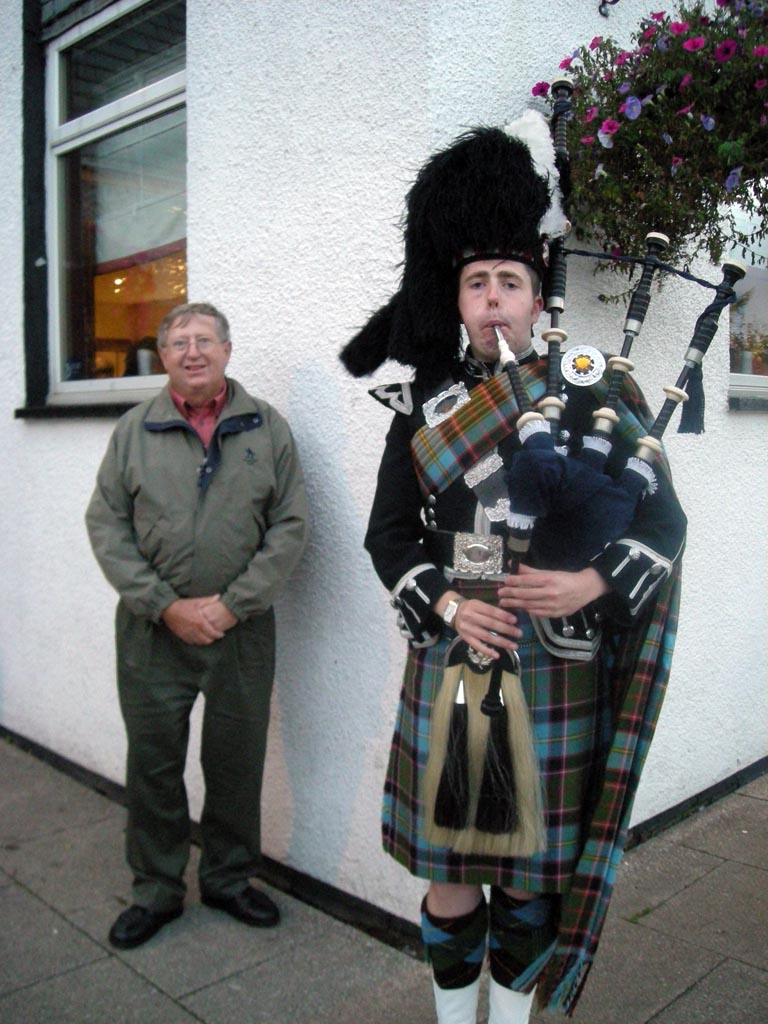 Everybody needs a groupie.
(submitted by Mike)
Who says fathers and sons have trouble showing affection?
(submitted by Alexandra)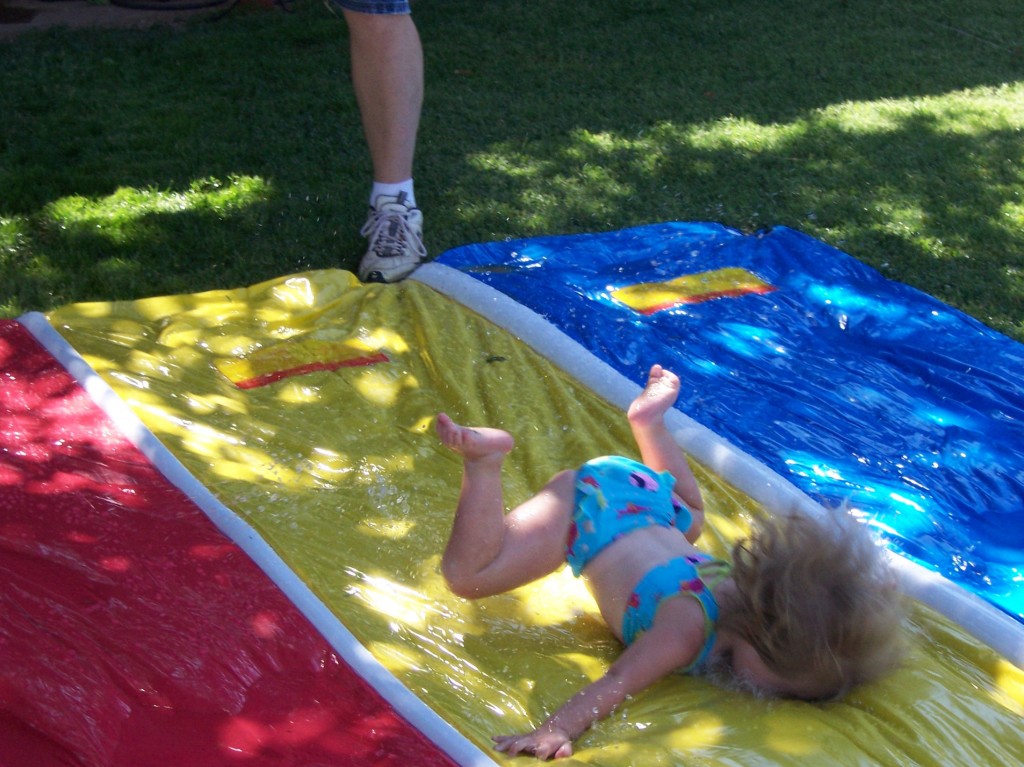 Sometimes you just need a little push. Thanks, dad.
(submitted by Alayna)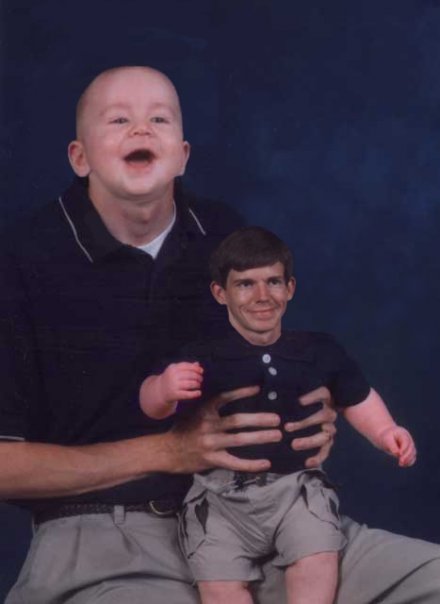 We know what you're thinking, but take our word for it- no photoshopping here.
(submitted by DS)
For those youngsters ages 7 and below who aren't quite ready to attempt an armshelf.
(submitted by Beckie)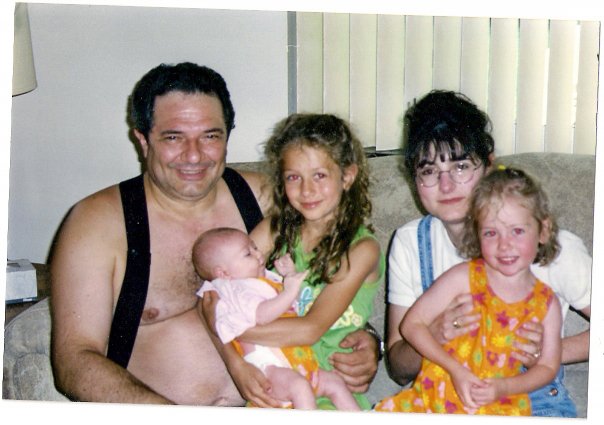 When wanting to accentuate the fact that you're half-naked, we recommend suspenders.
(submitted by)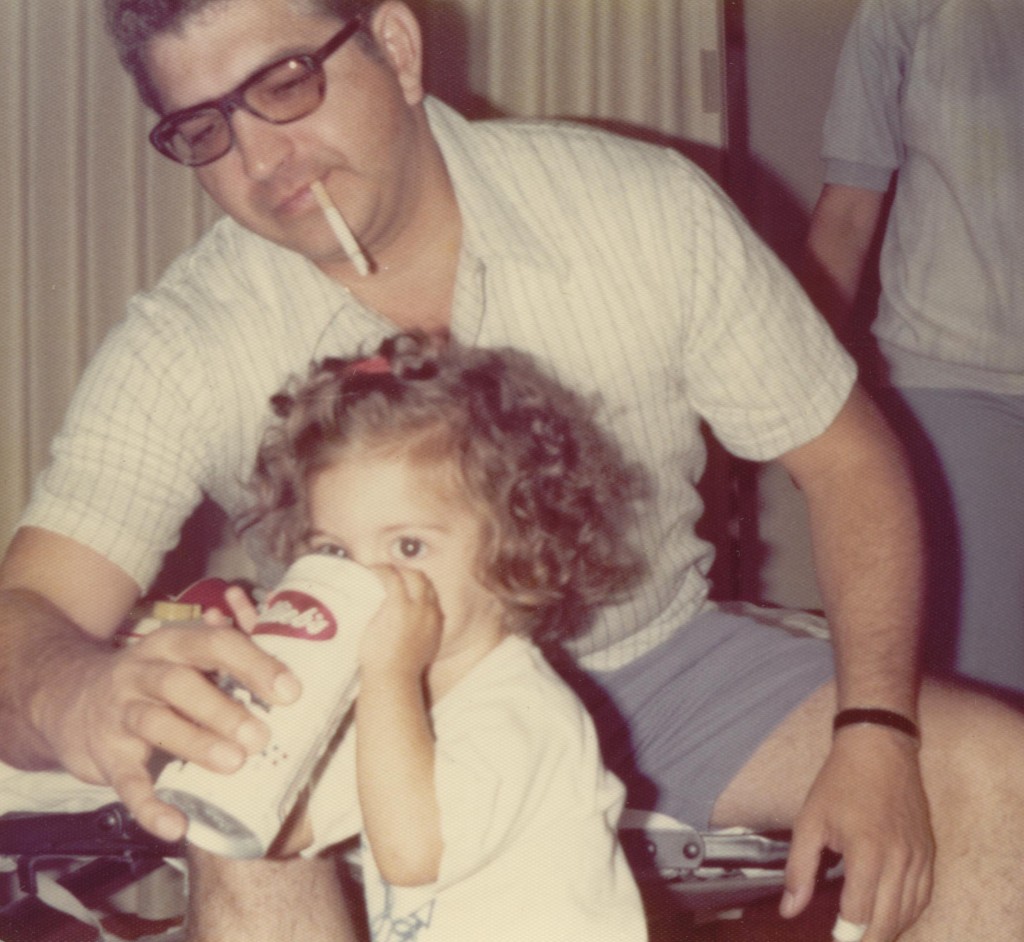 "I was a year old here. My dad started me on the smokes the following year."
(submitted by Gina)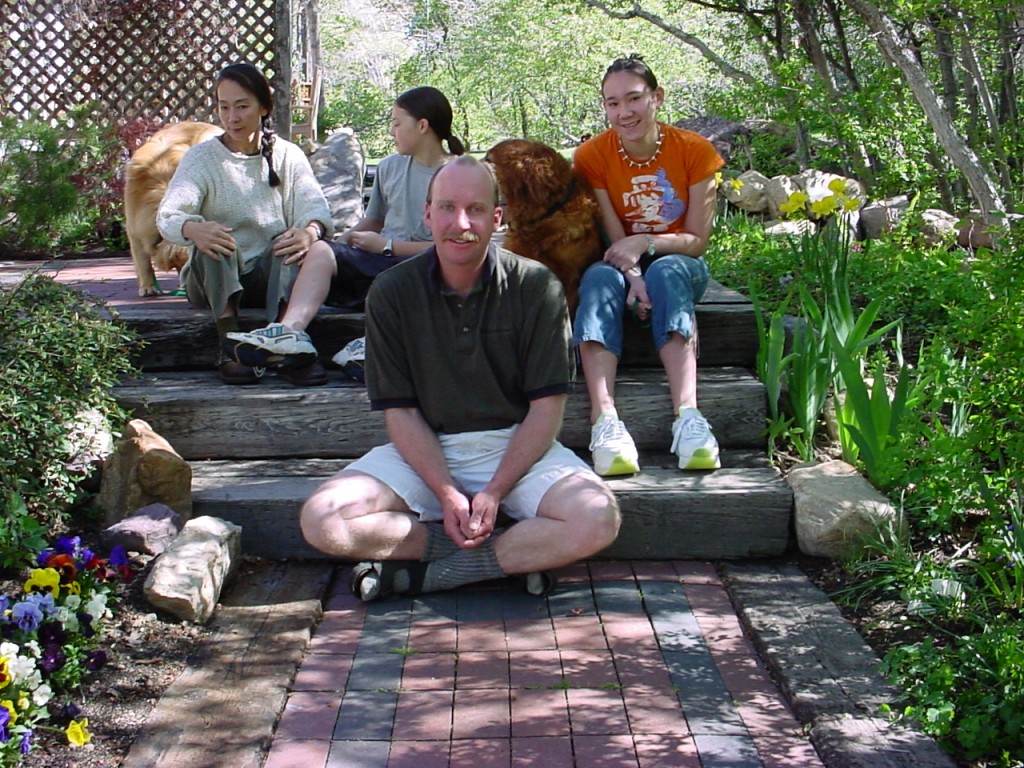 It's dad's day and he's milking it, dammit.
(submitted by Amelia)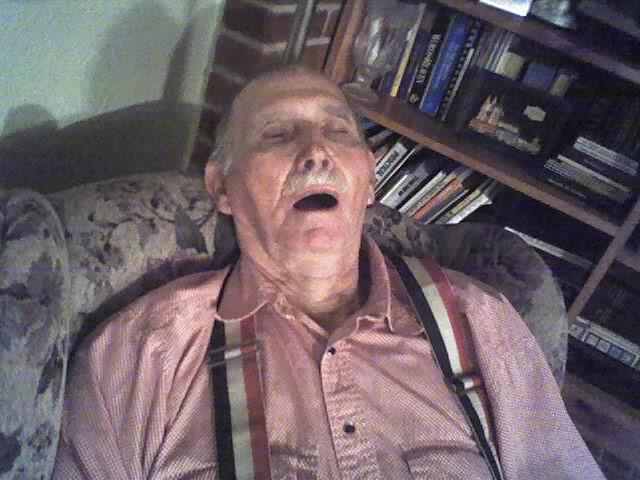 A tribute to the official armchair sleeping position of fathers everywhere.
(submitted by Mollie)