Friends


"Every year my buddies from college and I get together to have a 'Man Weekend.' We usually just drink beer and play washers. However, Saturday morning is the...

"My friend threw a party at his parents house. Cops came and a girl fell through the ceiling."
(via source)

"Old friend buys a billboard showing his new hat."
(via source)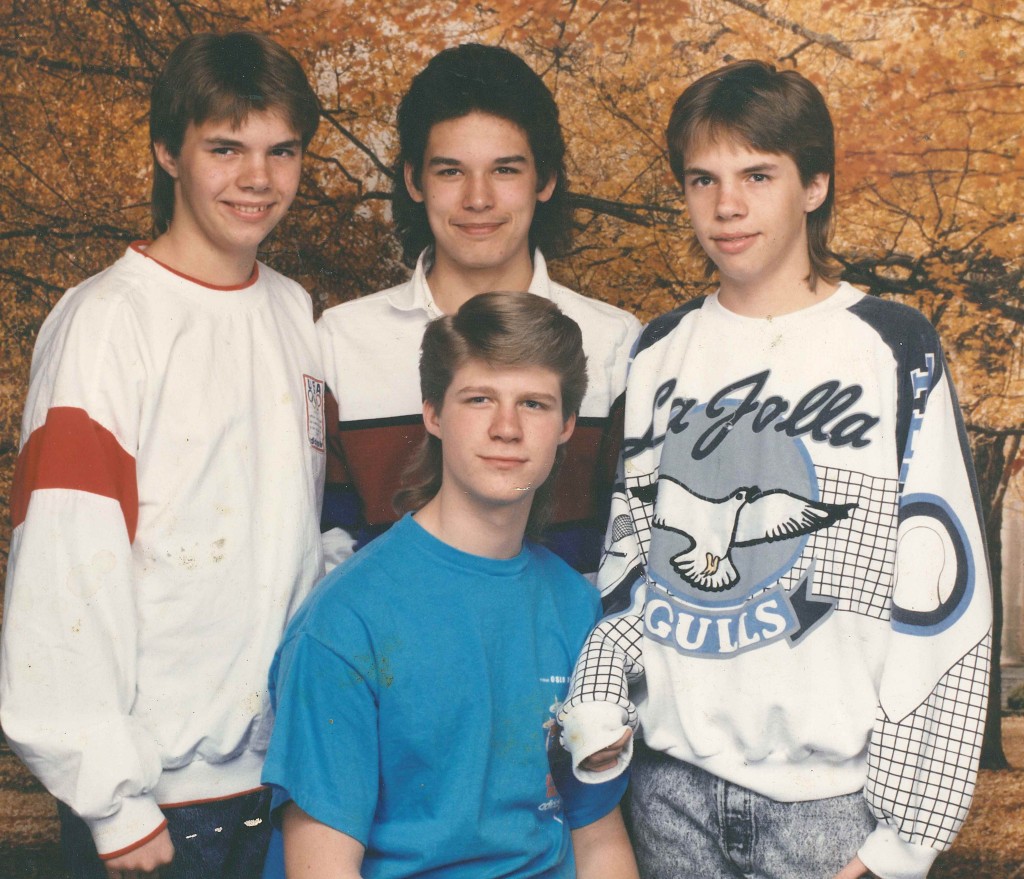 "This picture was taken in 1989 when we were 15, we thought mullets were cool. On that day, I had a particularly tight curly mullet. I guess I thought I was a mini Gene Simmons at age 14. My friend at the bottom of the picture was rocking his best Flock of Seagulls haircut. Another irony was the guy on the right had a La Jolla Sea Gull shirt on. What was he doing with his hand?"
(submitted by Chuck)

"My friend managed to make this bubble."
(via source)

"My friend wanted to take a picture with her cheesecake. She tilted the plate too much."
(via source)

"I found this photo while going through old albums for my grandmother's viewing.  The couple in the picture were friends of my grandparents.  The woman made puppets and put on puppet shows for kids' birthdays.  According to one family member, "She wasn't very good."  And apparently, she was a little too attached to those puppets."
(submitted by Lauren)

Check please.
(submitted by Karen)