Grandparents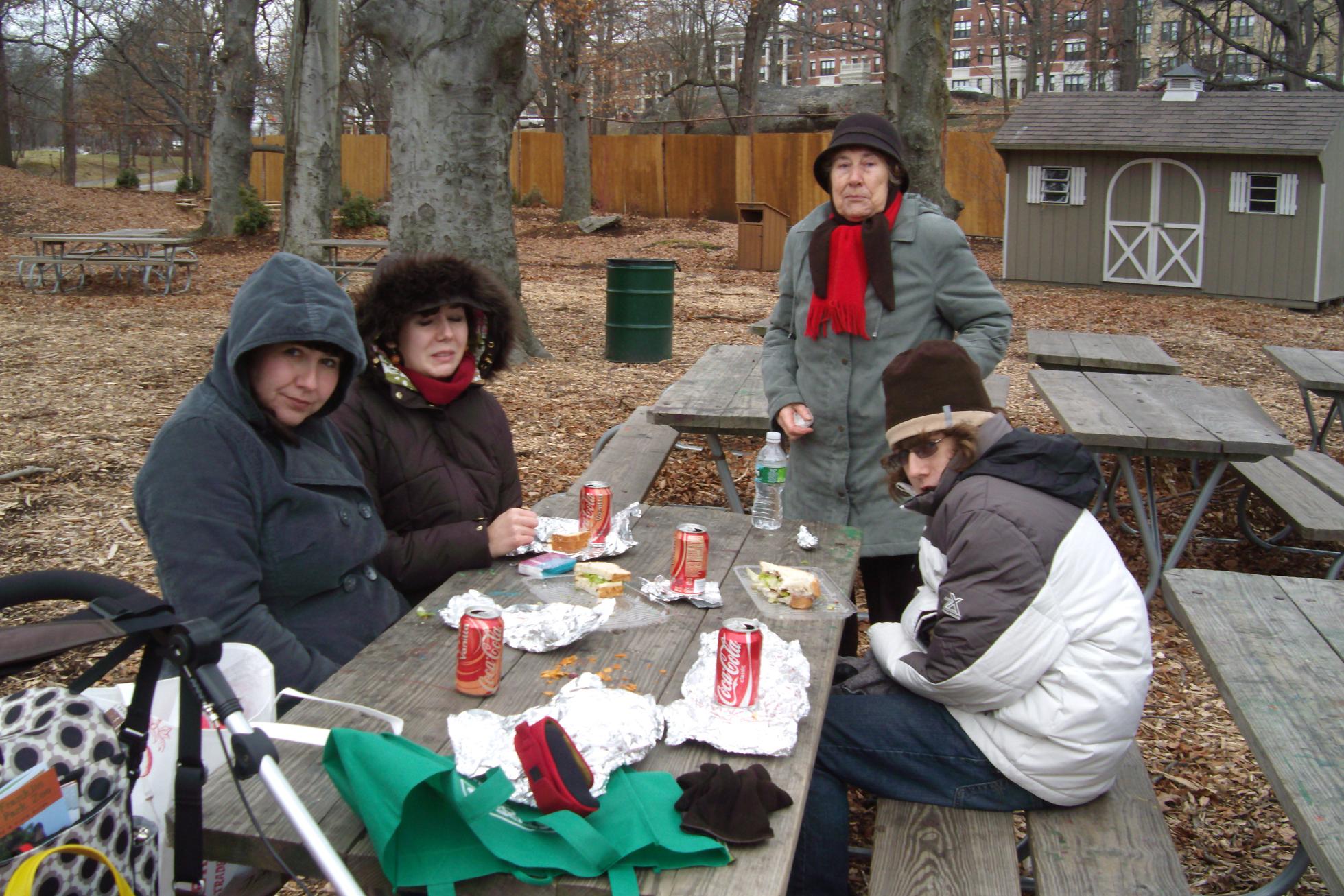 Badminton to follow.
(submitted by Chloe)
You can always count on grandma to keep the house tidy.
What happens when you grow up with a grandfather as badass as this? Tune in tomorrow for an update.
(submitted by Nathaniel)
What better way to celebrate a 50th wedding anniversary than by preserving their love forever in cardboard?
(submitted by Megan)
She was last spotted on the Back to the Future ride at Universal Studios.
(submitted by Eric)