Grandma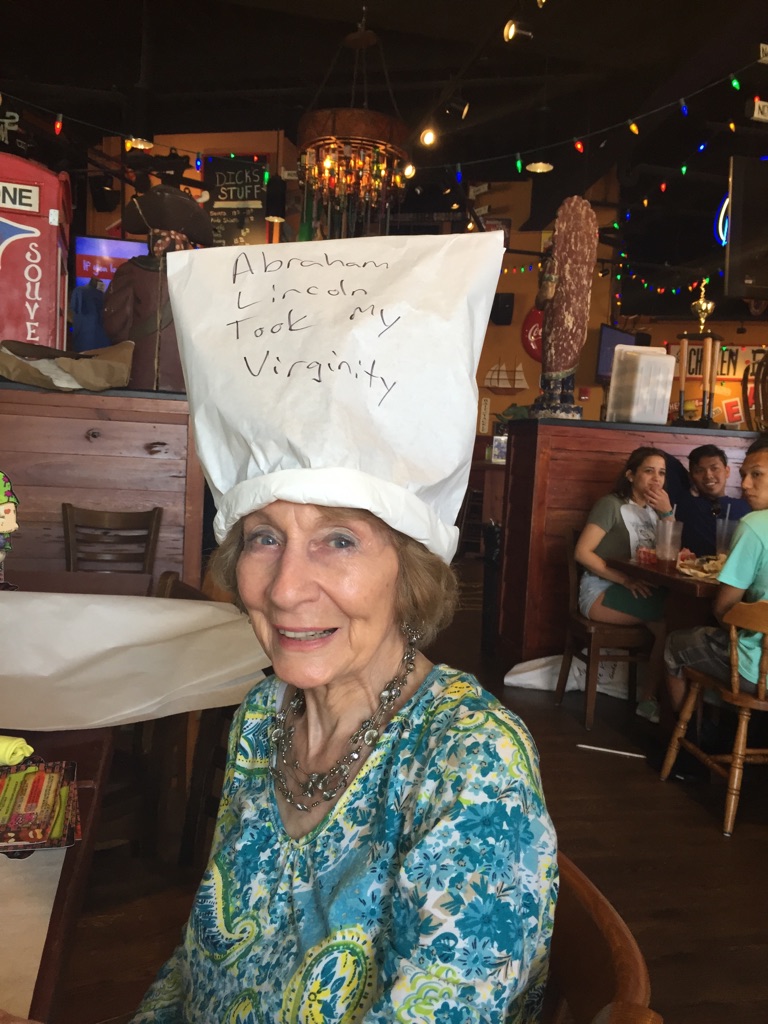 "You don't know cool until your 89-year-old grandmother goes to 'Dick's' with this hat. She's so cool."
(submitted by fastfalkie)

Here at Awkward Family Photos, Grandmas can do no wrong. So, when 86-year-old Floridian, Yolie Ball, decided to sell her house and get a little creative with her online listing...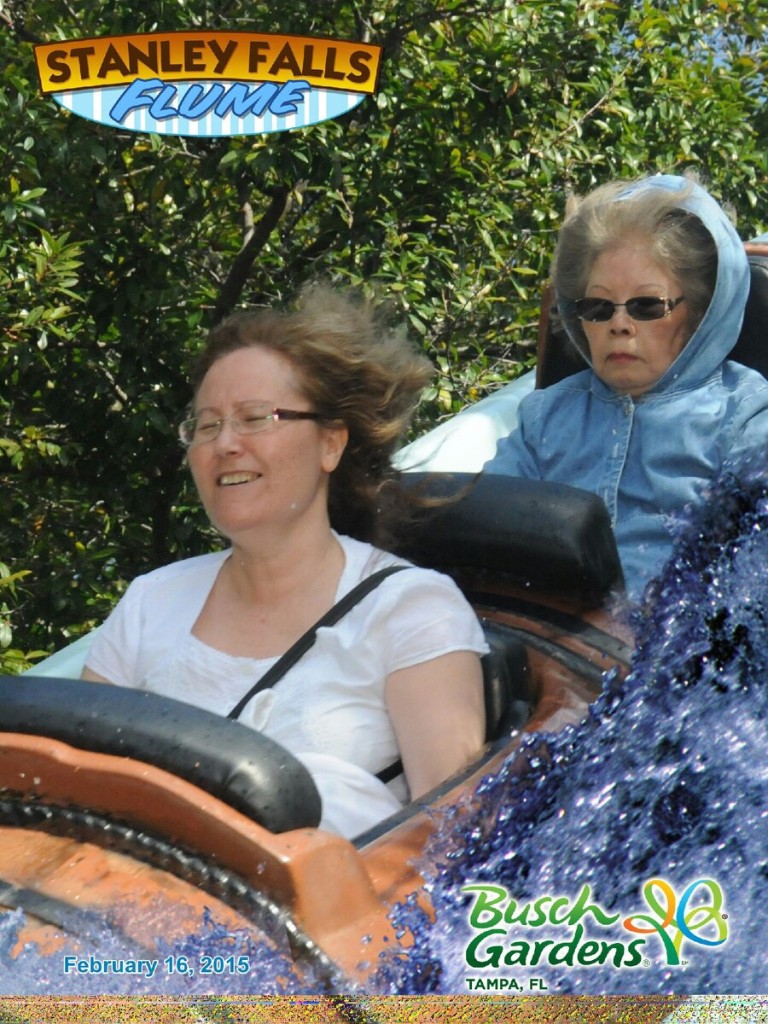 Six years ago, we published What About Grandma on AFP and it became an instant classic. Well, we received this letter from the family and wanted to share: "Wanted to drop...

Leave it to Nana to tell it like it is.
(via fam)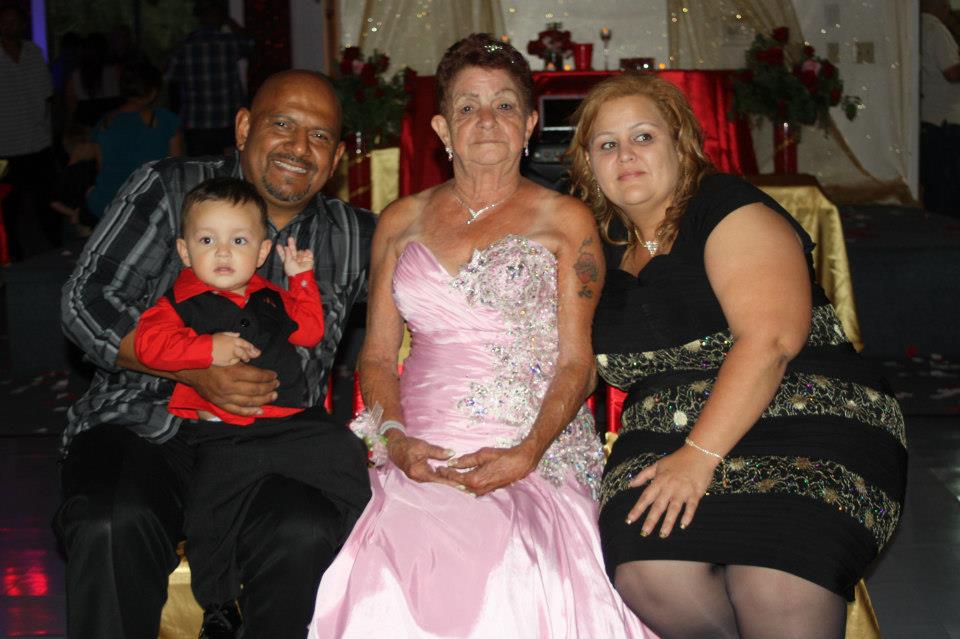 It's never too late for a princess party.
(submitted by Erin)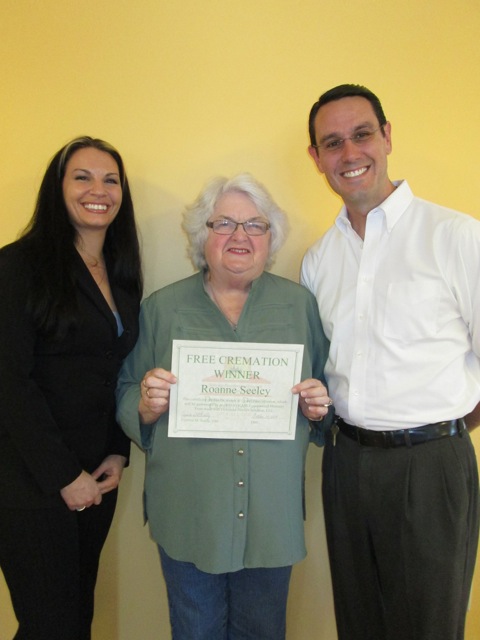 Oddly enough, she was the only person to enter the contest.
(submitted by Jennifer)

Even grandparents have their limits.
(submitted by Amie)

Proof that smoking really does age you.
(submitted by Kerri)
One year and so many cigarettes later…

You can always count on Grandma.
(submitted by Annabeth)