Grandma

Six years ago, we published What About Grandma on AFP and it became an instant classic. Well, we received this letter from the family and wanted to share: "Wanted to drop...

Leave it to Nana to tell it like it is.
(via fam)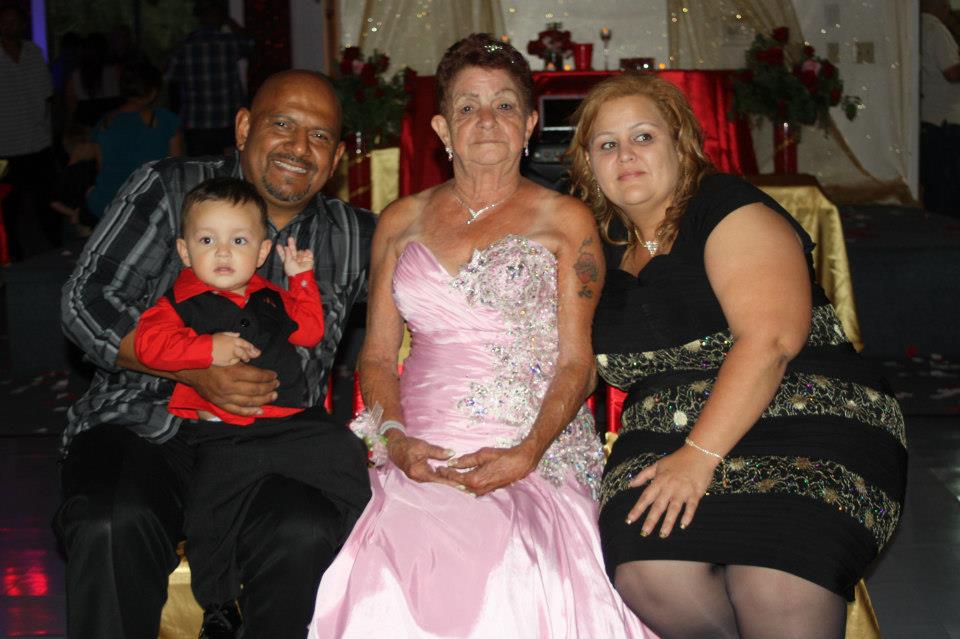 It's never too late for a princess party.
(submitted by Erin)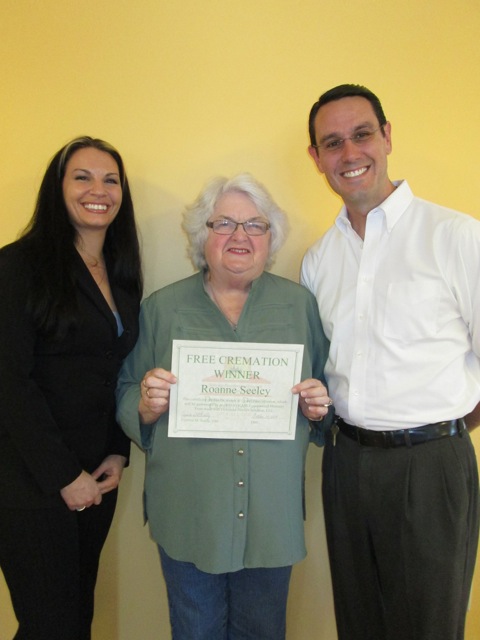 Oddly enough, she was the only person to enter the contest.
(submitted by Jennifer)

Even grandparents have their limits.
(submitted by Amie)

Proof that smoking really does age you.
(submitted by Kerri)
One year and so many cigarettes later…

You can always count on Grandma.
(submitted by Annabeth)

"This is a photo of my husband (standing on the right) at age 9 attentively watching his Grandmother change his young cousin's diaper. I can't decide what's more hilarious: the fact that he's wearing a dust mask, or the open jar of miracle whip on the table. LOL!!"
(submitted by Stacy)

"This is Mother's Day, 1994. My grandmother asked to try out my new pogo stick, and my mom was there to capture the result."
(submitted by Kelly)

The only thing that matters is that they're in love.
(submitted by Nate)