Grandma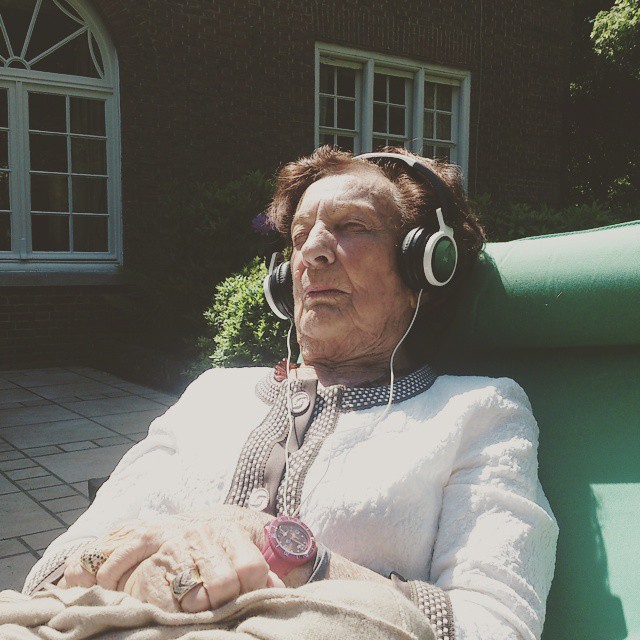 "I recently moved to Colorado, where my grandmother smoked Pot legally for the first time. She has been listening to a dubstep Frank Sinatra song on repeat for an hour and a half."
(via source)
"This was my Grandmother's favorite trick after a few drinks."
(submitted by Jennifer)
"So back in the day, my grandparents decided they needed professional photos of us grandkids. We went to some department store photo shoot place and they put us in a variety of unnatural poses while we all wore uncomfortable sweaters and smiled in ways we never have before. For this particular photo, the photographer told us to look up at this lightbulb. My brother and I thought, "uhh…okay?" So then the photographer prompted us to look up into the light as if we were in awe. I'm not sure if it was supposed to be God we were looking at or Santa or an alien abduction, but we could not get over how uncomfortable this photo shoot was with our whole family watching."
(submitted by Bailey)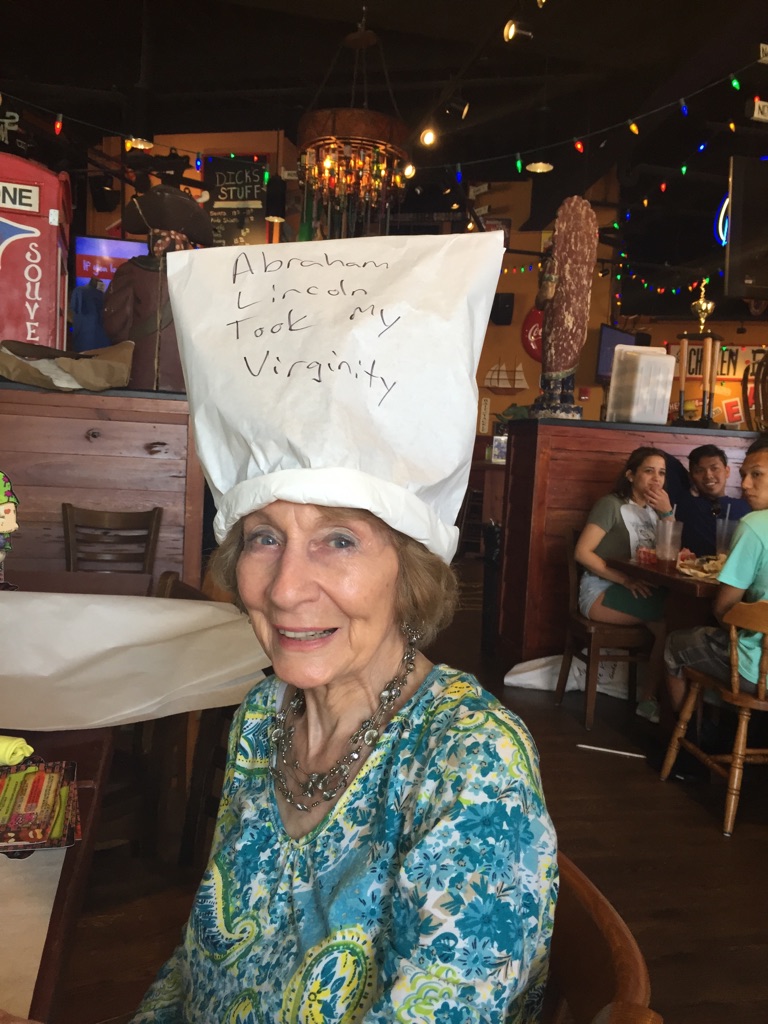 "You don't know cool until your 89-year-old grandmother goes to 'Dick's' with this hat. She's so cool."
(submitted by fastfalkie)
Here at Awkward Family Photos, Grandmas can do no wrong. So, when 86-year-old Floridian, Yolie Ball, decided to sell her house and get a little creative with her online listing...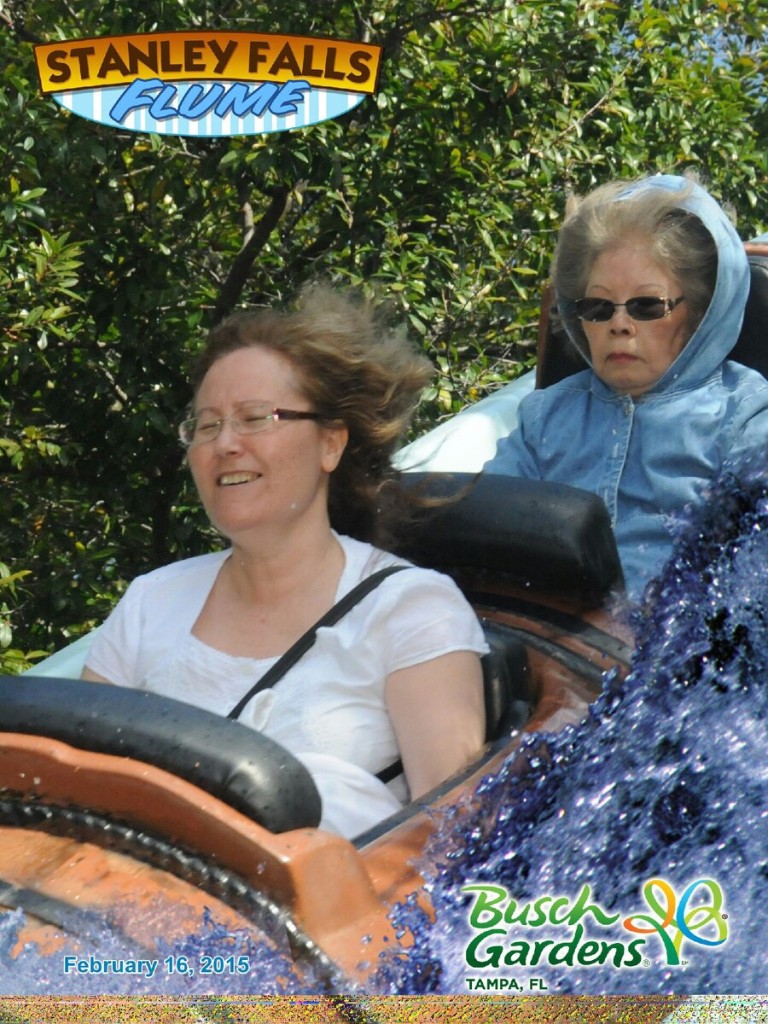 Six years ago, we published What About Grandma on AFP and it became an instant classic. Well, we received this letter from the family and wanted to share: "Wanted to drop...
Leave it to Nana to tell it like it is.
(via fam)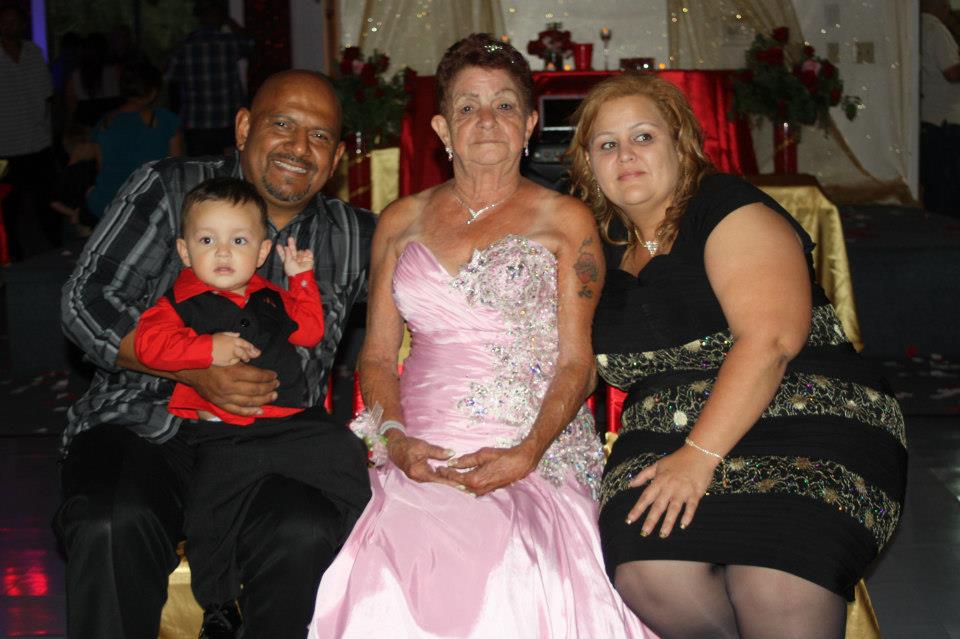 It's never too late for a princess party.
(submitted by Erin)