Grandpa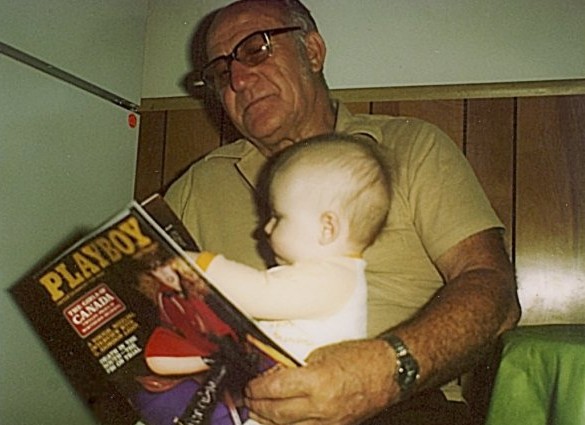 It's was grandpa's favorite bedtime story.
(submitted by Michelle)

"My son got a litte too close to Grandpa while he was swinging and paid the price :)"
(submitted by Dana)

He's all grown up.
(submitted by Allie)

"I am that white blob on the table. My grandfather dropped me and my mother captured the action perfectly. Look how much my siblings care about me. My brother is raising the roof, my sister is telling him to raise it higher, and my grandmother is too absorbed by my little sister."
(submitted by Kristen)

Grandpa never picked favorites.
(submitted by Joe)

Who is he…. really?
(submitted by Jean)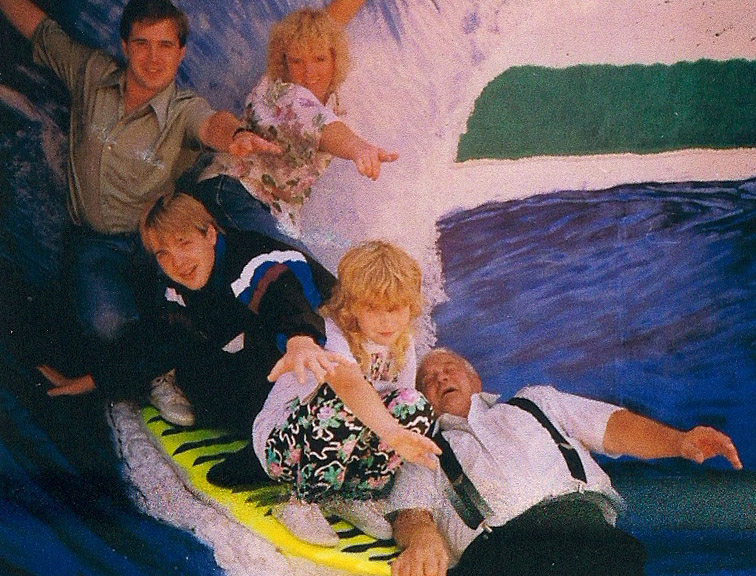 Correction. Wiped out.
(submitted by Andrea)

"This is my Grandpa. He took this photo as a self-portrait. I think he was trying to show his sense of humour and laugh a little."
(submitted by Jacob)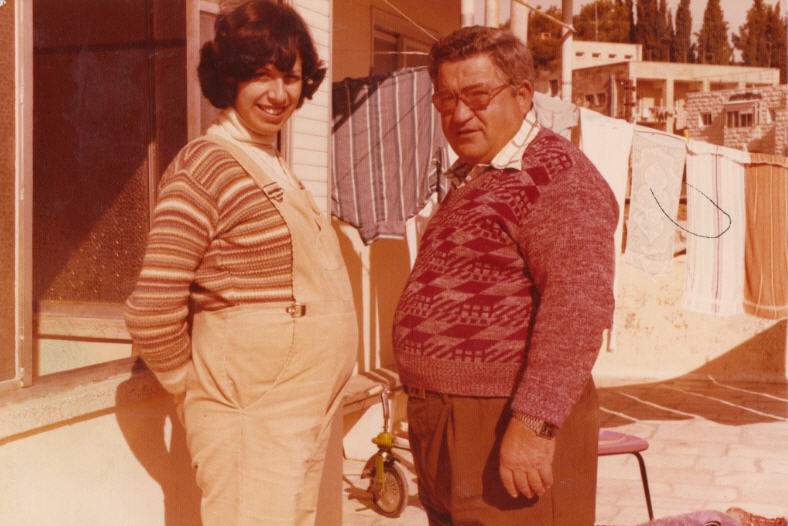 See, some men can relate.
(submitted by Chen)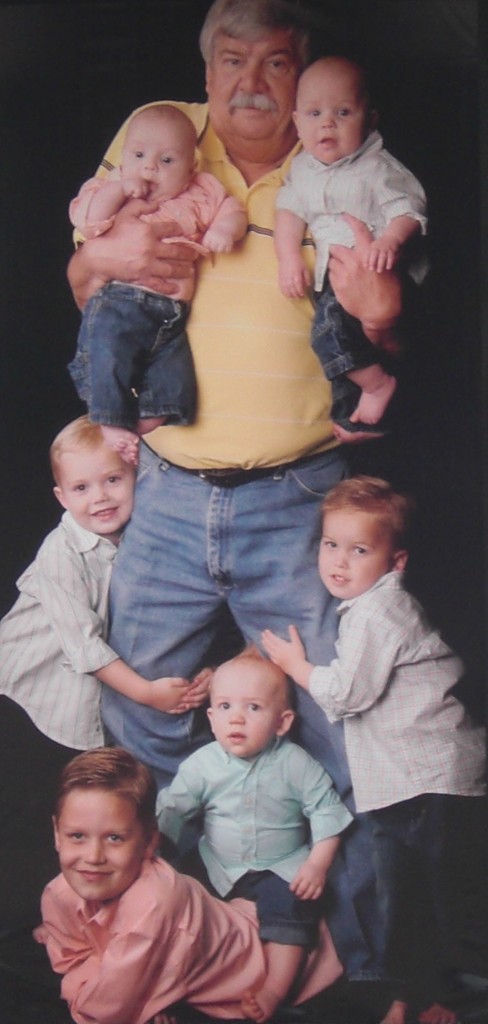 At least he didn't go down without a fight.
(submitted by Debbie)