Grandpa
Grandpa never picked favorites.
(submitted by Joe)
Who is he…. really?
(submitted by Jean)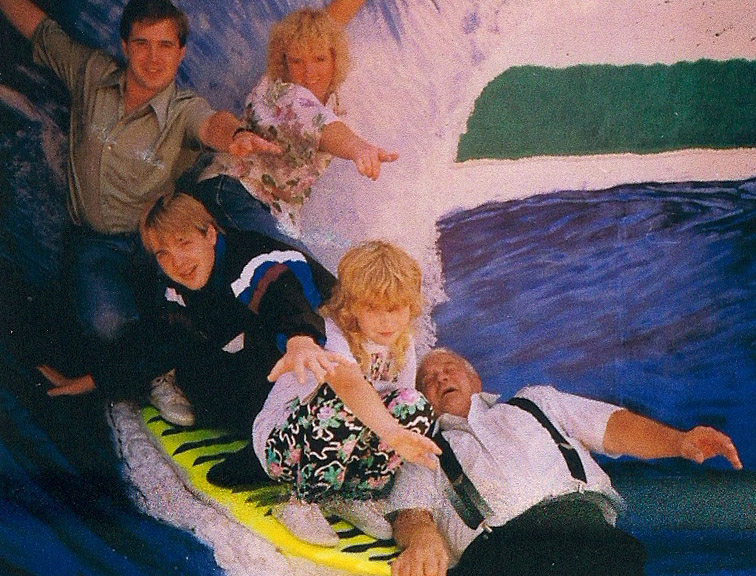 Correction. Wiped out.
(submitted by Andrea)
"This is my Grandpa. He took this photo as a self-portrait. I think he was trying to show his sense of humour and laugh a little."
(submitted by Jacob)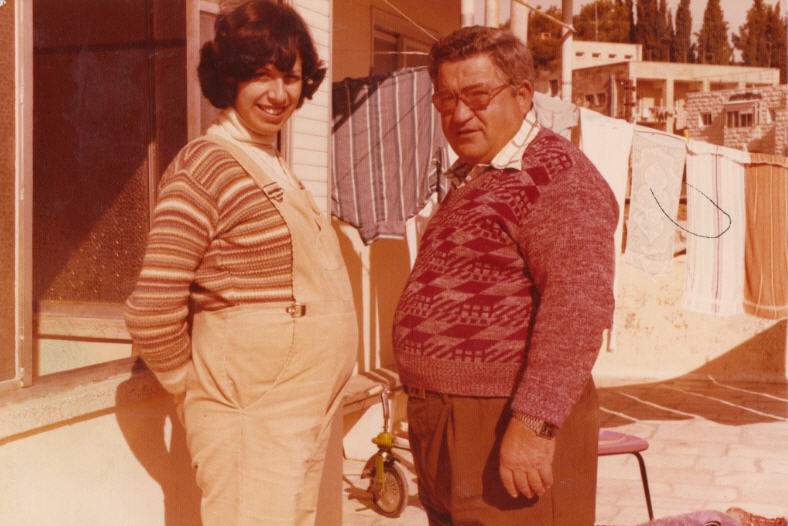 See, some men can relate.
(submitted by Chen)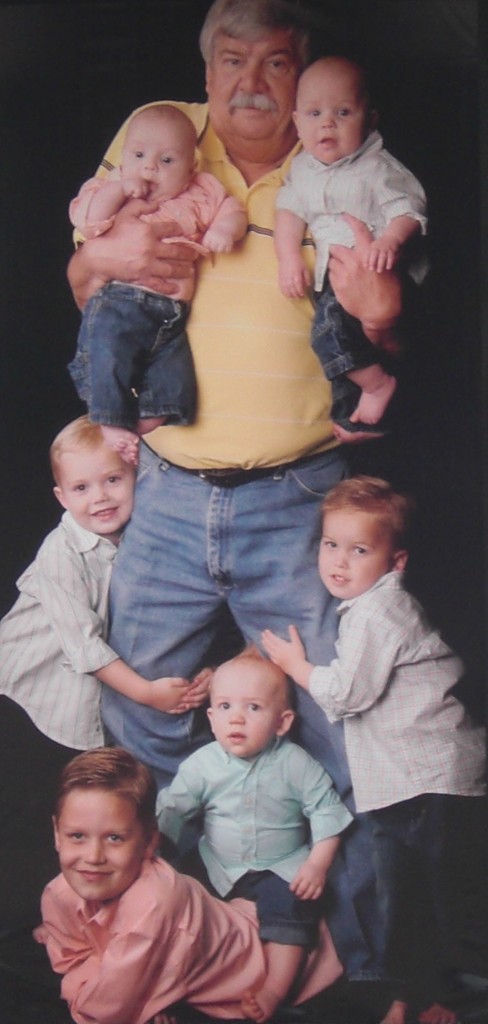 At least he didn't go down without a fight.
(submitted by Debbie)
"This is a picture of my family on Easter sometime in the 90's. I'm on the right with the stonewashed pink pants, mullet to match my older brother's. The only thing in this picture that focuses the awkwardness away from me is my Grandpa in the next room slamming what I hope to be his first Easter beer of the day because if memory serves me correctly, we always took our pictures before church"
(submitted by Phil)
This is the last time we share a room with Grandpa.
(submitted by Nikki)
"In the photo is my grandpa holding me as a baby in 1989. After grandpa retired, he started a side job as a clown, where he'd go to birthday parties and do magic tricks. He also often wore his boxing shorts from his days as a heavyweight boxer at Michigan State. He was dressing upto entertain the grandkids that day, and the boxing/clown combination certainly made for an interesting photo."
(submitted by Darcy)
This proud grandfather is just a little confused about his role in the family.
(submitted by Alia)