Mom & Dad

"The photographer captures the exact moment Dad feels the shot while Mom just smiles for the camera…. now this is an awkward announcement photo!"
(submitted by Donald)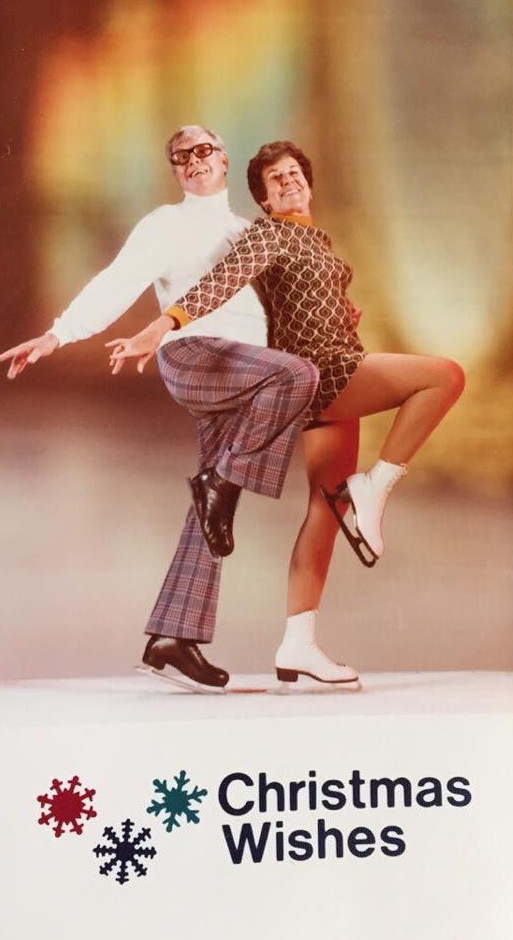 We'll have what they're having.
(submitted by Kristian)


"They are still in love now as they were 40 years ago (and probably just as drunk). Here's proof."
(submitted by Cindy)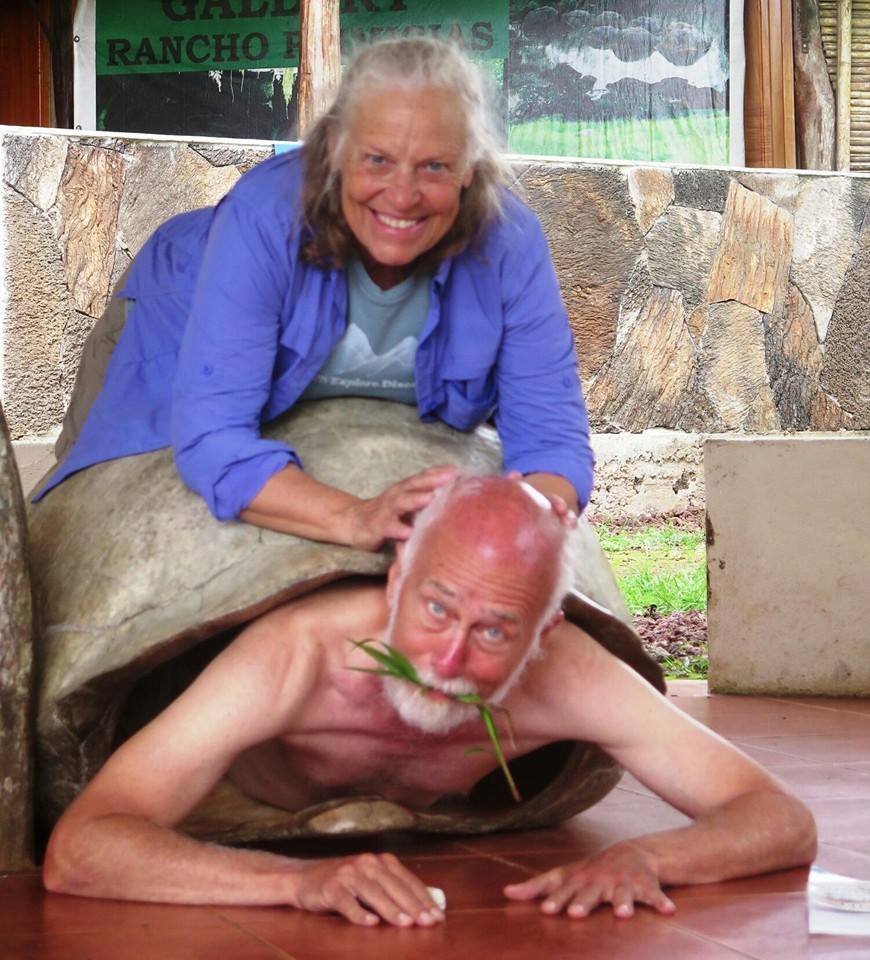 "My dad climbed in a turtle shell shirtless and started eating greens. My mom climbed on top and rubbed his head." (submitted by Michele)

"My mom and dad were going to a Halloween party and cross-dressed as Peg and Al Bundy from 'Married with Children.' My mom was Al and my dad was Peg. My dad was in his late eighties when this picture was taken. This is my favorite picture of all time."
(submitted by Julie)

Nothing like a homecooked meal.
(submitted by Jeff)

"This is my older sister (by 12 years) and my father. She got boxing gloves for Christmas and thought it would be a good idea to challenge our father. From the picture, you can tell, it wasn't such a good idea."
(submitted by Danielle)

Ages 5, 9, 22, 27.
(via reddit)

She is Mom. Hear her roar.
(submitted by Alicia)