Mom & Dad

"So, I found this in our family bookcase, the spine facing down… I'm their only daughter."
(via source)

Stay-at-home mom Danielle Guenther decided to turn her photography hobby into a business two years ago. As a lifestyle photographer, she takes beautiful pictures of families. But...

Remember the guy who didn't have a second of fun on his vacation to Puerto Rico because he couldn't take his wife with him? Well, he got to go on a second vacation to the same...

"It was the 70's, hence that wallpaper and the stylish vinyl sofa. The young guy is my sister's boyfriend Johnny. He's eyeing my mum's pussy cat, whom my sister named Ziggy Stardust. No comment on my parents fashion sense, except… the shame… the shame."
(submitted by Stephen)

"Even the papier-mâché bunny knew the marriage was over. Happy Easter, everyone!"
(submitted by Angela)

"We have three daughters, and were getting pictures with each. Chloe was not happy that she was being left out of the photo!"
(submitted by Derek)

"The photographer captures the exact moment Dad feels the shot while Mom just smiles for the camera…. now this is an awkward announcement photo!"
(submitted by Donald)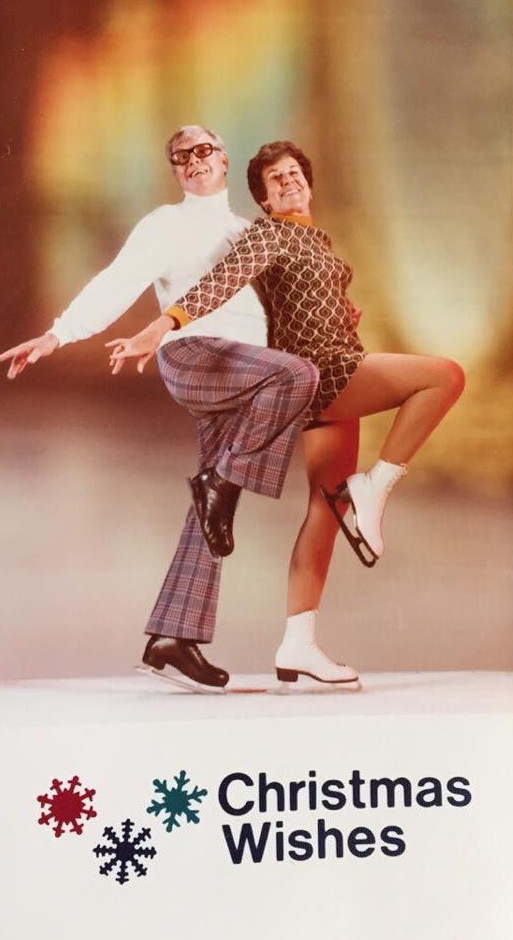 We'll have what they're having.
(submitted by Kristian)


"They are still in love now as they were 40 years ago (and probably just as drunk). Here's proof."
(submitted by Cindy)