Mom & Dad
Contrary to popular belief, these two have just "found their cookies."
(submitted by Caleb)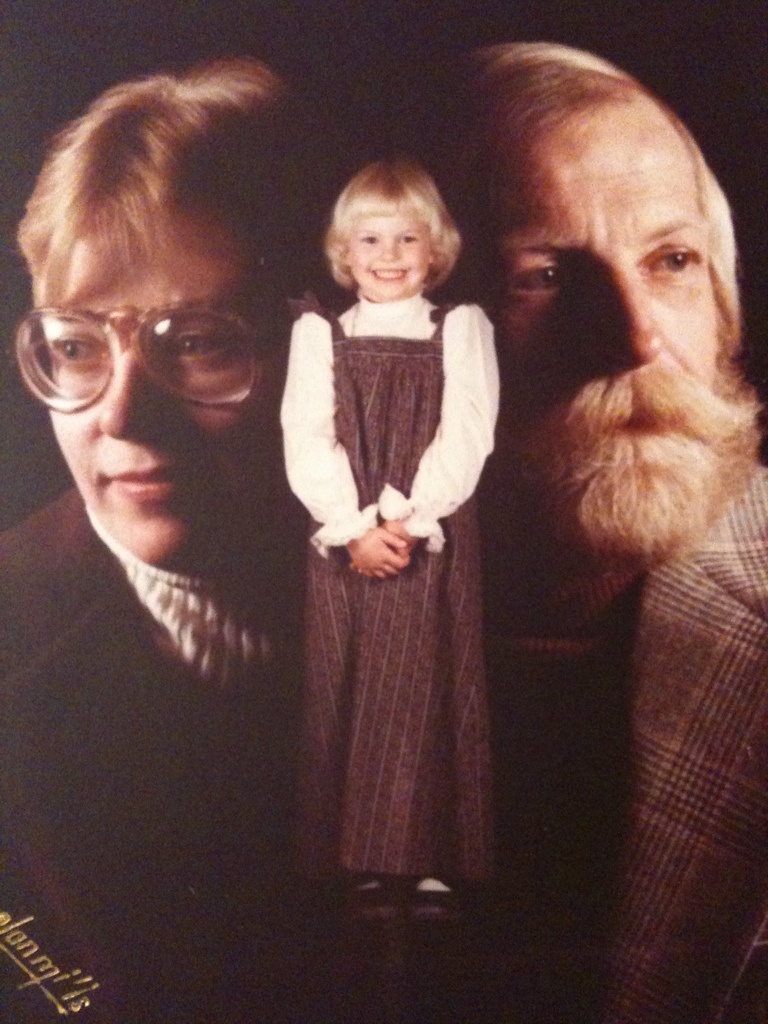 This child shows no remorse about splitting her parents up.
(submitted by Emily)
That'll keep her occupied.
(submitted by Reese)
If the name fits, wear it.
(submitted by Stephanie)
He just fell asleep and when he woke up…
(Photography by Brian and Janine Killian of Peters Photography)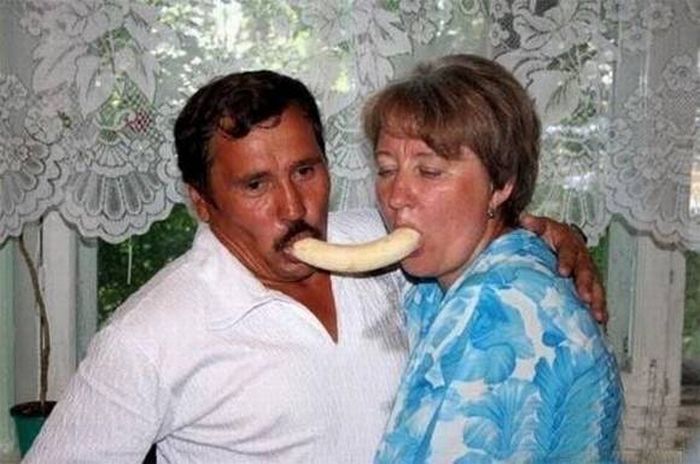 These two insist on sharing everything.
(submitted by Mark)
"At least, I think it's a sausage. This is my mother and two of her sisters-in-law. My dad is taking the picture, and it looks like they are competing for his attention each in her own way."
(submitted by Blueberry)
"My dad had promised to take me to a really sweet park if I went on errands with him and last minute he thought I'd rather see the the Mississippi dam instead."

(submitted by Olivia)
"This is my stepdad, Simon, doing a handstand on a trash bin while wearing leopard-print Speedos. I have a friend in England who collects pictures of people in/on trash bins and so we took this for him. The speedo & handstand were Simon's ideas."
"Simon doing a faceplant on a trash bin, shortly after doing the handstand."
(submitted by Heather)
They could never understand why the boys weren't interested.
(submitted by Tyler)