Mom
"Just my mom with her anteater, Claude."
(via source)
"Yes, that's my brother eating dog biscuits, and yes, that's my mom taking the picture instead of stopping him."
(submitted by Erin)
"Our moms mocked our selfie at the Dodger game"
(via source)
A mother describes the struggle of raising three teenage boys.
(via source)
That was me texting my mom… I really hate auto correct.
(submitted by Winter)
"The moment sh*% got real."
(via source)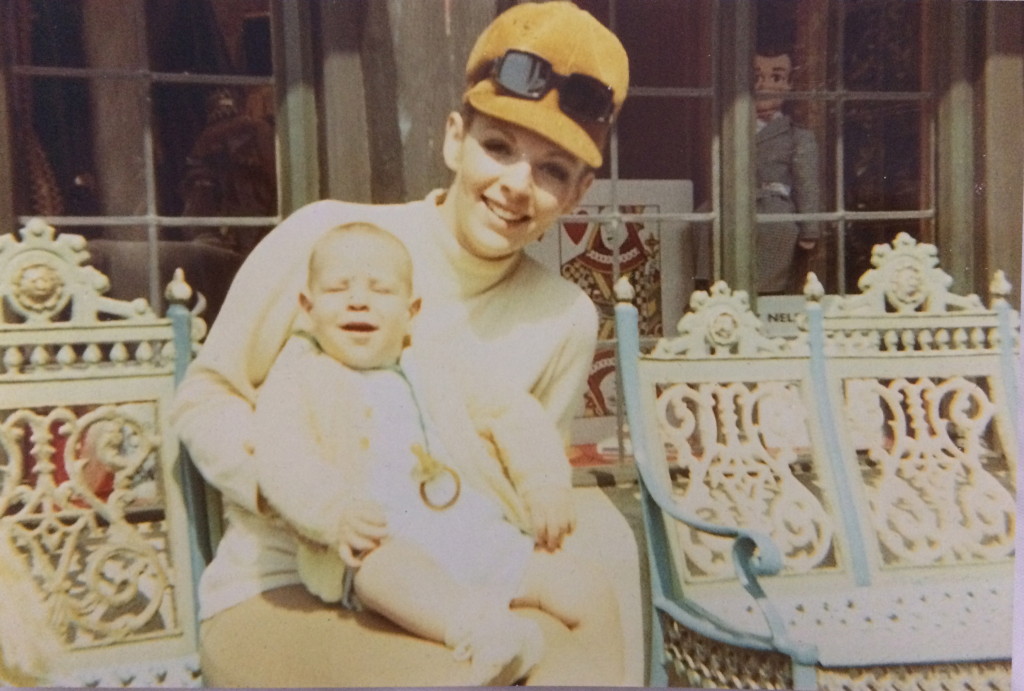 "This is a picture of my husband and his mother that has been on our shelf for years in our bedroom. My husband just noticed the creepy guy in the window in the back."
(submitted by Joanna)
"Does this make me a bad mother?"
(via source)
Safe for kids.
(submitted by Angela)