Photos
"My mom wanted to take pictures the night before my cousins wedding that I was going to be in. She said I didn't need to put on the pants because she was only taking it waist up.
"Probably not the best use of an exclamation point."
(submitted by G)
Back yard wedding and a husky who could not wait. Maybe too much at the open bar?
(submitted by Daryl)
"Mom is a copy editor. This was her birthday cake this weekend."
(via source)
"My friend just posted her elementary school picture."
(via source)
"My brother-in-law wrapped this note around some lottery tickets and gave it to my 9-year-old for her birthday."
(via source)
"This was our wedding day. We had just finished up taking our wedding pictures before the ceremony when all of a sudden my wife's step mother screamed "holy crap I just got Edith going number 2 on my phone." To this day we have it hanging on our wall at home because not only is it hilarious but it is actually a good picture of us."
(submitted by Robb)
A Scottish mother who intended to order a cake topped with a "wee blond girl" by text message was left dumbfounded when presented with a "wee blind girl" instead. The outrageous reason: autocorrect by her cell phone.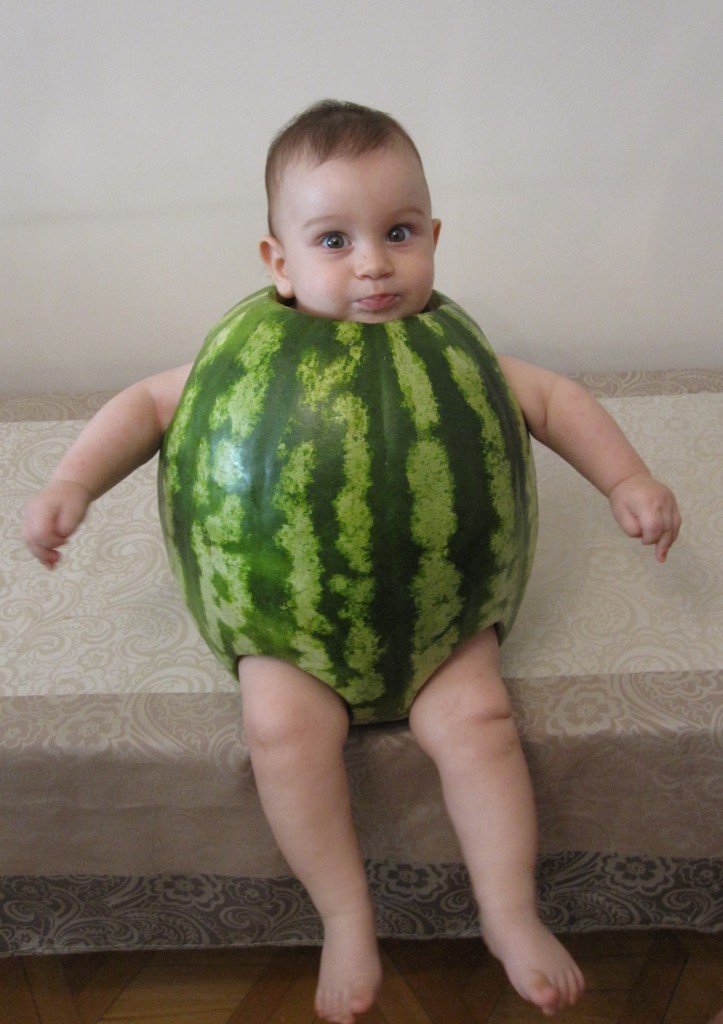 "We put our baby into a watermelon and the result was some awesome."
(submitted by Hayk)