Photos
Ding.
(submitted by Anthea)
This is why Santa always carries an Ottoman.
(submitted by Rachael in New Zealand)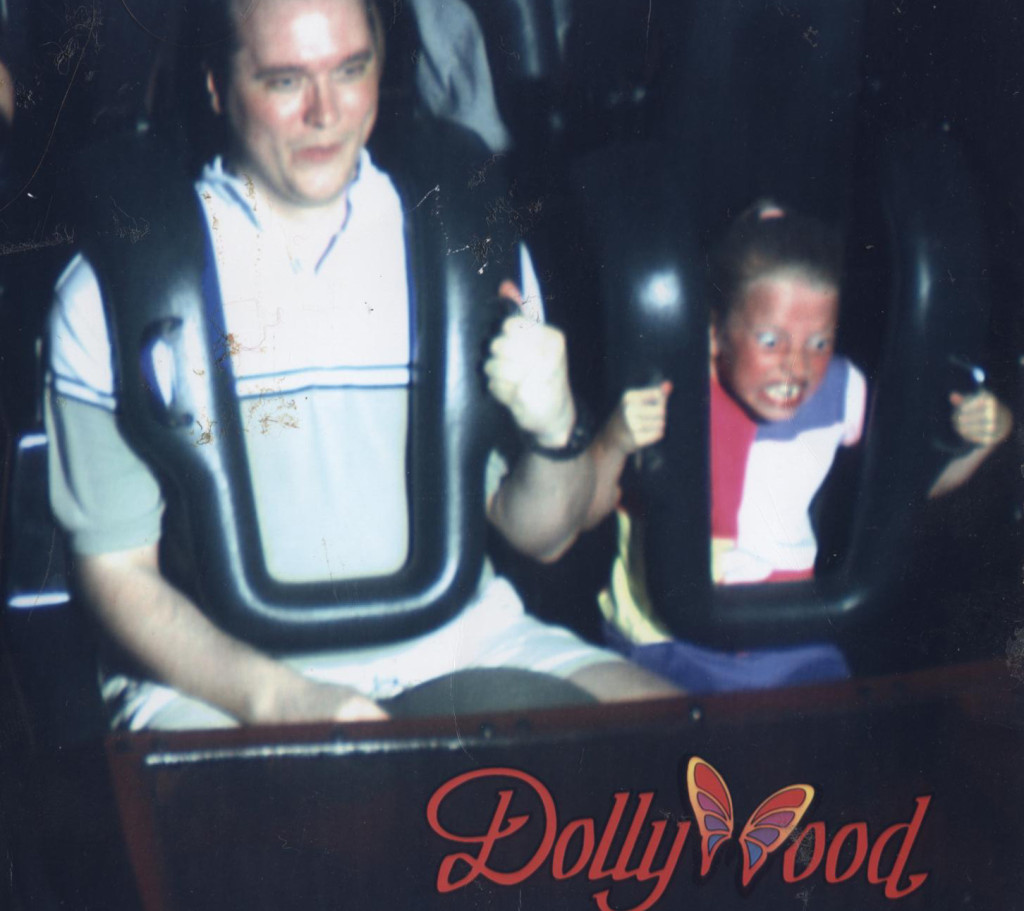 "This is a photo of my daughter and her father riding the Tennessee Tornado roller coaster at Dollywood. When we saw the photo at the sales kiosk, we laughed so hard we just HAD to buy it!"
(submitted by Jennifer)
There is truth behind every joke.
(via SurlySarah)
"My grandfather's late wife passed and they found $80,000 and all these guns hidden in her things."
(submitted by Lyndsey)
"This is me on my very first date. The lovely young lady in the photo took pity on me and said "yes" when I invited her to the 1987 Los Fresnos, Texas High School Homecoming Game. (We were in 7th grade.) As you can tell, I'm REALLY happy to be on a date."
(submitted by Byrone)
Another afternoon of quality time with Dad.
(submitted by Andrew)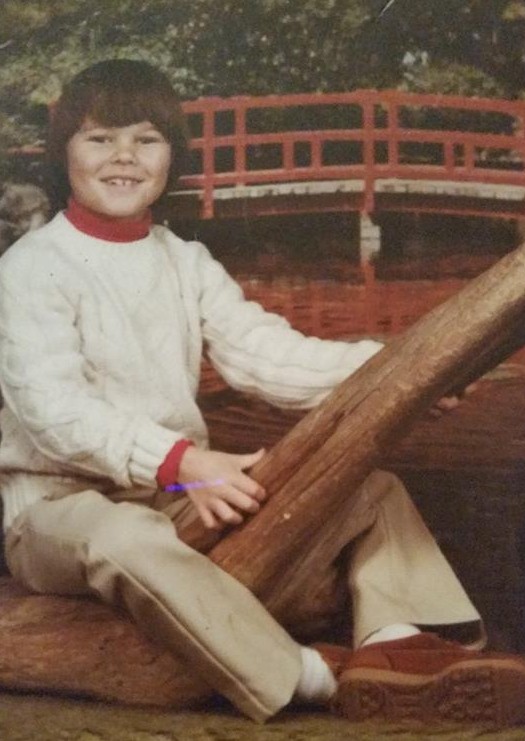 Not a chance this could be taken the wrong way.
(submitted by Chris)