Photos
The many wonders of nature.
(submitted by Kim)
Surprisingly, this portrait studio, which specialized in face-paint drilling scenes, did not take off.
(submitted by James)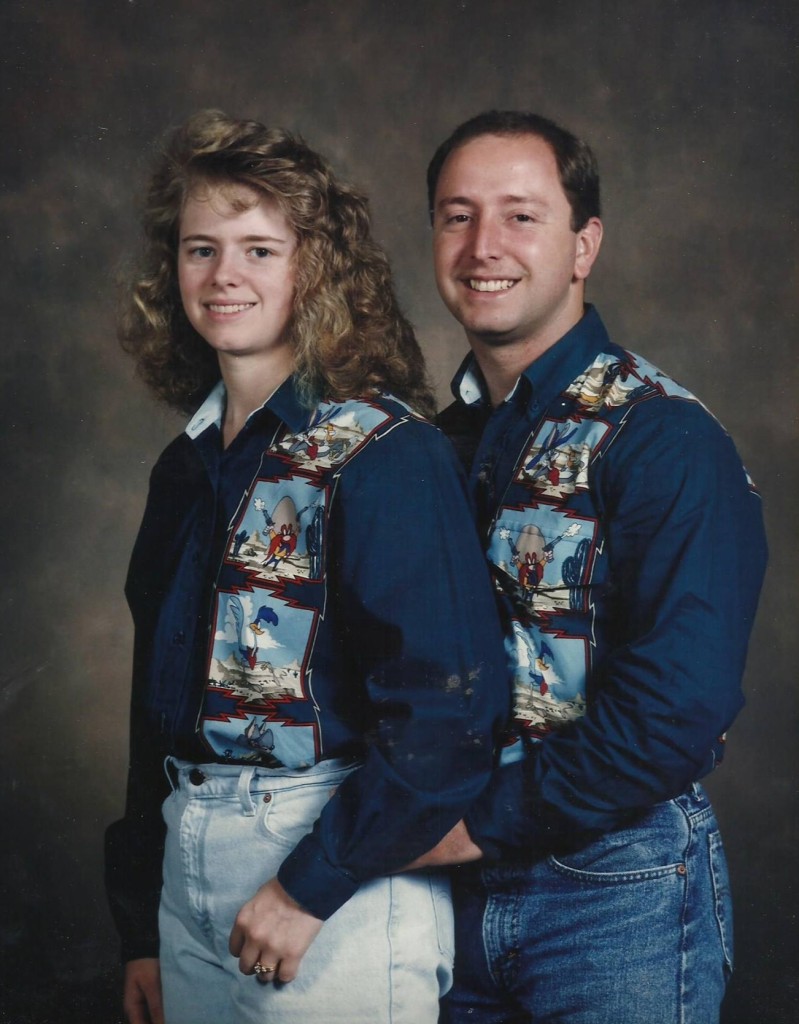 "My aunt and uncles family portrait from the early 90's."
(submitted by Kristin)
Just act natural.
(submitted by Tyler)
"The photo was taken at her Grandmother's home about 18 months ago. We titled it "Watch out for the Bumble Bees." Many, many years from now, Isabella will be totally humored when we show this photograph to everyone at her wedding party. For now, we just cherish our daughter every day!"
(submitted by Mina)
Sorry, Dad. You'll have to wait until June to get some love.
(submitted by Tom)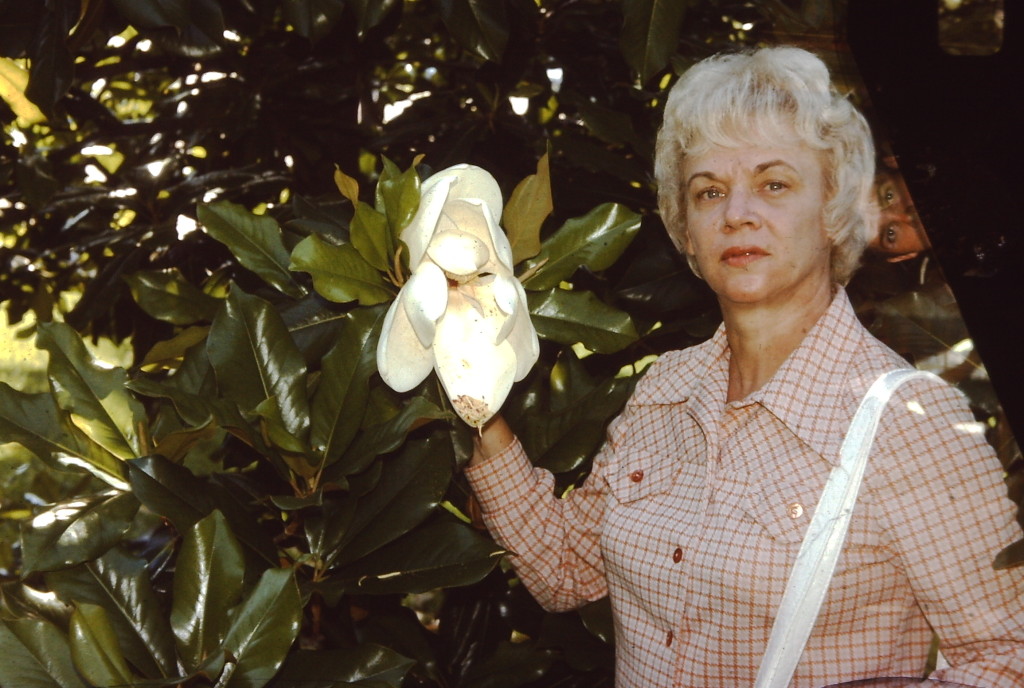 "I've been scanning old Kodachrome slides and I thought this was just a nice photograph of my mother among the magnolias… then I saw my someone peering over her shoulder. So creepy."
(submitted by Amelia)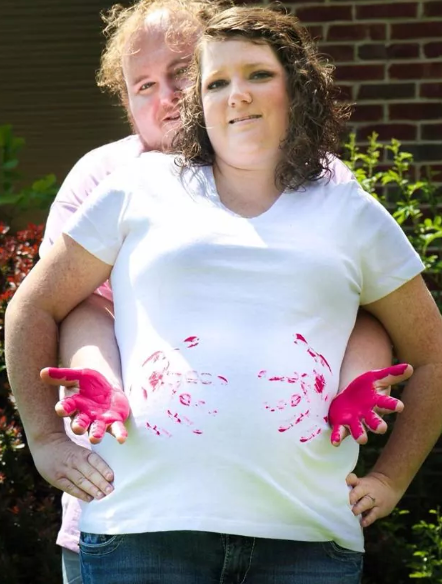 "The photo was supposed to be of my friends announcing they were having a baby girl. But when the photos were developed the pink paint on the shirt looked more like blood. Turning the photo instantly from cute to terrifying!"
(submitted by Jesse)
"My priest owns an African Fennic Fox and decided to bring her to my wedding. Well, this normally tame awesome little creature, that I had met & held the day before, decided to go buck-wild & climb up my neck. Thankfully (I think), my wedding photographer caught it on camera. I was mostly scared it would scratch my gown but it just scratched up my chest…which prompted my awesome priest to say "Oh sorry, she scratched your boobs up." That's my new husband on the right laughing nervously & not saving me btw :)"
(submitted by Amanda)
Throw your hands in the air and wave them like you just don't care.
(submitted by Lauren)