Photos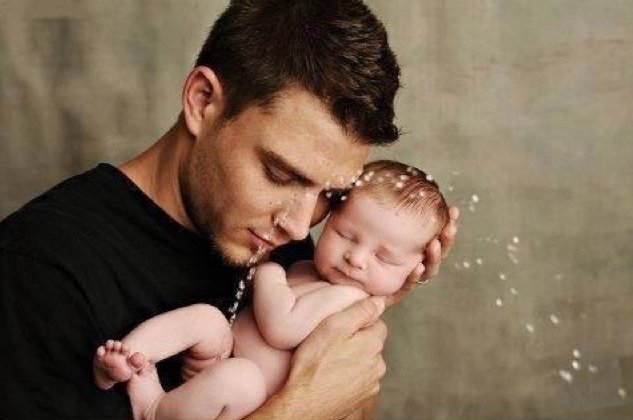 It's a good thing he closed his eyes.
(submitted by Ja)
Remember, this is your role model.
(submitted by Bob)
So, that's who's been giving you advice.
(submitted by Kenneth)
Kids these days.
(submitted by Sarah Smith)
"This is an old photo of my friend's son, who's now a teenager. The photo was snapped at just the wrong time, making it look like his hand is gone and a bloody stump remains."
(submitted by John)
Warm and fuzzy.
(submitted by Katie)
"Back in the early 1970's my crazy mother loved having big, over the top Halloween parties.  At this one, she rented a coffin from a funeral home and laid in it for hours while my friends came to visit her.  I think she was loaded personally.  To this day, people remember her for this party!"
(submitted by Lynette)
It was so nice running into each other.
(submitted by Val)
Her drool was heaven sent.
(submitted by Nikkie)