Photos

You do funny things when you're in love.
(submitted by Farman)

Congratulations to our awkward couples winners, Josh and Amy, for proving that size really doesn't matter.

Sometimes, affection is a one-way street.
(submitted by Alex)

Cousin Fletcher thought he was above it all.
(submitted by Linnea)

Follow the yellow pitcher.
(submitted by Justin)

Dad wanted to help, but was told to stay behind the fence.
(submitted by Jessica)

She thought the burger was a cute idea until he was smearing it all over her face.

Please see Grey's Anatomy.
(submitted by Hank)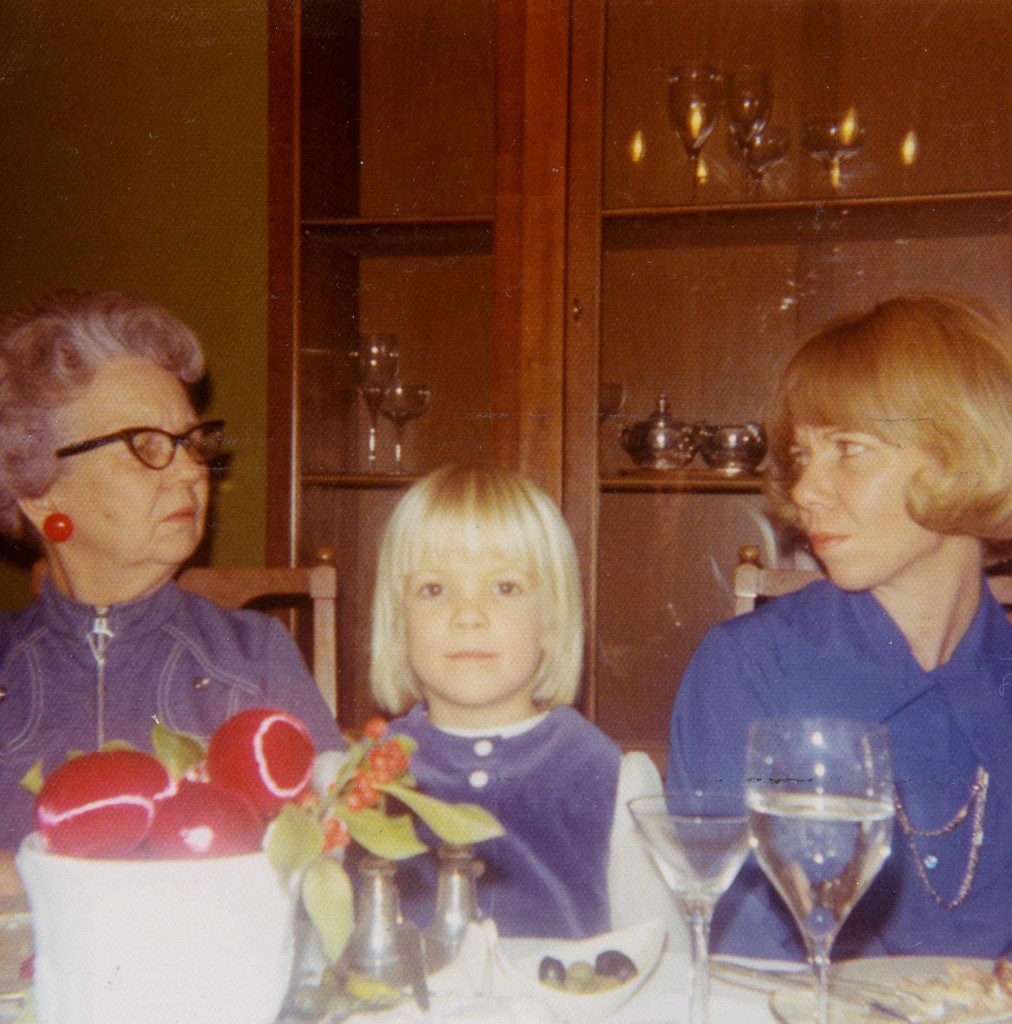 Susan would have had no idea there was any tension if it wasn't for the burning sensation on either side of her head.
(submitted by Susan)

"This is my husbands paternal Grandparents. They were burning down an old barn on their farm. I have always loved this picture because of their pose and expressions totally does not match the background."
(submitted by Rachel)