Photos

It isn't always a two-way street.
(submitted by Taylor)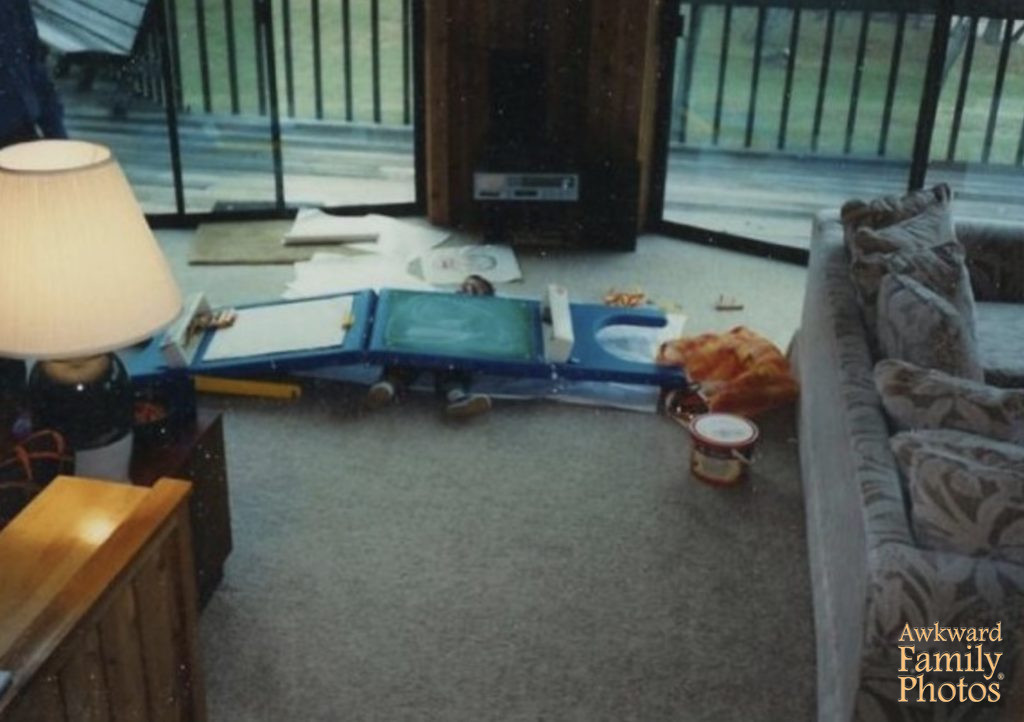 "Remember those plastic easels that we had as a kid? One day while I was visiting my grandparents, my marker fell underneath mine, and it collapsed on top of me. My "concerned" parents decided to wait a bit to see if I could free myself. Mom is taking the picture, and Dad can barely be seen on the left."
(submitted by Mitch)

See if you can spot the same people posing as different people.
(submitted by Eric)

8 lives to go.
(submitted by Alisa)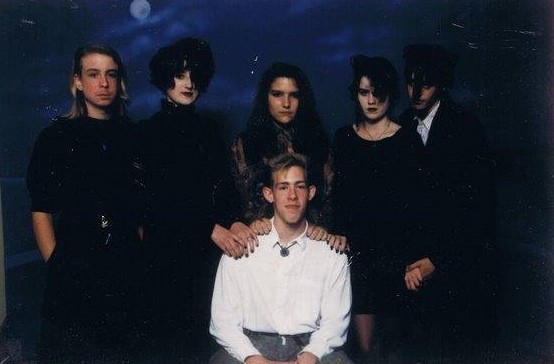 It would be the last time he was ever seen wearing white.
(submitted by Wendy)

This family figured since elephants don't see so well, why should they.
(submitted by Bryan)

Both self-proclaimed "morning people."
(submitted by JoAnn)

"This is my sister blowing out candles in a graveyard and I am standing beside her."
(submitted by Brooke)

If this family decides to adopt a squirrel, this dog will have nothing left to chase.
(submitted by Stacy)

All she wanted was a tire change, but she ended up with so much more.
(submitted by Rocky)