Photos

We're still trying to figure out how he got his Wranglers off over the boots.
(submitted by Jim)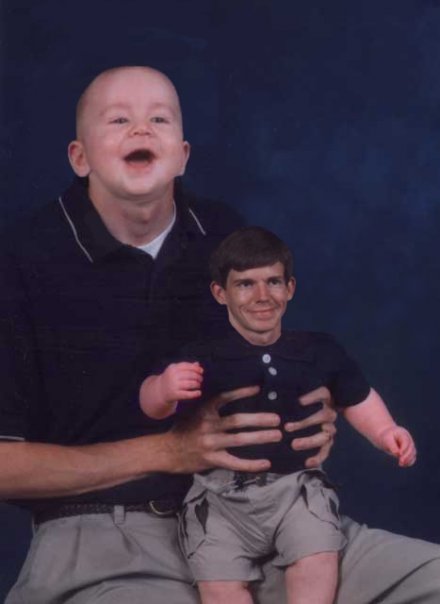 We know what you're thinking, but take our word for it- no photoshopping here.
(submitted by DS)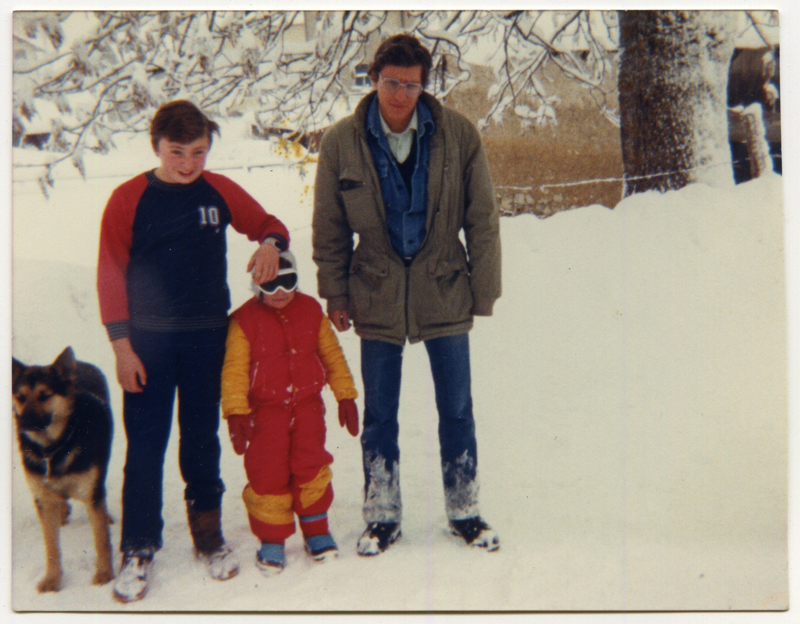 If she could only lift her arms to defend herself.
(submitted by Nathalie in France)

"In the photo is my grandpa holding me as a baby in 1989. After grandpa retired, he started a side job as a clown, where he'd go to birthday parties and do magic tricks. He also often wore his boxing shorts from his days as a heavyweight boxer at Michigan State. He was dressing up to entertain the grandkids that day, and the boxing/clown combination certainly made for an interesting photo."
(submitted by Darcy)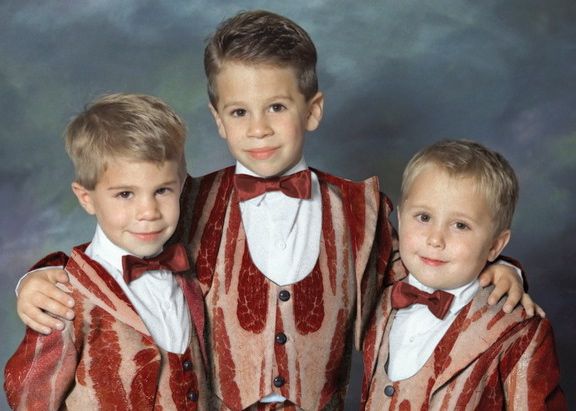 Someone's feeling a little left out.
(submitted by anonymous)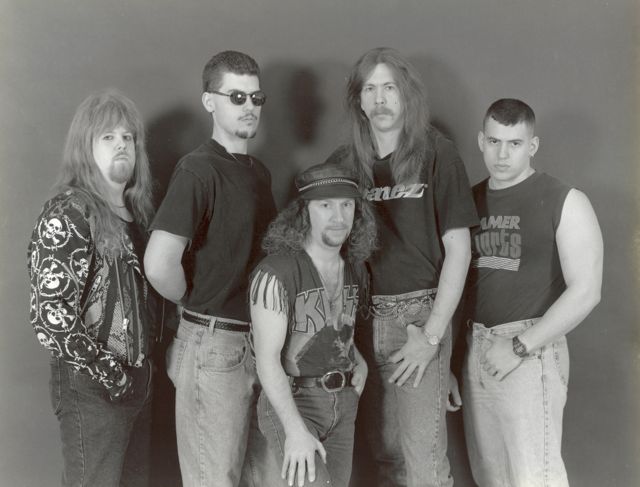 Feeling inspired by the movie Anvil, we decided to post this photo of another form of a family… the band. Although Area 57 and their music are no longer with us, their awkwardness will rock on forever.
(submitted by James)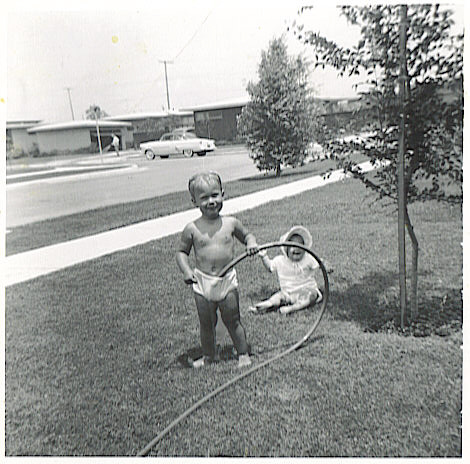 A literal interpretation of "hose-down."
(submitted by Brynn)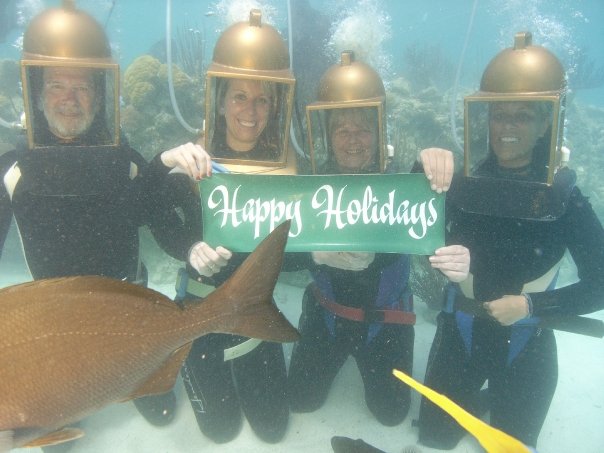 Even Jacques Cousteau would agree this holiday card has a certain je ne sais quoi.

Beyond a reasonable point of casualness.
(submitted by Effendi)