Photos
The Awkward Family Photos book is coming tomorrow! Join the AFP Grandparents for a sneak peek…
Watch Below: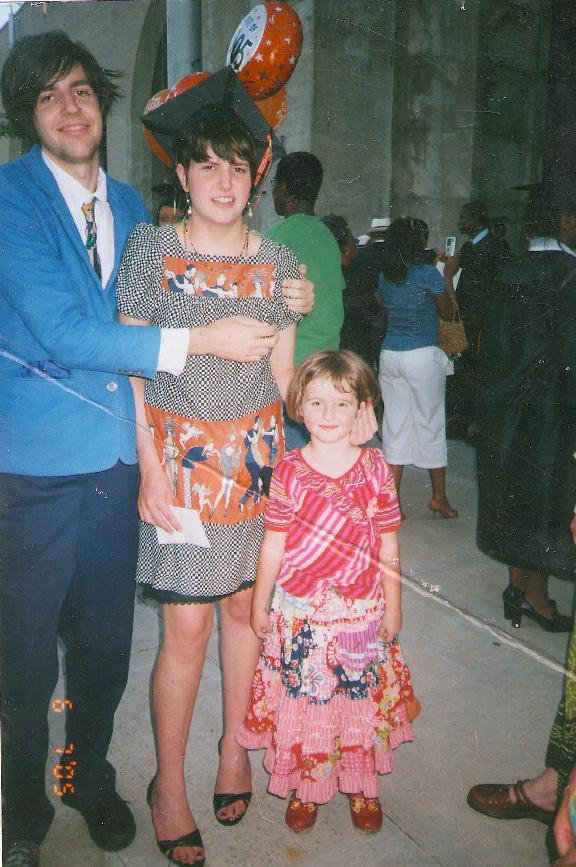 "This one perfectly sums up my siblings complete inability to give genuine hugs to each other. This was taken at my high school graduation in '05. That is not my molester uncle… it is actually my brother Sean, mid-embrace. And that little cupcake is my little sister Rain. Why am I cupping her ear like that? We may never know."
(submitted by Sierra)
This tree is definitely giving more than it's receiving.
(submitted by Jeff)
Not who you typically find under the mistletoe.
(submitted by Donna)
Baseball just wasn't his thing.
(submitted by Dre)
"My aunt and uncle in the mid 80's."
(submitted by Dominic)
The real question is… who is that guy and what's on the CD?
(submitted by Patrick)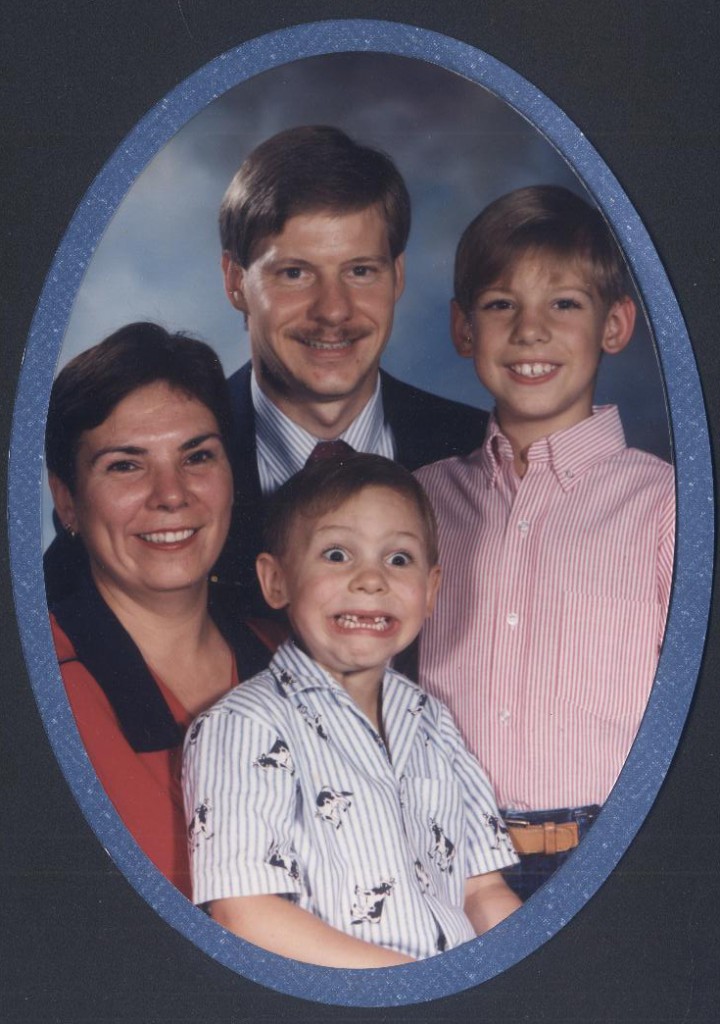 Finally found one that goes to twelve.
(submitted by Miller)
She'll save the world and be home in time for the early bird special.
(submitted by Mari)
You don't get to hold the cat for nothing.
(submitted by Brendon)