Photos
"My awesome grandma and her even more awesome hair."
(submitted by Maria)
Even Anne Geddes thinks this might be a stretch.
(submitted by Geri)
And with a whole new attitude. Well, except for you, guy on the left.
(submitted by Danny)
I used to work at an office where birthday greeting cards were passed around at least once a week. When the card reached me, I'd quickly scribble down a message and pass it on ASAP. One day, a co-worker (and friend) told me that I might want to pay more attention to when signing cards, since the one that had most recently made the rounds was not a birthday card but rather a sympathy card for a co-worker whose parent had recently died. In it, I had written, "Hope it's a great one!"
(submitted by J-Rock)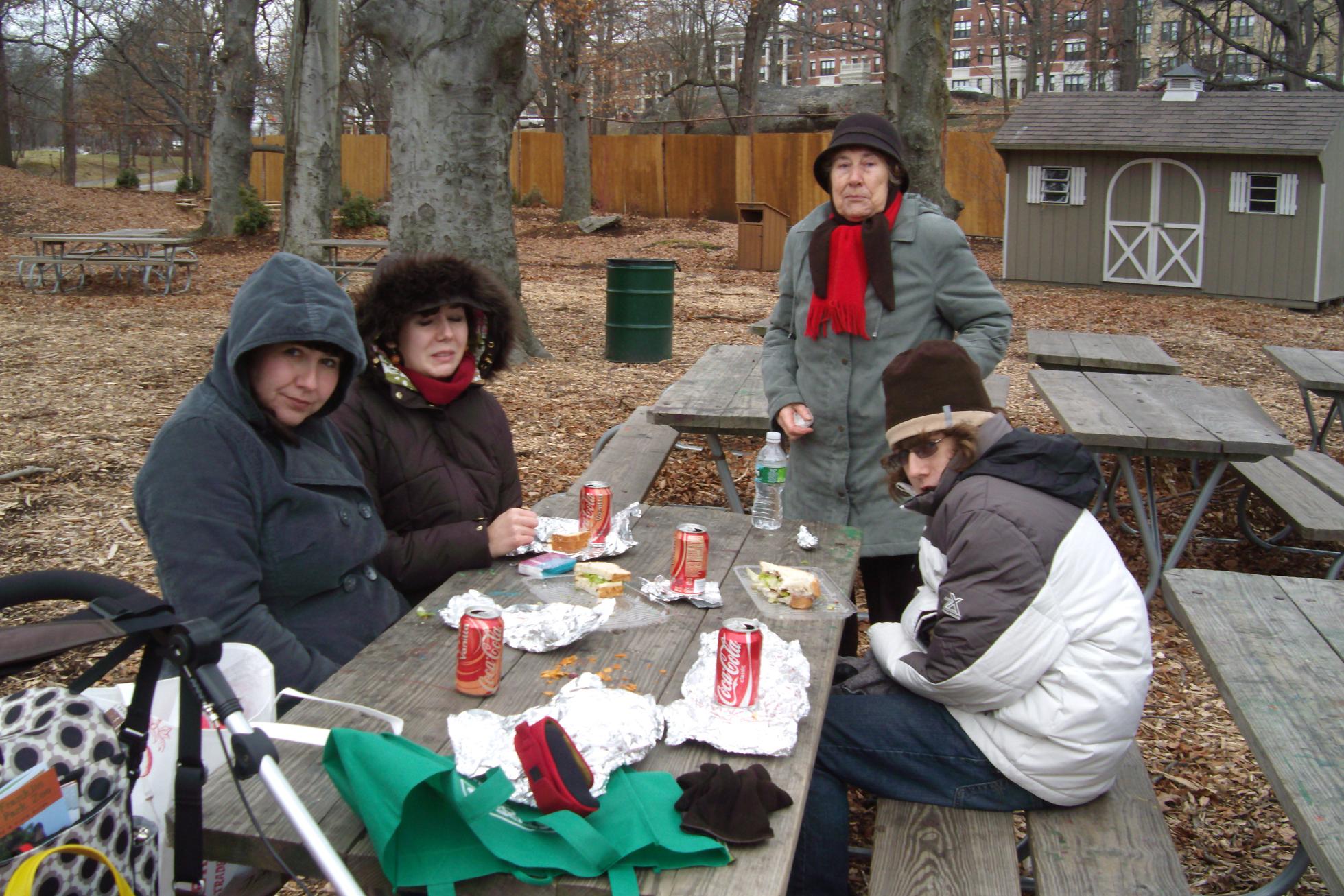 Badminton to follow.
(submitted by Chloe)
This family prefers to dress for both bed and a job interview.
(submitted by Barbara)
It's never too early to start the train.
(submitted by Blank)
"The child with the pilot is my husband. His sister is in the background, for some reason, with her head in an airplane. We refer to any sort of pouting due to personal shame as a "head in an airplane."
(submitted by Terra)
Don't judge them just because they're judging you.
(submitted by John)
For all those people that doubted Dave and Shirley's story about the stadium, suck on this.
(submitted by Ashley)