Photos

"My brothers and I in our MJ jackets. Didn't make us the most popular kids in our school.."
(submitted by Josh)

"My family after a day of skiing. Looks like dad forgot sunscreen. The little red head (my sister) had to go to the hospital because her eyes swelled shut."
(submitted by Julia)

We're still trying to figure out how he got his Wranglers off over the boots.
(submitted by Jim)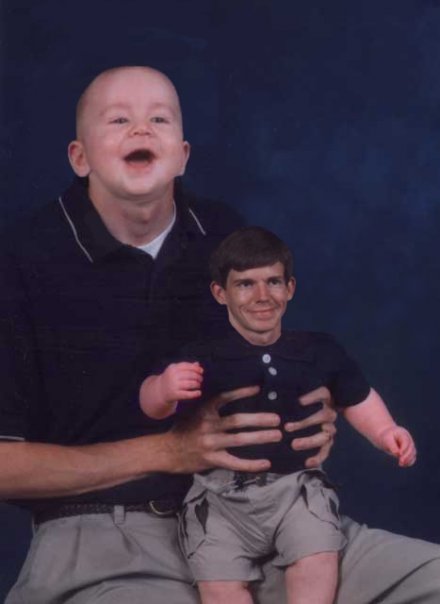 We know what you're thinking, but take our word for it- no photoshopping here.
(submitted by DS)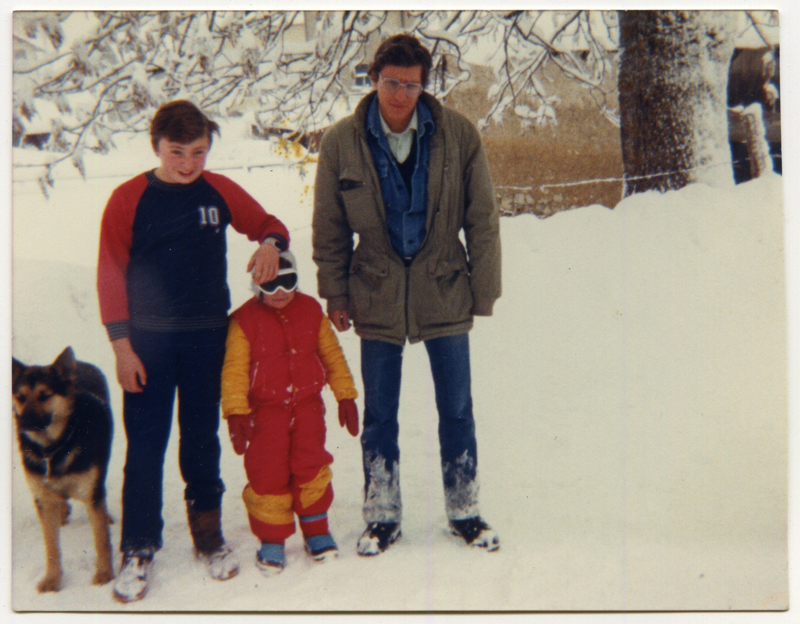 If she could only lift her arms to defend herself.
(submitted by Nathalie in France)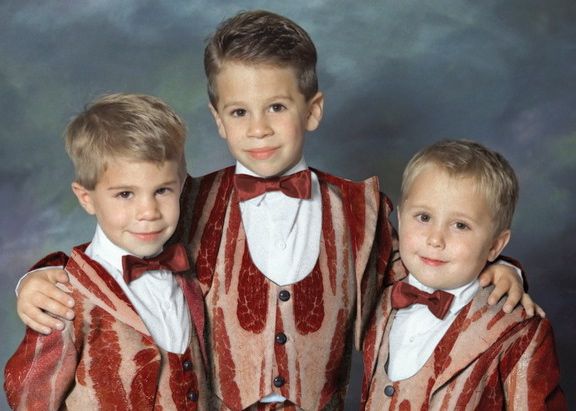 Someone's feeling a little left out.
(submitted by anonymous)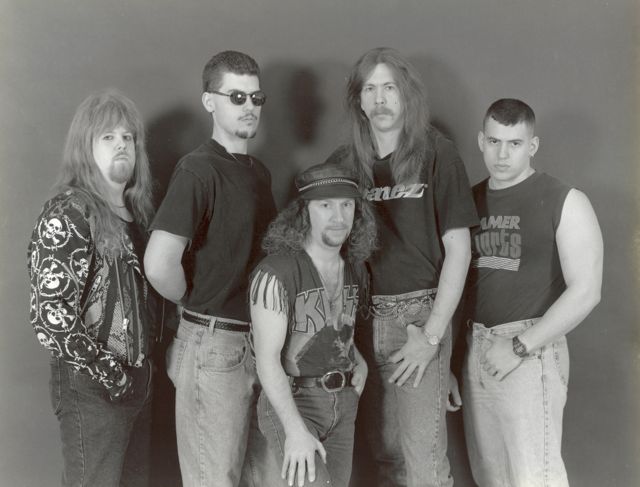 Feeling inspired by the movie Anvil, we decided to post this photo of another form of a family… the band. Although Area 57 and their music are no longer with us, their awkwardness will rock on forever.
(submitted by James)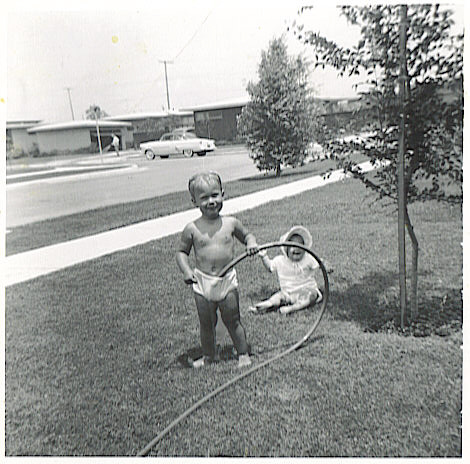 A literal interpretation of "hose-down."
(submitted by Brynn)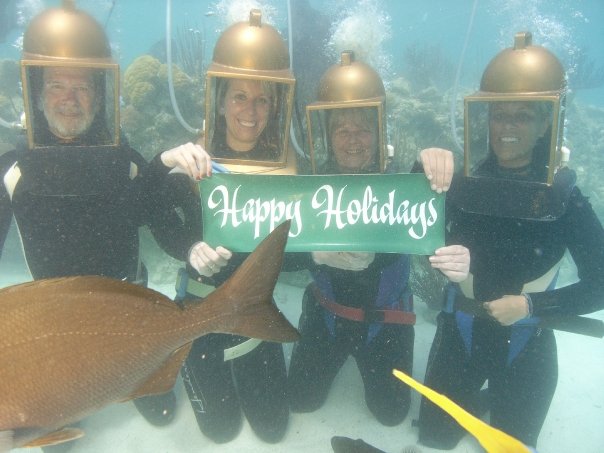 Even Jacques Cousteau would agree this holiday card has a certain je ne sais quoi.