Photos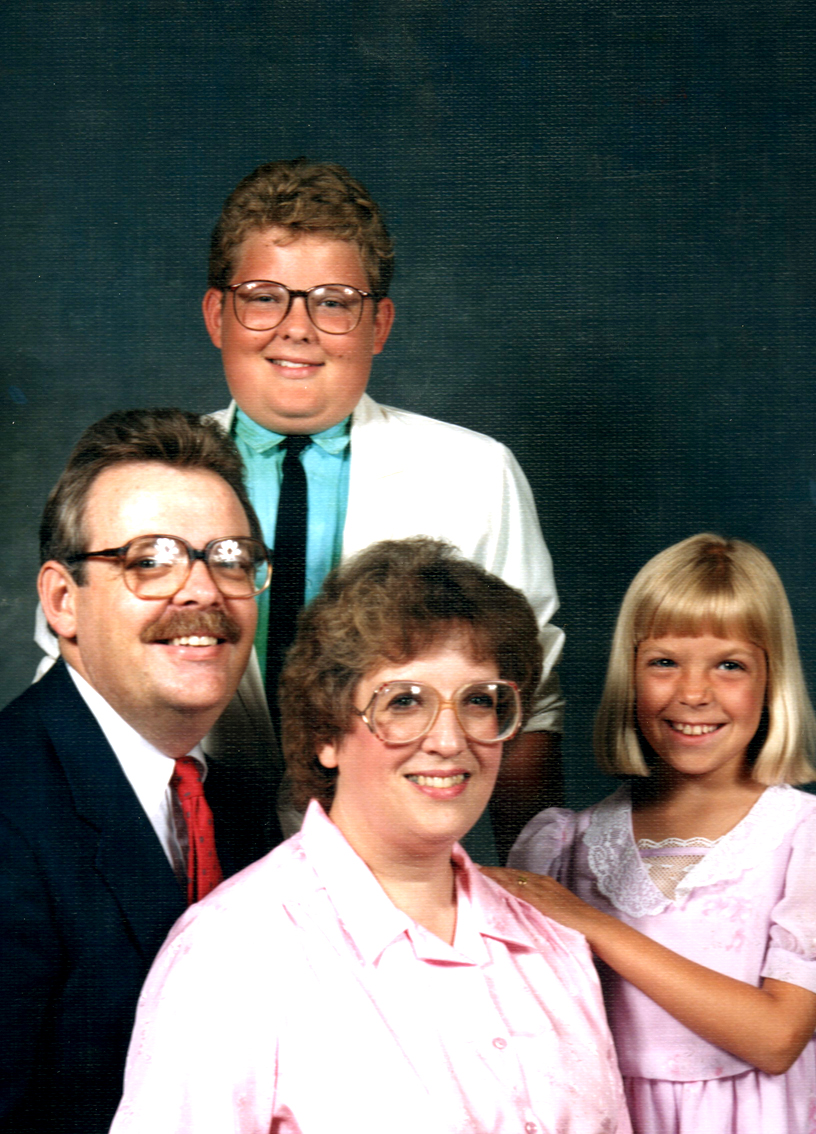 Some people just have to be the off-center of attention.
(submitted by Dan)
Three mariachis in very convincing old lady costumes.
(submitted by Katie)
Proof there are kids out there who don't instantly fall in love with Pizza The Clown.
(submitted by Russ)
"This is my family showing that windsuits are not just seasonal apparel. For the years of 1990-1995, this was our default family outfit for weddings, funerals, bar-mitzvahs, and the like. True story."
(submitted by Kate)
Awkward Rule # 479: Easter.
(submitted by Jack)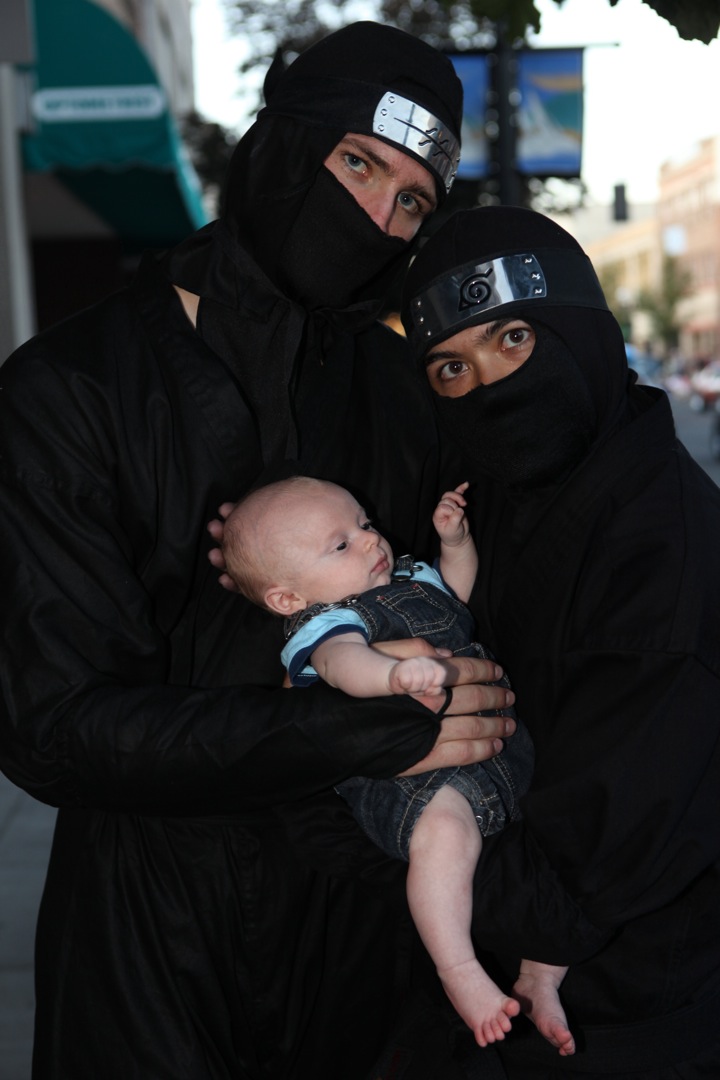 Statistics show that children who grow up in a two ninja household are three times less likely to invite a friend over for dinner.
(submitted by Ariston)
Bacon brothers, meet the Cactiis.
(submitted by Freddie)
Something tells us you don't want to see the after.
(submitted by Will)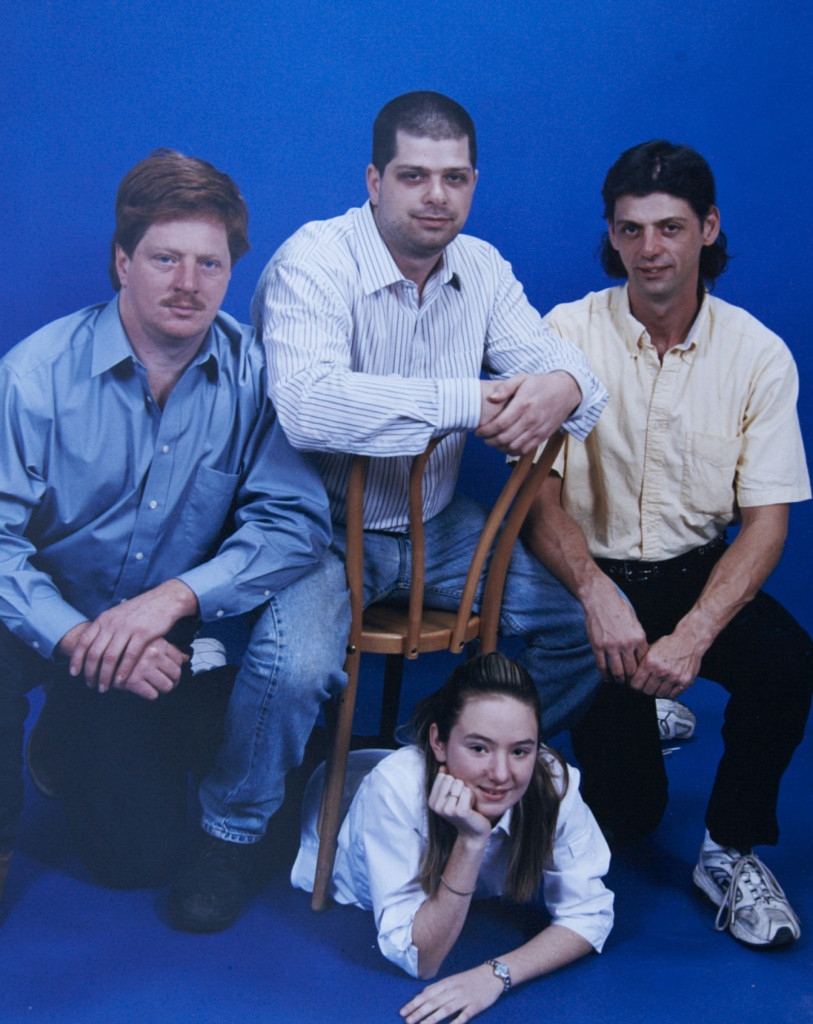 "So my grandfather died today and we've been all grieving. Somehow i got roped into the creation of the photo slideshow at the funeral. Everyone brought over their photos for me to scan and I saw this gem. Its my grandfathers step-children (which includes its very own 'red-headed step-child', a dude with a mullet, a dude who looks stoned/sleepy,a dude who looks angry, and a A girl under the chair.
The girl under the chair is my little aunt – as in younger than me (she was adopted by my grandfather and step-grandmother).
So on top of being an awkward photo they are, in fact, a pretty awkward family."
(submitted by Eric)
She was last spotted on the Back to the Future ride at Universal Studios.
(submitted by Eric)