Photos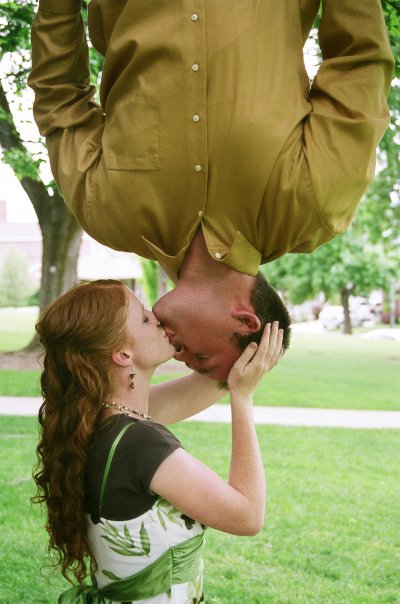 His first attempt was Wolverine and it wasn't nearly as successful.
(submitted by Trevin)
"This is a photo of me, my late cousin, Mike, my uncle Reed, my grandfather Richards and for some unexplainable reason, a live possum.
I am embarrassed to say that this photo was sort of planned. We were out working in the pasture splitting firewood, and when we came in from lunch, my grandmother apparently thought we looked photogenic, and made us get in the car over to Olan Mills in Douglasville, Georgia.
Glad I could share the joy on this one. Whenever I see it, the Dukes of Hazard theme starts playing in my head…"Just some good ole boys, never meanin' no harm…"
Michael and I were the only two boys of all the cousins on my mother's side, so he was really like a brother to me growing up. He died doing what he loved, and we all miss him terribly. Mike was a a tow-truck driver, and at his funeral there were literally hundreds of people, and dozens of wreckers. Mike's wife got a special permit so that they could transport his casket on the back of his wrecker (and it was bungie corded down!) and at every stoplight on the back roads between Douglasville and Marietta where he is buried, there was a tow-truck with it's lights on blocking traffic for us.
At one point, a car tried to pass on the right to pass the funeral procession, and some of Mike's friends headed it off, and almost got into a fistfight with the driver (which was right in front of us). I turned to my wife and said, "that is how Mike would have wanted it: A fight at his funeral!"
In any case, the hat my uncle is wearing is from Southern Tech (Which is Southern Poly now) and my grandfather's hat was advertising some feed store. My grandfather has a masters degree, and my grandmother (his wife) had a PhD. I just got my MBA, so it just goes to show you that you can't educate the redneck out of a redneck."
(submitted by Ernie)
That's what you get for telling your daughter this would be fun.
(submitted by Jordan)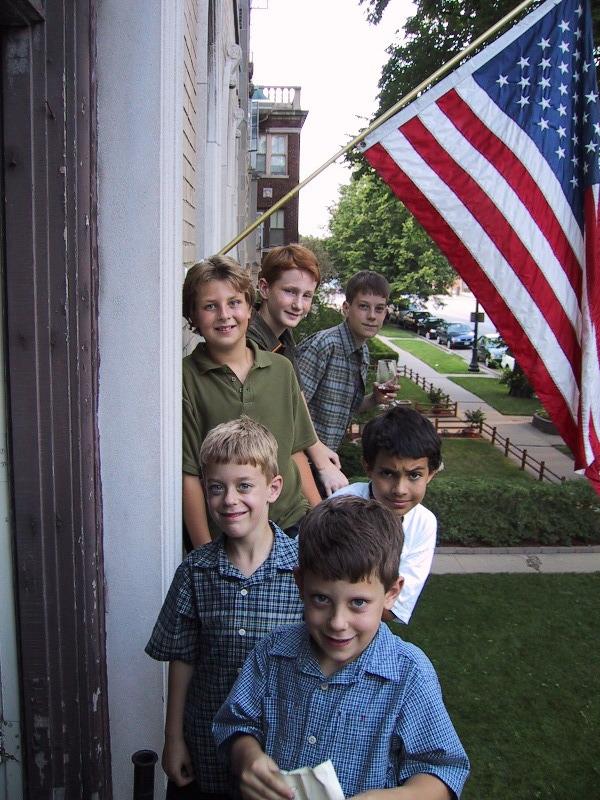 And apparently enjoying a glass of red wine.
(submitted by Carrie)
A day to celebrate the good ol' magenta, gray, and blue.
(submitted by Susanne)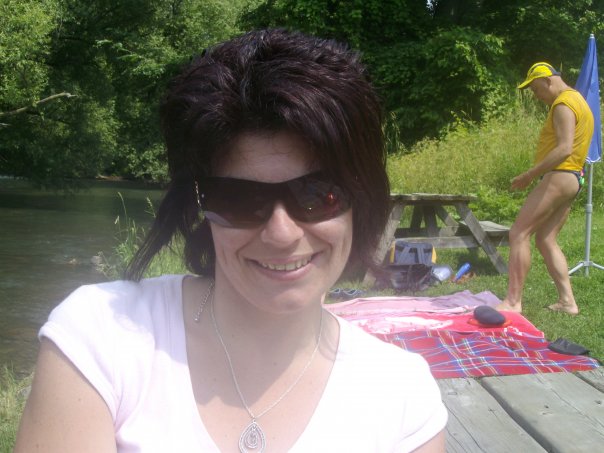 Seemed like a perfectly good place to set up camp before he arrived.
(submitted by Marc)
"I was born in Spain (Air Force Brat) and we had a bidet in the bathroom. My mom caught me using it as a water fountain (they "never" used it) and let me continue using it. Awkward!"
(submitted by Steven)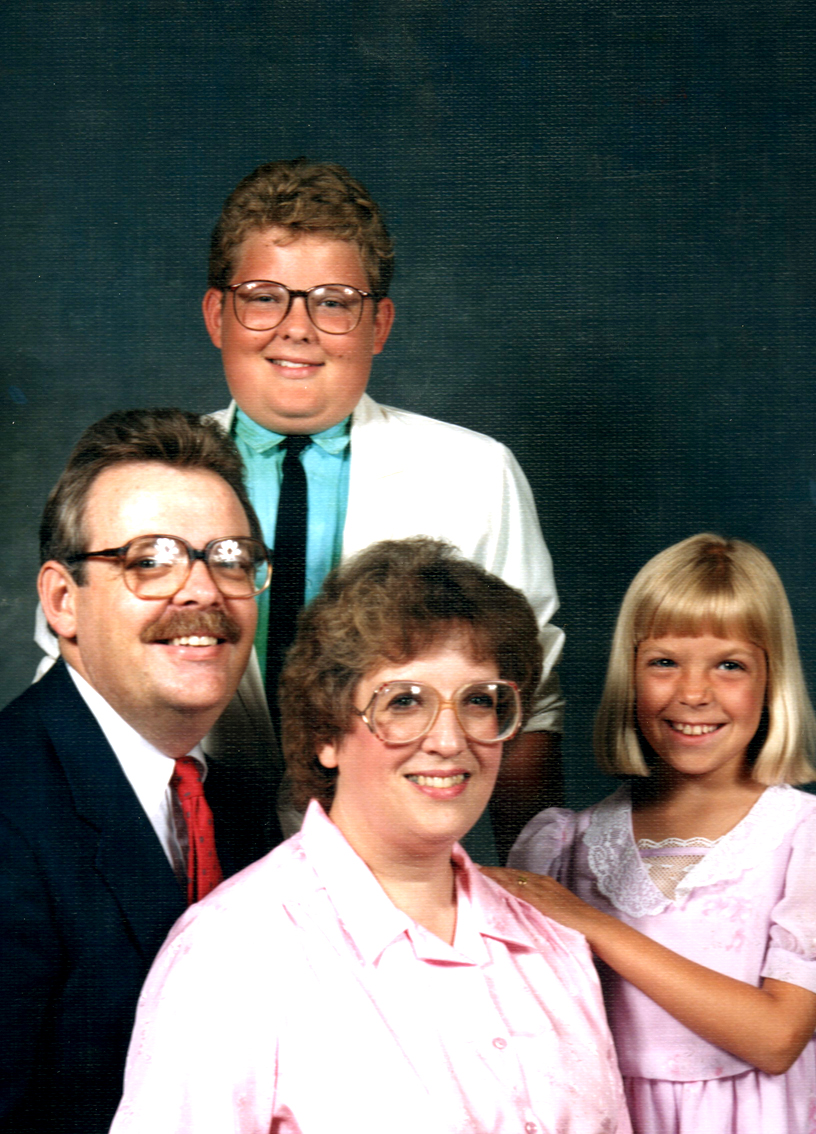 Some people just have to be the off-center of attention.
(submitted by Dan)
Three mariachis in very convincing old lady costumes.
(submitted by Katie)
Proof there are kids out there who don't instantly fall in love with Pizza The Clown.
(submitted by Russ)