Photos
This engagement photo lets the world know that not only are these two in love, but also in hiding.
(submitted by Eileen)
When you're a father of five girls, it's the small victories that count.
(submitted by Anthony)
For some, the leotard is merely a canvas.
(submitted by Linda)
This submission comes all the way from Romania, proving that yes, they are all gymnasts.
(submitted by Matei)
We couldn't think of a more awkward way to commemorate Memorial Day weekend.
(submitted by Julia)
Alright, everyone gather around the stereotype.
(submitted by Emily)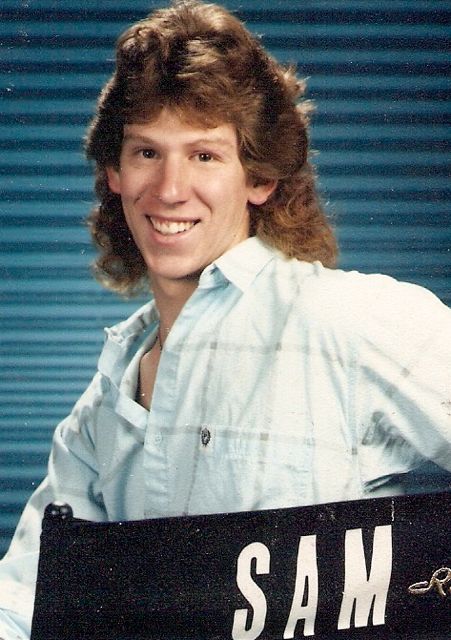 Sam, meet Kari. Kari, meet Sam.
(submitted by Sam) (Subitted by Kari)
Gift receipts.
(submitted by Tyler)
Fortunately, they brought fans.
(submitted By Caroline)
This father was so relieved when he found out he was gonna be Eeyore.
(submitted by anonymous)