Photos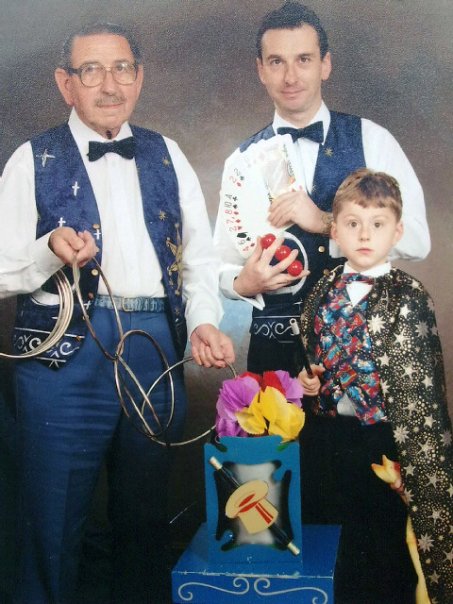 Their apathy is just an illusion.
(submitted by Victoria)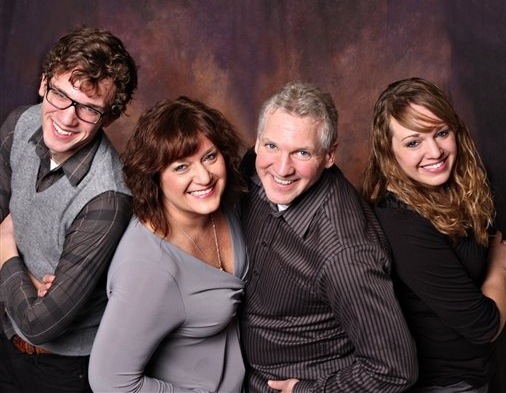 Warning: this fan favorite isn't for the conservative family. This is a pose for the clan with sass, one that wants to convey, "Heads up!" "Coming at ya!, "In your face!" "Take a closer look," and of course, "You rang?" Combine with two arm-fold-book-ends and you've got yourselves an album scorcher.
(pic submitted by Dylan)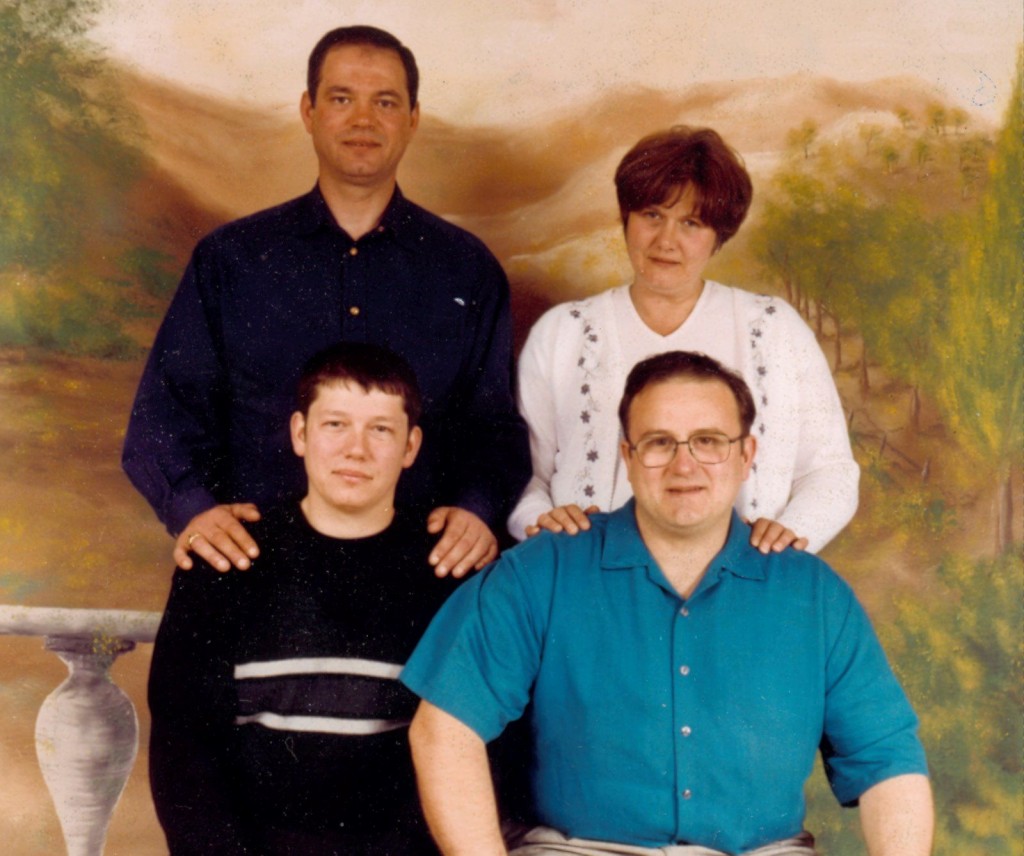 You may use your calculator for this equation.
(submitted by The Bonfield Family)
An equal and opposite reaction.
(submitted by Jan)
The Hanscom family, pictured here again, was cool enough to send in another gem.
(submitted by Michael)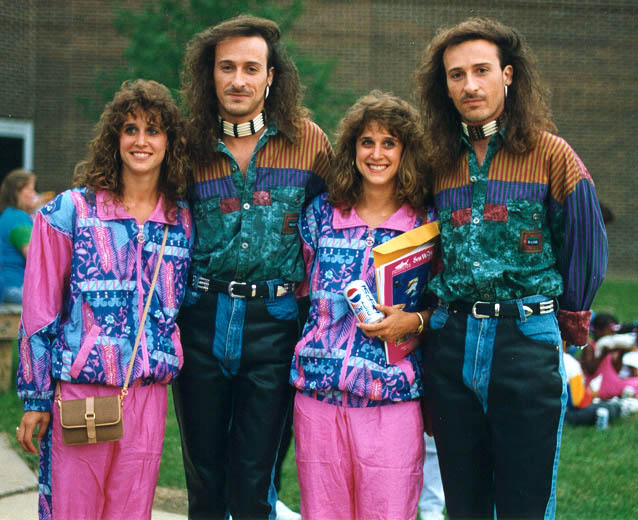 Double your pleasure. Double your built-in chaps.
(submitted by Jane)
B'Awkward
(submitted by Michael)
Yep, even old-timey folks did it.
(submitted by Jeff)