Pets

You know it's awkward when your dog kicks you off the couch.
(submitted by Olivia)

The dogs preferred the black & whites.
(submitted by REN at Animal Photography)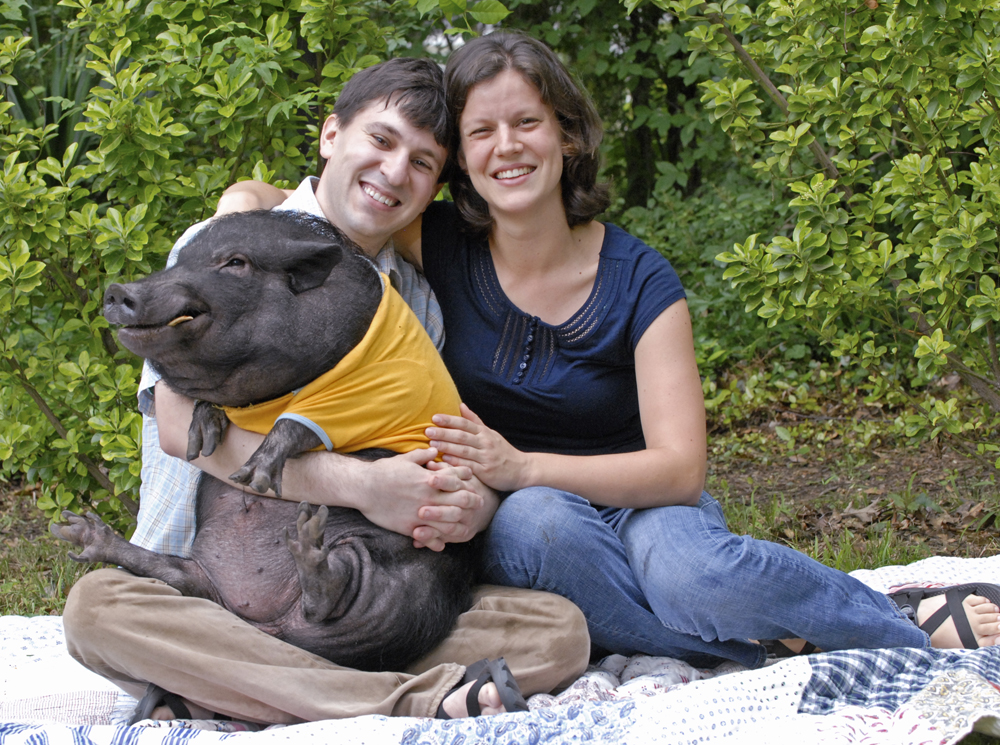 That'll do, pig.
(submitted by Ari and Katy)

Just another photo of a woman holding a jumbo pink banana squash in one arm and a miniature schnauzer in the other.
(submitted by anonymous)

Dan and Melissa couldn't be better, but the bunny and parrot are thinking about separating.
(submitted by Melissa)

Shortly after taking this photo, the dog converted.
(submitted by Jessica Sorensen)

"This was my brother and me in a crib that our dad had built, along with Sadie the cougar. We were modeling for his furniture, but who knows whether or not this confusing pic gave credit to his woodworking skills."
(submitted by Corina)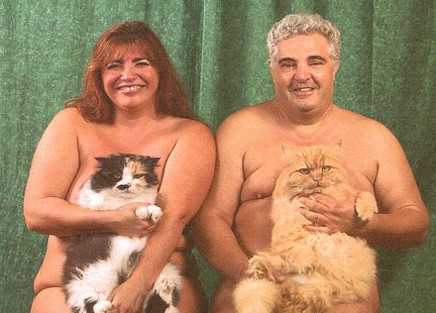 Kitty casual.
(submitted by Anthony)