Siblings

"Red-Headed Crying Girl: Just got kicked in the head by accident.
Father: Mad that his daughter is overreacting about getting hit in the head.
Mom: Fake smiling for the camera and trying to pretend everything is fine.
Brown Hair Girl (me) – Smiling at my sister because I know that this is going to make a great picture."
(submitted by Kaitlin)

These sisters have nothing to hide.
(submitted by Patti)

Don't even think about bringing up Tuesday to these four.
(submitted by P)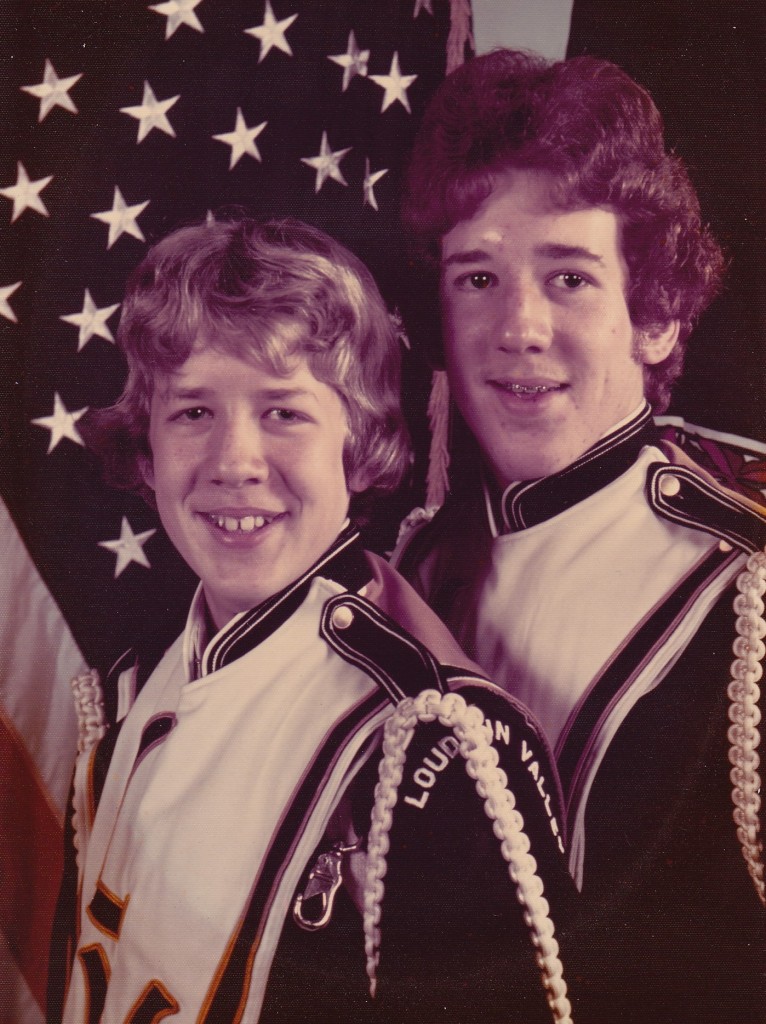 They did it for the nookie.
(submitted by John)

The only thing they had in common was solving crimes.
(submitted by Jonathan)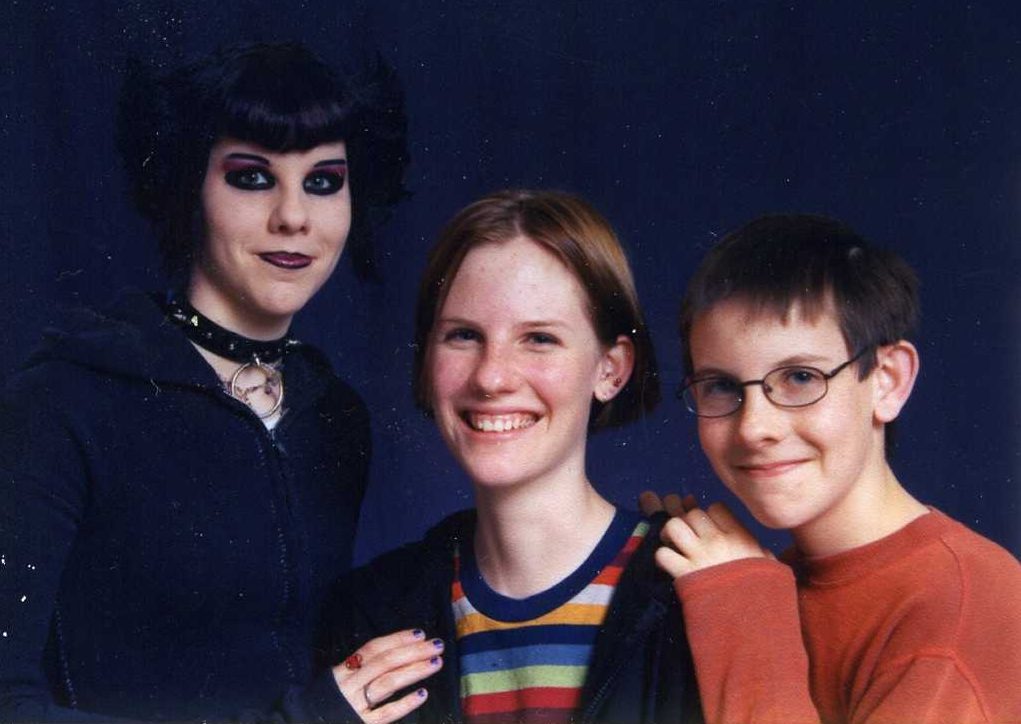 "This is my family and it was a free studio session in the back of a grocery store. The photographer asked if my mom knew how my sister was dressed (which she did) before he hesitantly proceeded. my sister does not dress this way anymore and she completely hates the photos, but i love them!!"
(submitted by Stephanie)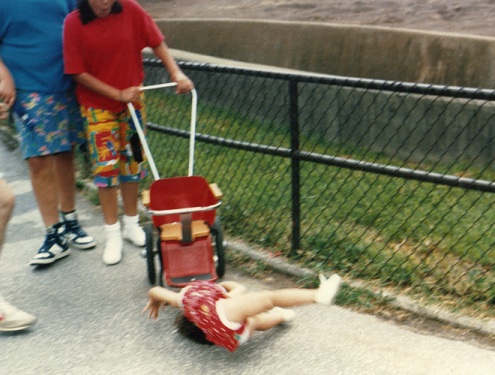 "The Louisville Zoo, circa 1988. My mother was attempting to take a picture and my sister jerked my stroller back, sending me tumbling forward just as my mother snapped the picture in a panic."
(submitted by Melissa)

Ah, the birth of revenge.
(submitted by Tammera)

Who put that there?
(submitted by Chris)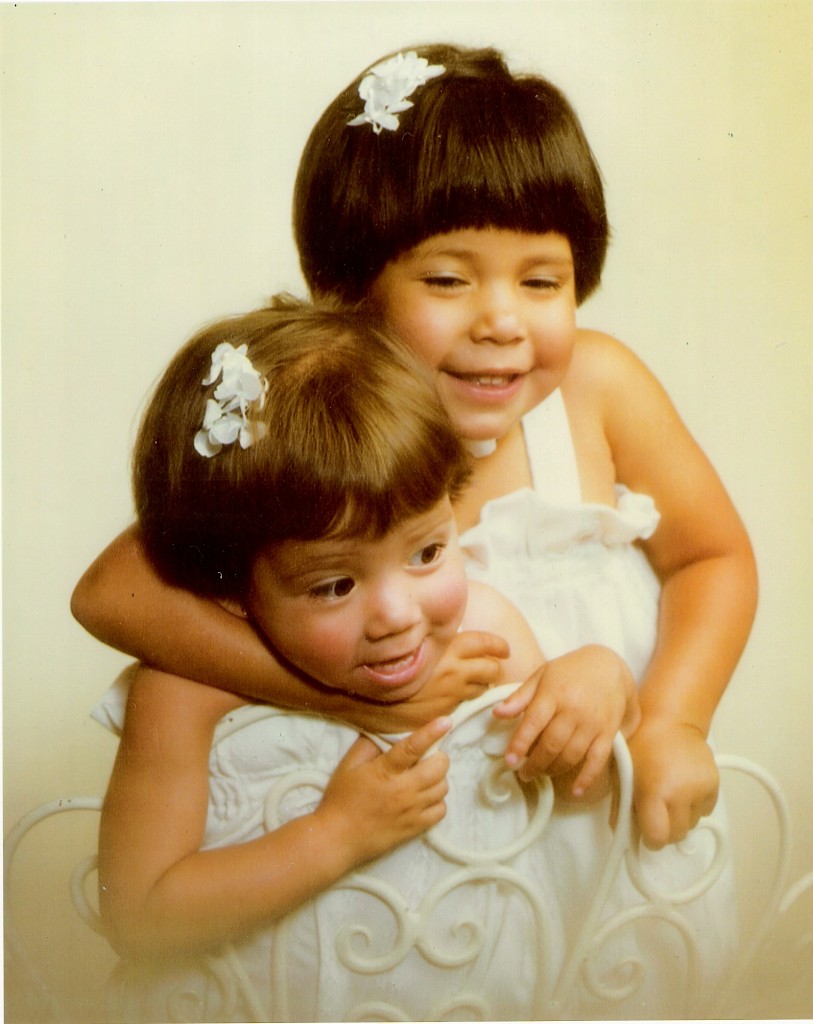 No, I'm not mad at her. I love her. See.
(submitted by Christi)