Teens
While AFP's favorite sister-in-law celebrates her birthday today, we want to celebrate her impressive kneeshelf into armshelf combination. Happy b-day, Kristi, and go Spartans!
Guy on the right… prepare yourself for a night of long distance slow-dancing.
(submitted by Jessica)
0-60 in just under an hour.
(submitted by Sarah)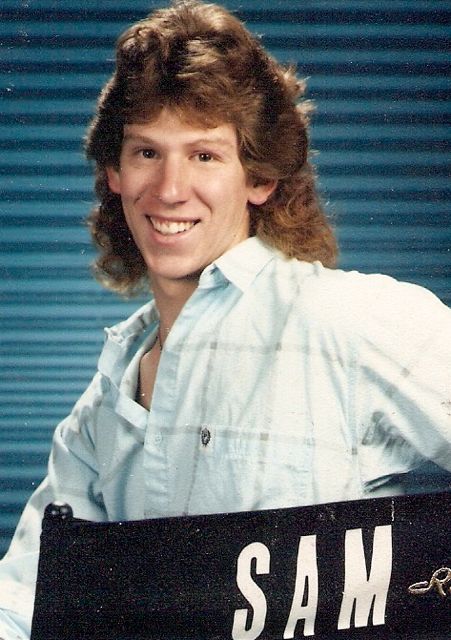 Sam, meet Kari. Kari, meet Sam.
(submitted by Sam) (Subitted by Kari)