Thanksgiving

He was concerned about the historical inaccuracies.
(submitted by Anthony)

Sometimes, it's the only way to get through to her.
(submitted by Neptune Girl)

He did what he had to do.
(submitted by Michael)

Thank you, Pilgirms.
(submitted by MJ)

Be the turkey.
(submitted by A)

Thanksgiving may be over, but the leftovers aren't.
(submitted by Lisa)

Little known fact: aside from maize, the Native Americans also introduced the Pilgrims to tuxedo shirts.
(submitted by Hannah)

  Listen to a dramatic reading of Marney's famous letter. After years of trying, Marney agreed to sit down with AFP and discuss her famous letter.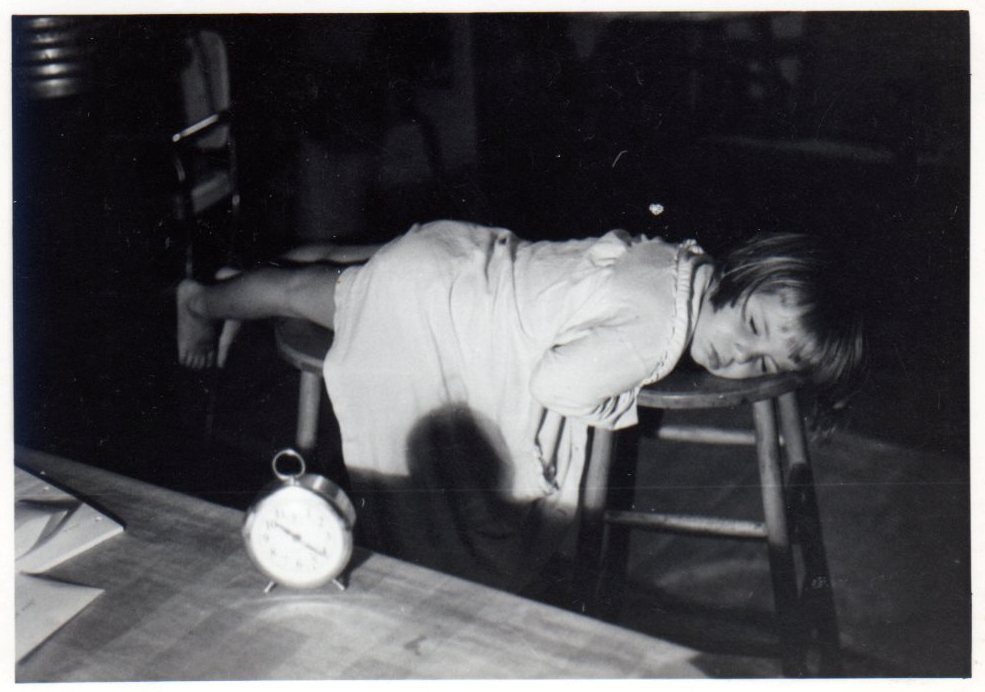 This Thanksgiving, eat light.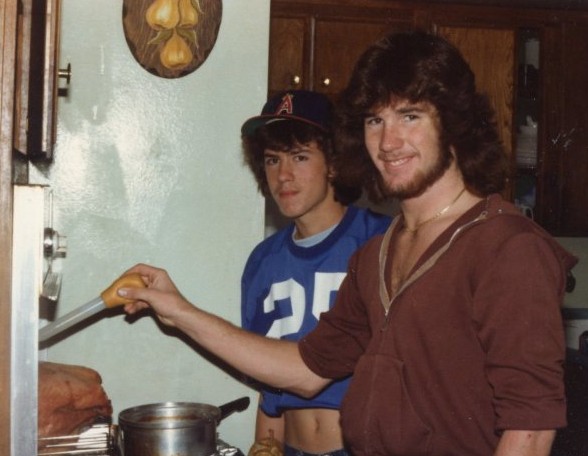 Don't hate him because he's a beautiful baster.
(submitted by Eric)