Kids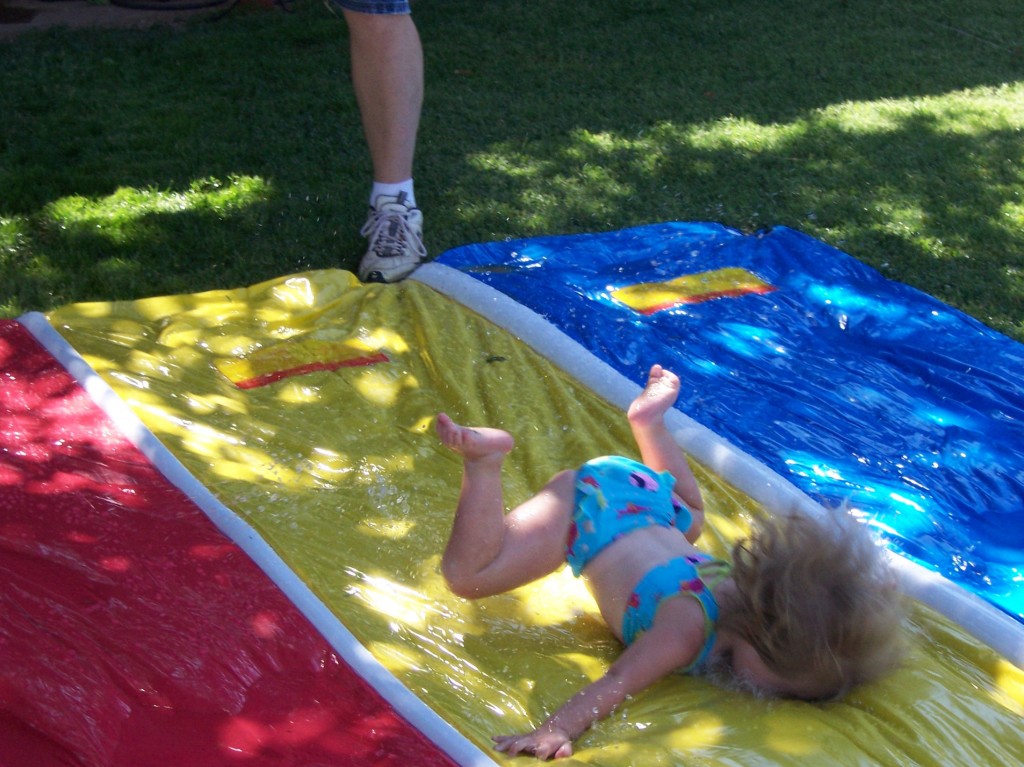 Sometimes you just need a little push. Thanks, dad.
(submitted by Alayna)

Proof there are kids out there who don't instantly fall in love with Pizza The Clown.
(submitted by Russ)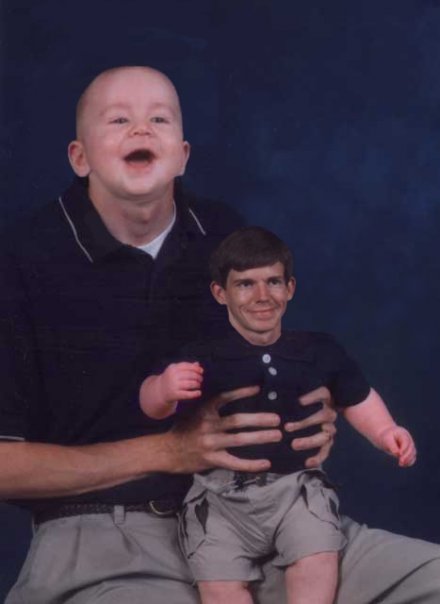 We know what you're thinking, but take our word for it- no photoshopping here.
(submitted by DS)

Someone's feeling a little left out.
(submitted by anonymous)

For those youngsters ages 7 and below who aren't quite ready to attempt an armshelf.
(submitted by Beckie)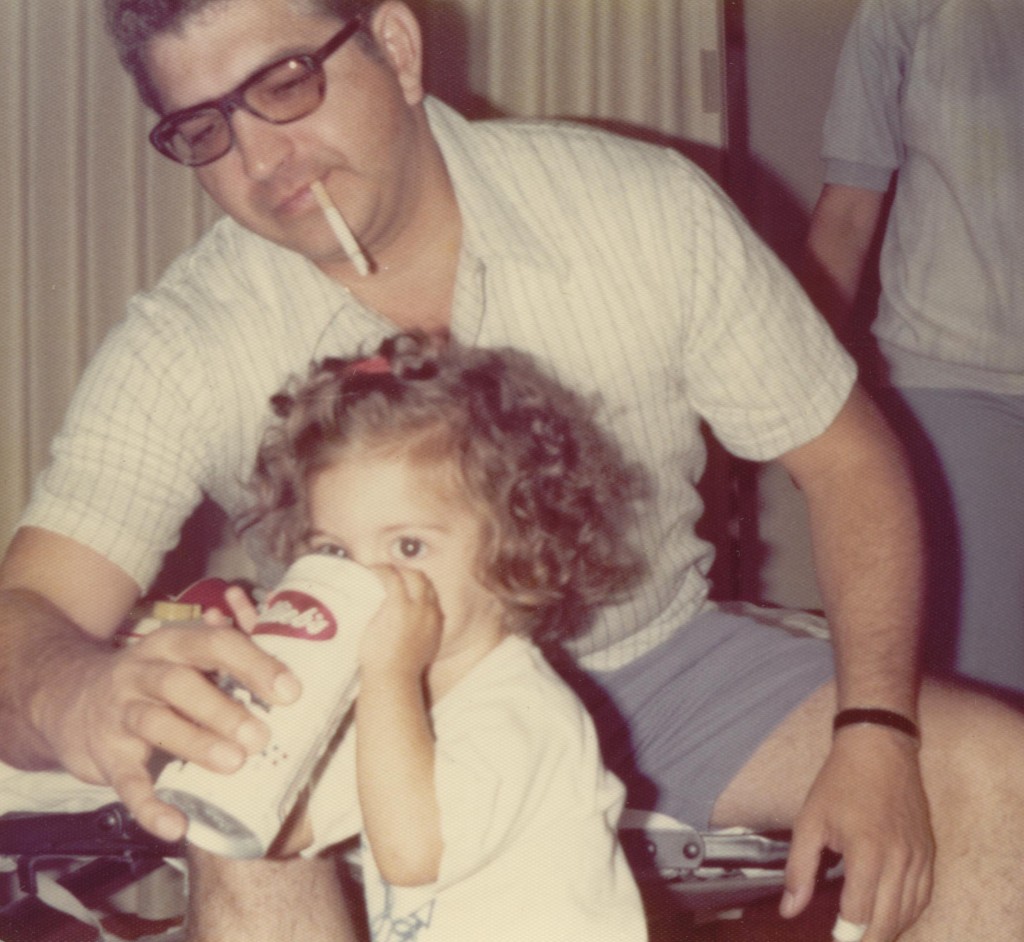 "I was a year old here. My dad started me on the smokes the following year."
(submitted by Gina)

This father chooses wine bar.

This one comes with a belt-strap.
(submitted by Karen)

You should see how cute it is when he falls down the stairs.
(submitted by Darrin)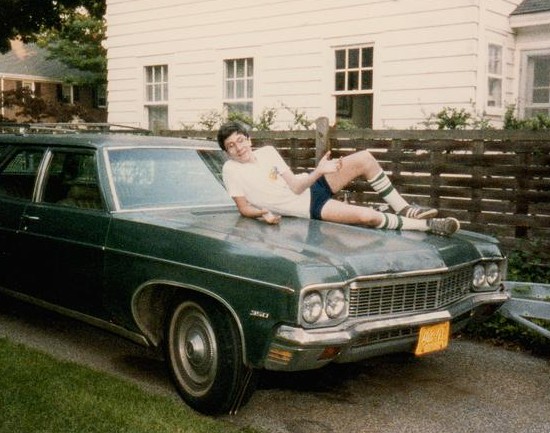 Some people just have "it."
(submitted by Jasmine)