Kids
"Got to love the 80's. I strongly believe I am the reigning perm mullet champion. I am looking for challengers of the BEST perm mullet ever!"
(submitted by Kelly)
We get the strange feeling that a switch might have taken place here.
(submitted by Nicole)
While AFP's favorite sister-in-law celebrates her birthday today, we want to celebrate her impressive kneeshelf into armshelf combination. Happy b-day, Kristi, and go Spartans!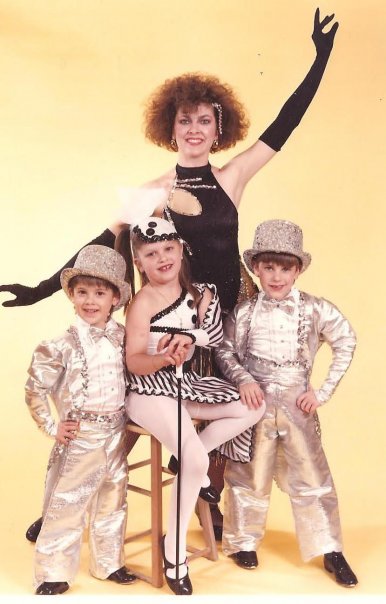 What if we told you the kids talked mom into this?
(submitted by Joe)
Checkers never looked so sexy.
(submitted by Johnny)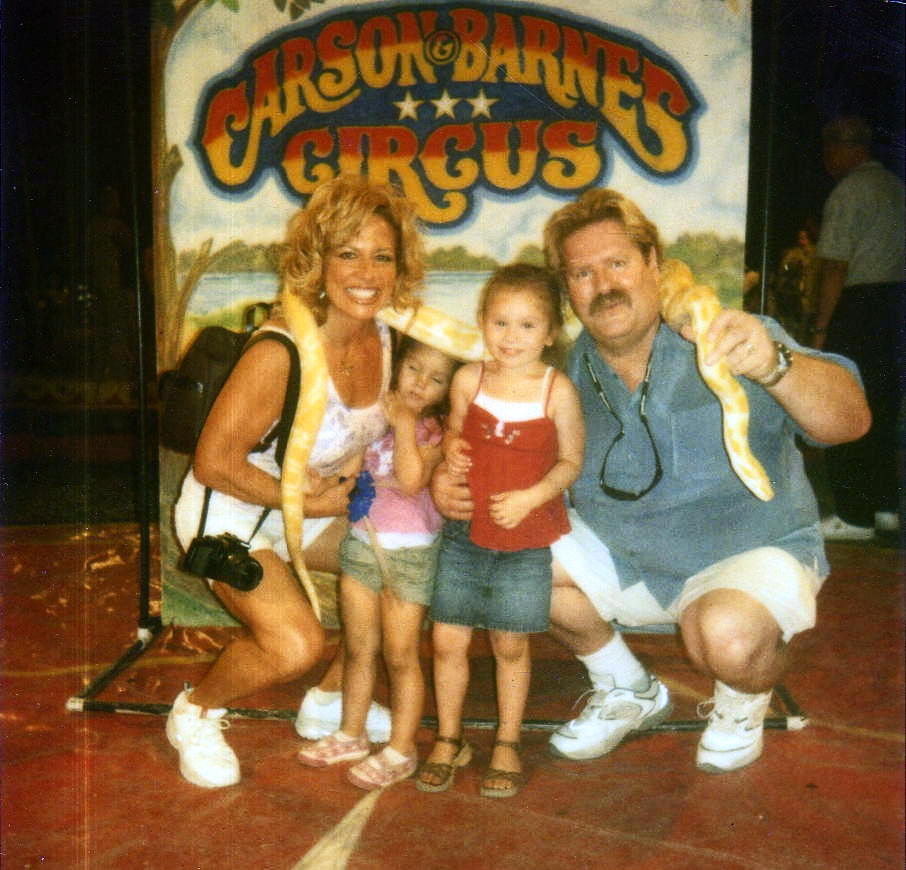 "Issabelle had fallen asleep by the time this photo was going to be taken, but they propped her up anyway."
(submitted by Sarah)
Don't let the snowman sweater fool you.
(submitted by Maria)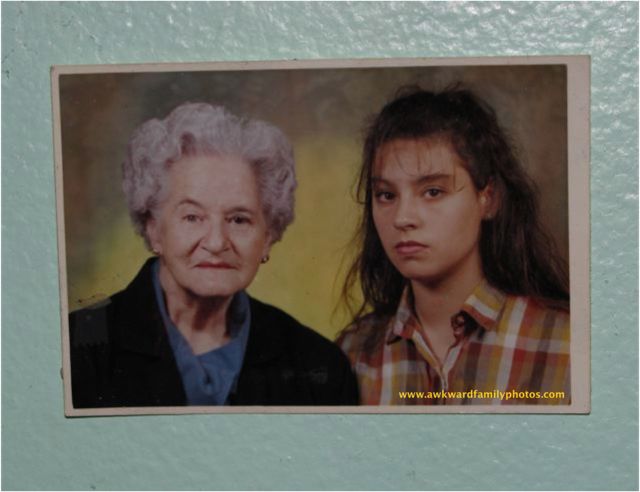 Somebody clearly doesn't want a hard candy.
(submitted by Matt)
For some, the leotard is merely a canvas.
(submitted by Linda)
We couldn't think of a more awkward way to commemorate Memorial Day weekend.
(submitted by Julia)