Vacation
Somehow, it's the ocean that looks more out of place here.
(via Shrimp)
"Our family went to a history museum somewhere near Amsterdam. As part of the different exhibitions there was a recreation of ancient Rome. I guess they wanted to be as authentic as possible, and this guy was portraying a worker from the bath-houses. My parents thought it would be appropriate to take a photo of all three girls with him."
(submitted by Dana)
"While on a family vacation I happened to snap a pic at the ideal time. I don't know what's funnier, the baby falling or the butt crack shot!"
(submitted by Ronda)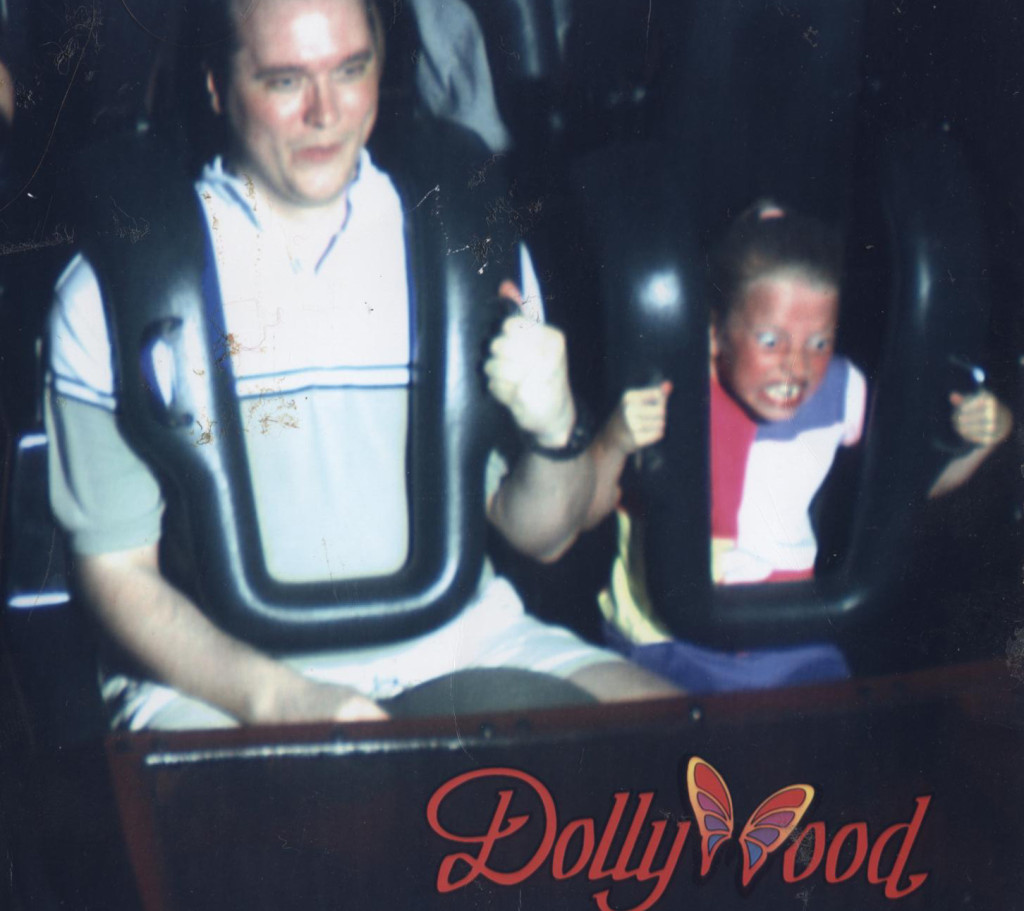 "This is a photo of my daughter and her father riding the Tennessee Tornado roller coaster at Dollywood. When we saw the photo at the sales kiosk, we laughed so hard we just HAD to buy it!"
(submitted by Jennifer)
"We were in vacation on Virginia visiting my aunt. My mom and dad thought it'd be a good idea to get a picture of my brother and I with the ocean in the background. And an even better idea letting my barely older than me brother hold me… the baby. Well, when my dad said "okay on the count of three" my brother Matt thought that meant to let go. My mom and aunt raced to grab me and caught me barely by the foot. My dad kept snapping the picture which resulted in this family classic."
(submitted by Heather)
"Family vacation at Deerfield Beach, Florida. My man is the one in the Speedo, the muscle guy is his brother."
(submitted by Cayley)
"This is my son on a weekend trip to a drive through safari. My daughter was crying. He wasn't exactly thrilled with the close up animal encounters either."
(submitted by Jennifer)
Clearly, it was justified.
(submitted by Edson)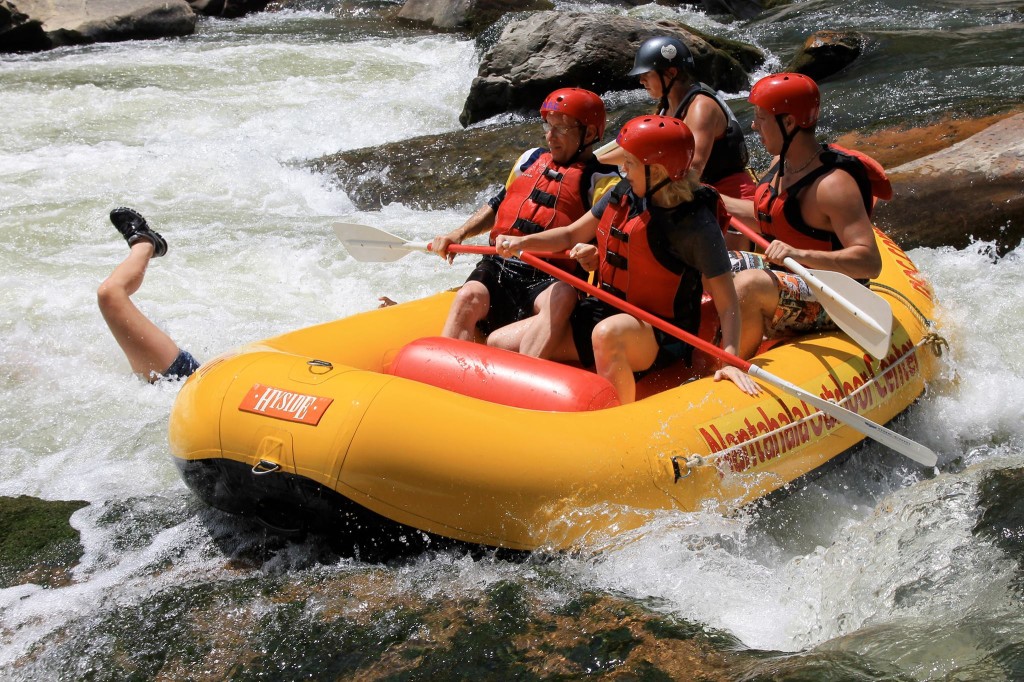 "No white-water rafting trip is complete without someone going overboard! I love the step-boyfriend's reaction (with glasses). They sure know where to put the camera!"
(submitted by Ricky in Argentina)
Prepare to be smiled to death.
(via Sarah)