Vacation
Clearly, it was justified.
(submitted by Edson)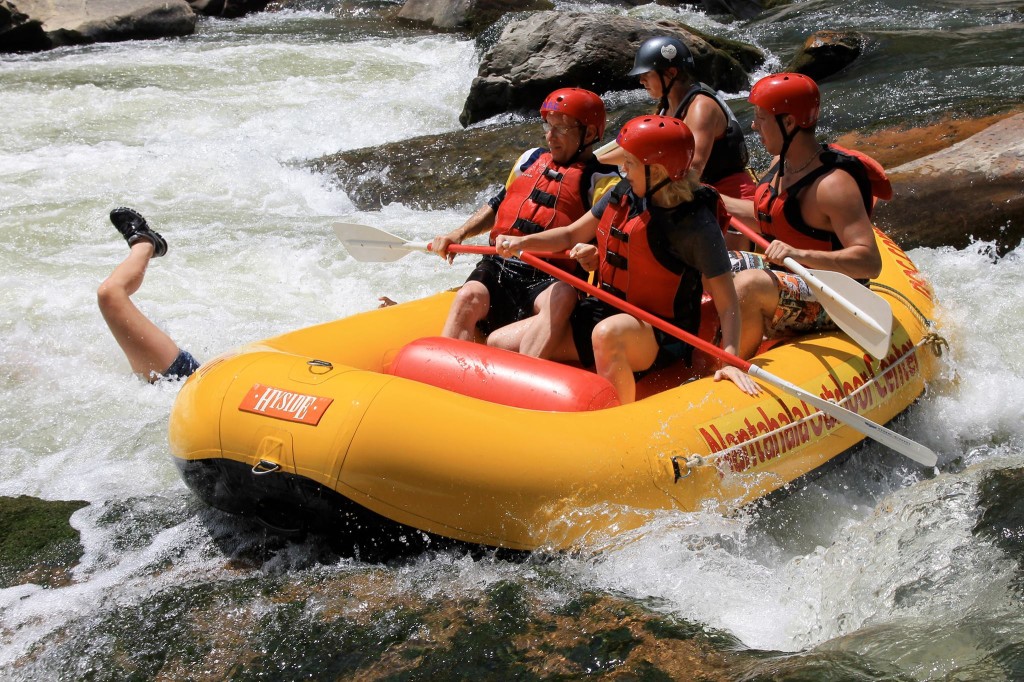 "No white-water rafting trip is complete without someone going overboard! I love the step-boyfriend's reaction (with glasses). They sure know where to put the camera!"
(submitted by Ricky in Argentina)
Prepare to be smiled to death.
(via Sarah)
Finally, order has been restored to the universe.
(via Imgur)
"At 9 years old, I learned to waterski. Being short, I got a lot of spray in the face. Goggles seemed like a good idea at the time."
She is Mom. Hear her roar.
(submitted by Alicia)
"On holidays in Sydney , Australia. Most people think Bondi Beach is fairly spectacular ; sun, surf and beautiful people, not our Oisin!"
(submitted by Danny in Australia)
"We didn't realize the naked dude with the beer in his hand was in the background until we looked at our photos later that day.  Fortunately we had two photos taken. Unfortunately he's in the other photo too."
(submitted by Jason)
"While we were visiting our grandparents in south Texas, we made a trip across the border where my little brother picked up a sweet switchblade comb.  As an added bonus, you can see my grandpa's brother, Fritz, fixing us some lunch with his grill set on top of another grill."
(submitted by Jacob)
Treehugger.
(submitted by Monika)