#SetintheStreet is an ongoing art project in which Justin Bettman are building elaborate sets out of unwanted materials and furniture, most of which is found on the street.After...
"Preschool class submitted recipes for a cookbook."
"My 2 daughters came to see their brand new baby brother. The middle child was not to happy to give up her title as baby of the family!"
(submitted by Katie)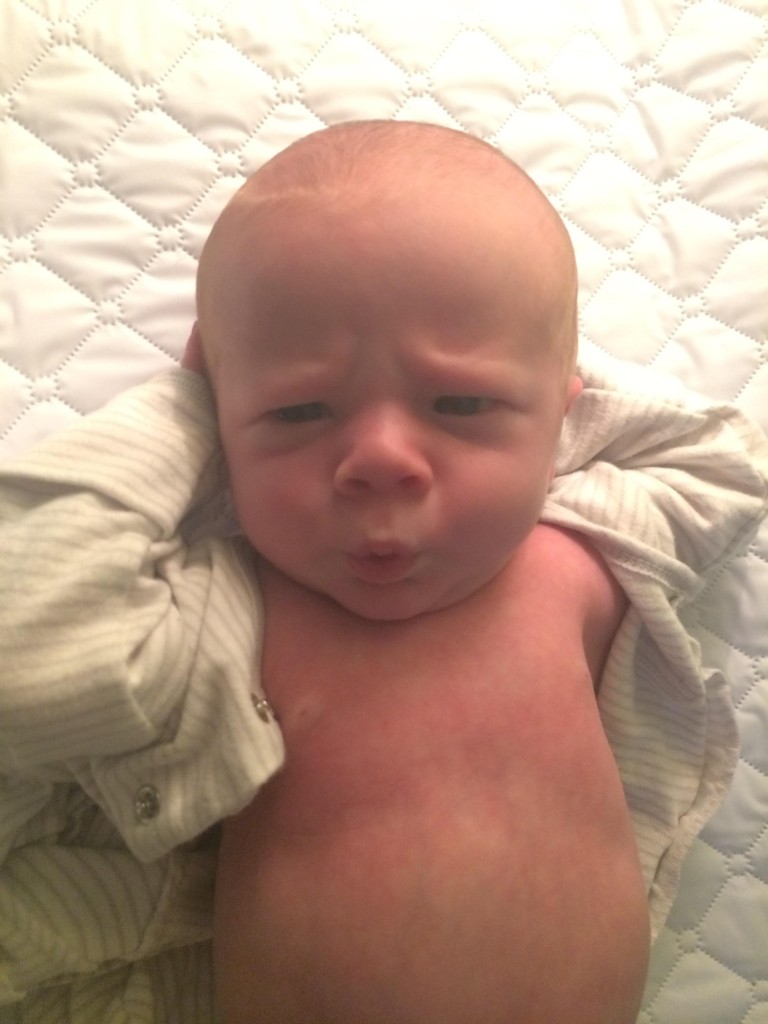 "My son is only 2 weeks old, but he's already mastered Blue Steel."
(via source)
Placement is everything.
(via source)
"My friend got a birthday card from his younger cousin."
(via source)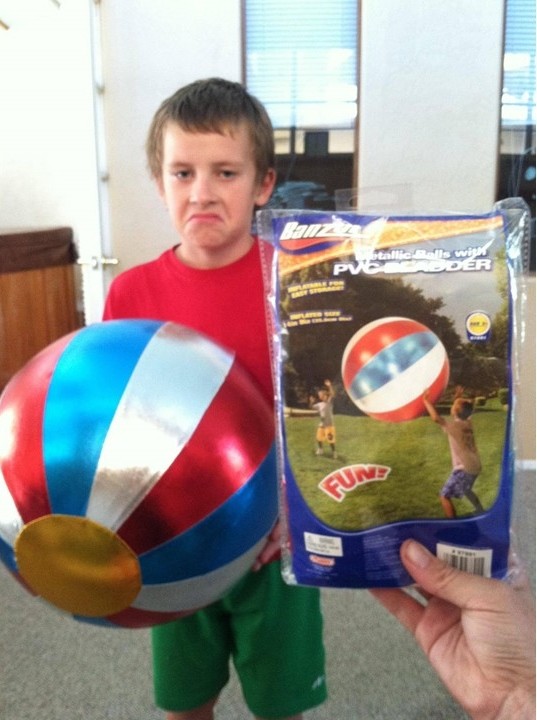 The lesson here is keep your expectations low. Read More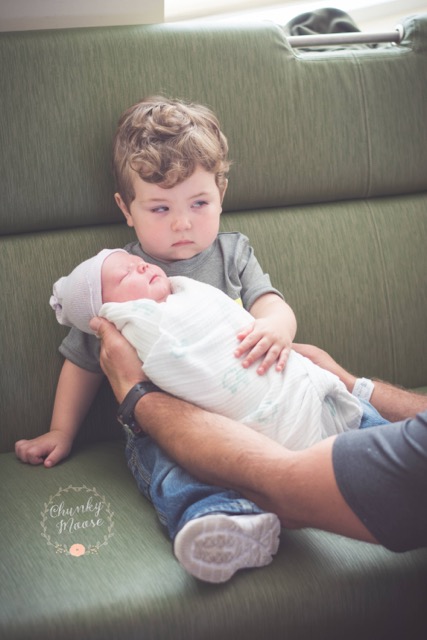 "He was thrilled about the new addition."
(via source)
A mother describes the struggle of raising three teenage boys.
(via source)