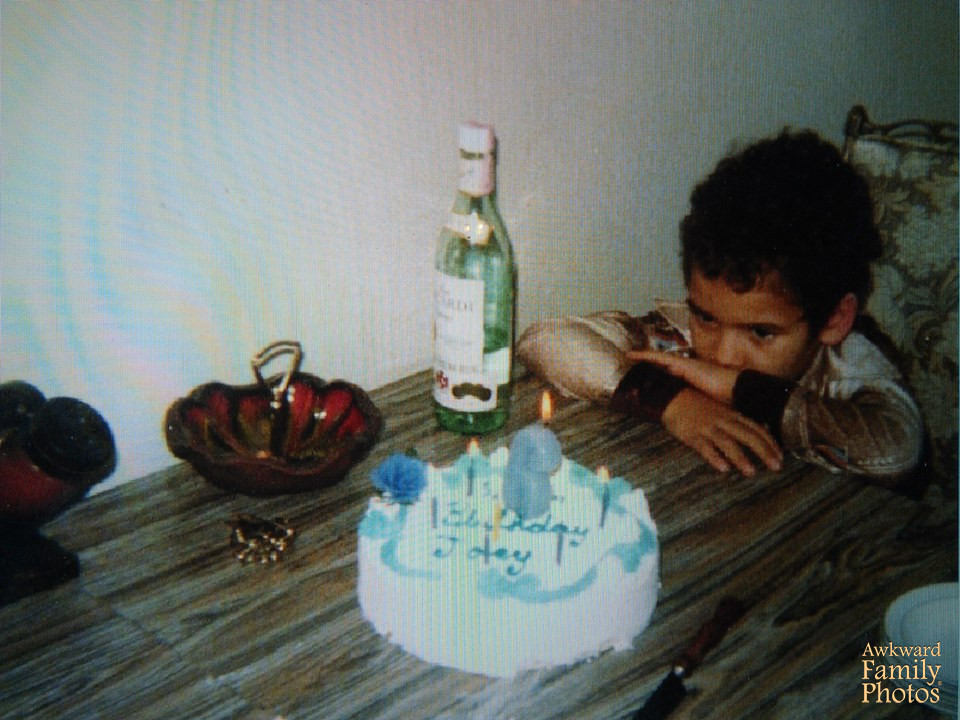 "This is my 6th birthday party and yes that's a bottle of Vodka my mom had to put down in order to plop my birthday cake on the table (yes there is no plate under it). This is also the same day I learned to make my mom her screwdrivers. Ahhh, the 70's in Brooklyn were great."
(submitted by Joe)
"Big brother had about enough of dealing with the seven week old baby. Normally he hams it up for the camera, but dealing with his crying brother (and having to share the spotlight) pushed him over the edge. Out of all the pictures taken that day, this is the set I chose to hang in my living room."
(submitted by Allison)
"In 1990, I was in the Marine Corps and our family only had a few days together. We wanted to "remember" this date. Mission accomplished! We should have been arrested for child abuse. As we walked across the parking lot towards the portrait studio, people laughed, right out loud! Now THERE was a clue!"
(submitted by Steve)
The change of shirt did the trick.
(submitted by Katherine)
"My sister is a huge lover of pets. She thought this would make a great Christmas card to send out to family and friends. She even had printed on the side, "Merry Christmas, hope you spend this holiday season with someone Deer to you." How ridiculous. My father looks like he's trying to ride a Mule Deer!"
(submitted by Josh)
And this is your A-Team.
(submitted by Tina)
"My mom's engagement photo shoot involved some thought-provoking poses."
(submitted by Ashley)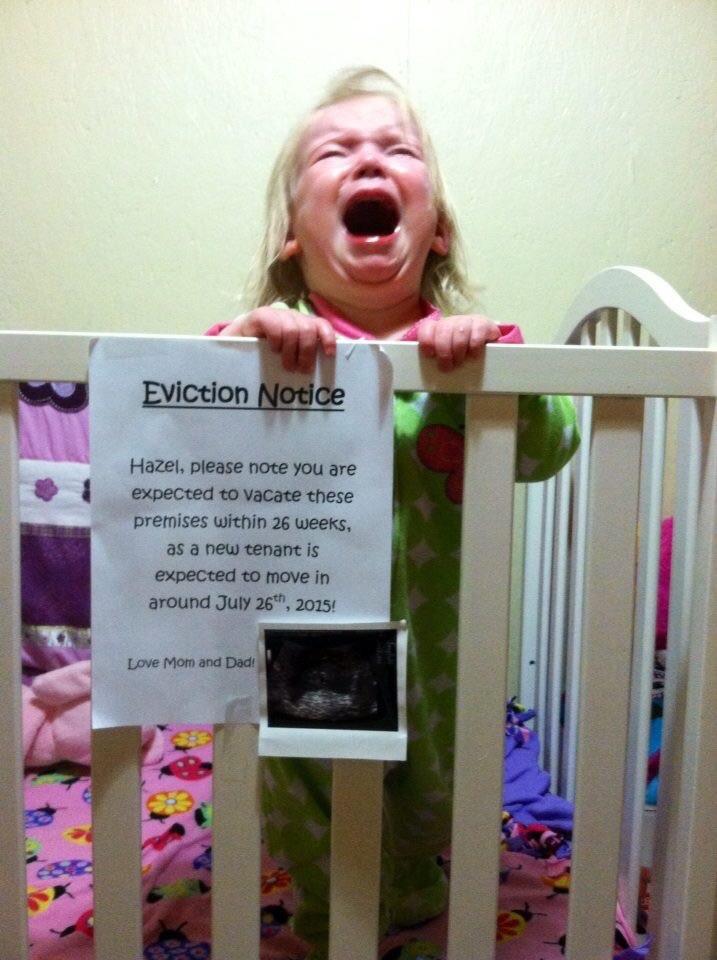 "Every vacation, I make my family do some kind of photo that I know they will hate or will be embarrassed to do."
(submitted by Tiffany)