There is truth behind every joke.
(via SurlySarah)
"My grandfather's late wife passed and they found $80,000 and all these guns hidden in her things."
(submitted by Lyndsey)
"This is me on my very first date. The lovely young lady in the photo took pity on me and said "yes" when I invited her to the 1987 Los Fresnos, Texas High School Homecoming Game. (We were in 7th grade.) As you can tell, I'm REALLY happy to be on a date."
(submitted by Byrone)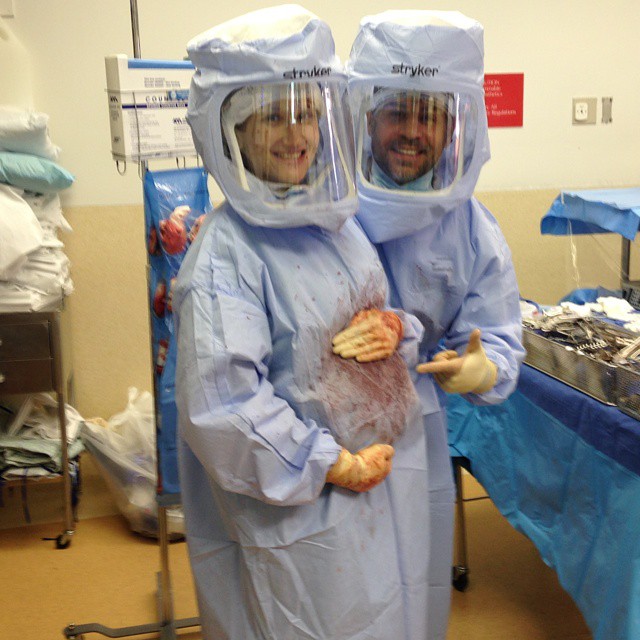 "Husband and wife surgery team after hip replacement. 7 months pregnant with first baby."
(submitted by Kelly)
Another afternoon of quality time with Dad.
(submitted by Andrew)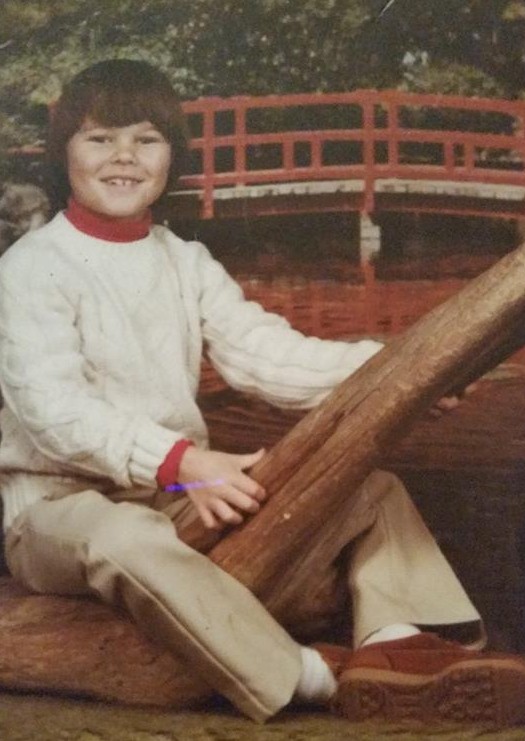 Not a chance this could be taken the wrong way.
(submitted by Chris)
"We were in vacation on Virginia visiting my aunt. My mom and dad thought it'd be a good idea to get a picture of my brother and I with the ocean in the background. And an even better idea letting my barely older than me brother hold me… the baby. Well, when my dad said "okay on the count of three" my brother Matt thought that meant to let go. My mom and aunt raced to grab me and caught me barely by the foot. My dad kept snapping the picture which resulted in this family classic."
(submitted by Heather)
"My Mom took my brother, sister and I to the mall to get a "nice" Santa photo taken. When she picked up the photo, she was outraged."
(submitted by Katrina)