Sure, everybody has their own tips and tricks about how to cook the Thanksgiving turkey, and it can be hard to remember just what makes the perfect bird. How long should I cook...
Everyone remembers school picture day. You had to get dressed up. When it was time for your photo, you only had a few moments to look your best. And if you screwed up, it could...
"Couldn't figure out why my wife was in such a good mood after our argument."
(via source)
"My mom told me that when I was a baby, my dad called me 'Winston' for a while. Then she sent me this photo from my baby book."
(via source)
"A painting my friend's grandma did."
(via source)
"We're good parents, I swear."
(via source)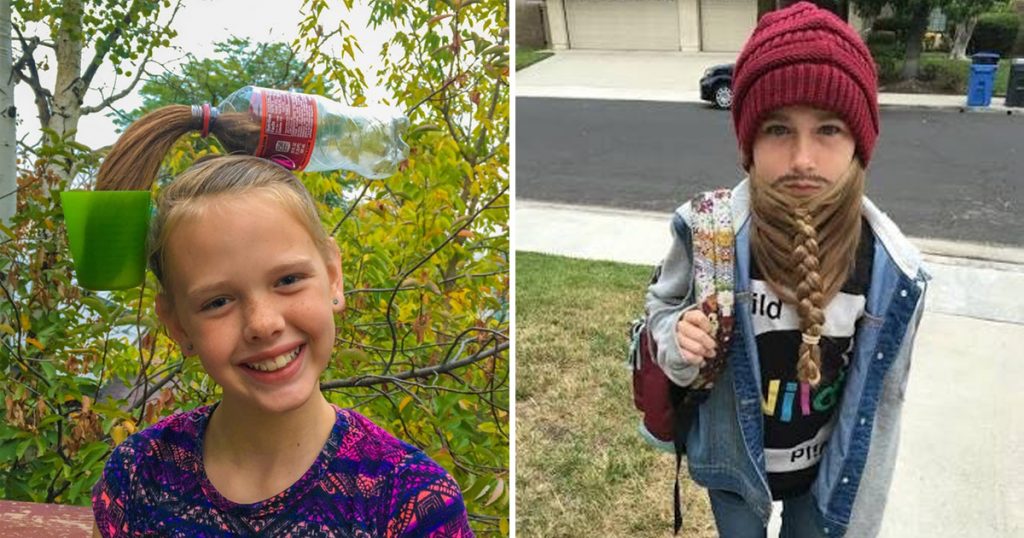 In recent years, schools have been celebrating "Crazy Hair Day," a day when students are encouraged to wear their hair in the wackiest way possible. It's both...
"My uncle getting caught growing weed in the backyard, circa 1970s."
(via source)