She would never wear that perfume again.
(submitted by Annabelle)
And you'll be playing the role of Judas.
(submitted by Robert)
"Back in 95, a traveling zookeeper (Jungle John) came to my cousin's birthday party and all the kids took pictures with him and his snake. Needless to say, I wasn't into it. And I'm afraid of snakes and men in safari hats to this day."
(submitted by Samm)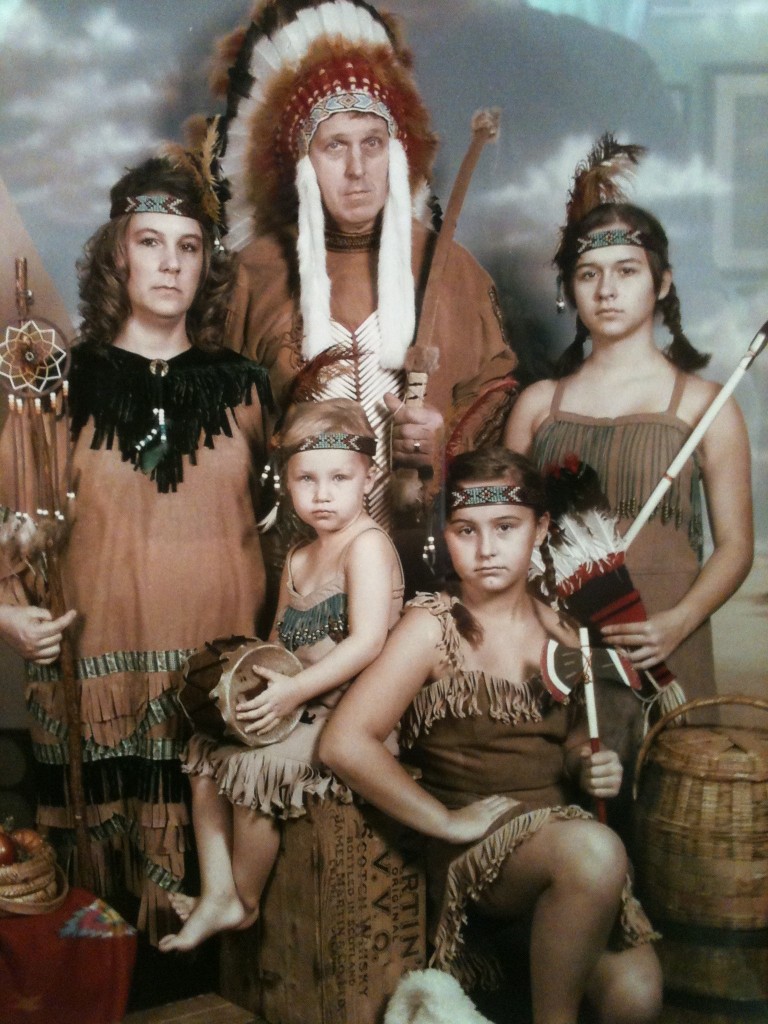 Hao.
(submitted by Nathan)