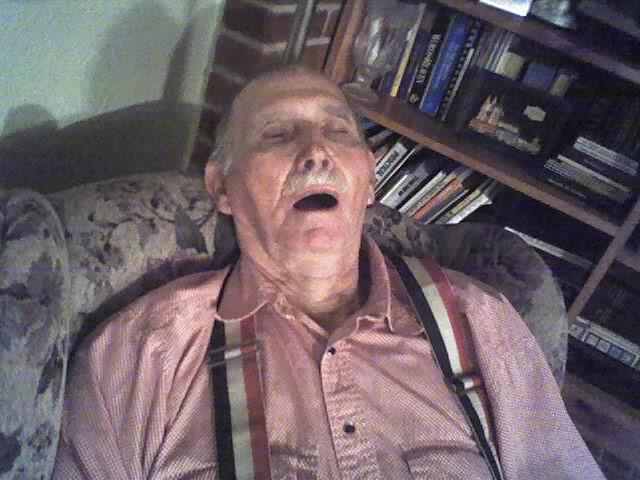 A tribute to the official armchair sleeping position of fathers everywhere.
(submitted by Mollie)

This father chooses wine bar.

An ironic-free submission.
(submitted by anonymous)

A late attempt by mom to speak now or forever hold her peace.
(submitted by Andrew)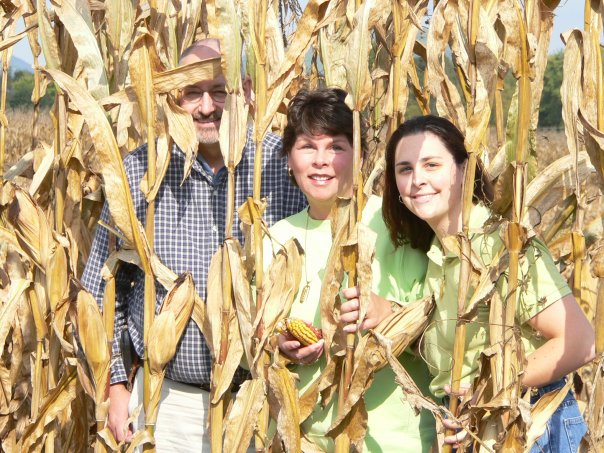 Mom wasn't convinced that taking a pic in a cornfield was corny enough.
(submitted by Amanda)

This one comes with a belt-strap.
(submitted by Karen)
I was a big Yankee fan growing up and when my Dad bought tickets to take me to my first game, I was so excited. I couldn't wait to go to Yankee Stadium, eat a hot-dog, and maybe catch a foul ball (I, of course, brought a mitt just in case). And in the fifth inning, I couldn't believe it when a foul ball was actually headed our way. I stood up, raised my glove into the air…and was knocked to the ground by another fan who jumped on top of me to catch the ball. The other fan was my Dad…
awkward.
(submitted by Dan)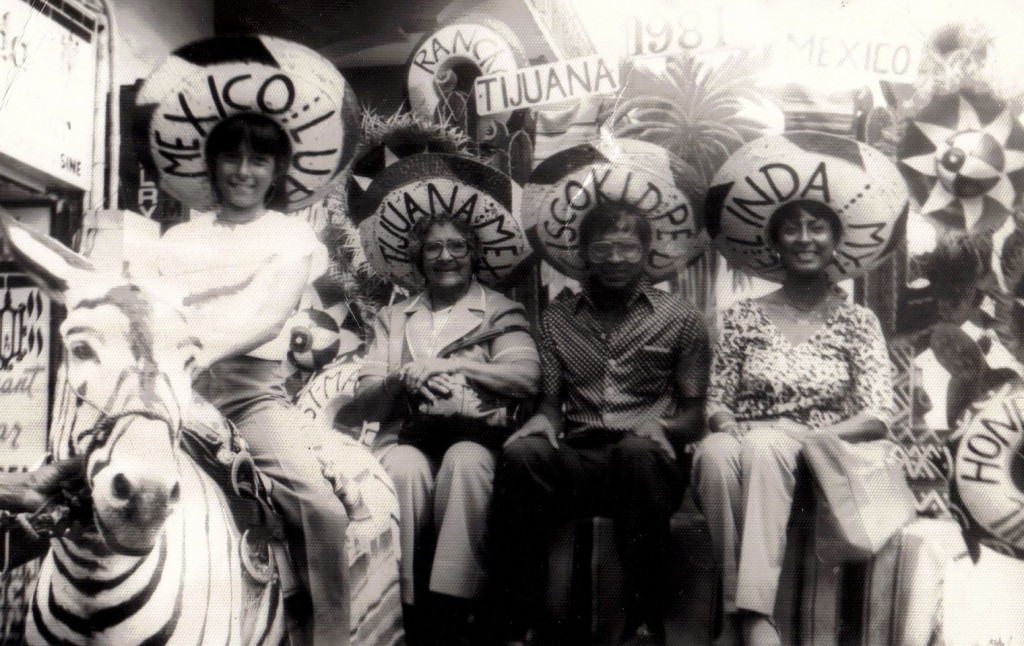 Because when in Mexico, everyone wants a zonkey ride.
(submitted by Carol)

We'll give you a clue. That's not a marriage license they're holding.
(submitted by Eric)

The invitational sounded so much cooler in the car.