I was a big Yankee fan growing up and when my Dad bought tickets to take me to my first game, I was so excited. I couldn't wait to go to Yankee Stadium, eat a hot-dog, and maybe catch a foul ball (I, of course, brought a mitt just in case). And in the fifth inning, I couldn't believe it when a foul ball was actually headed our way. I stood up, raised my glove into the air…and was knocked to the ground by another fan who jumped on top of me to catch the ball. The other fan was my Dad…
awkward.
(submitted by Dan)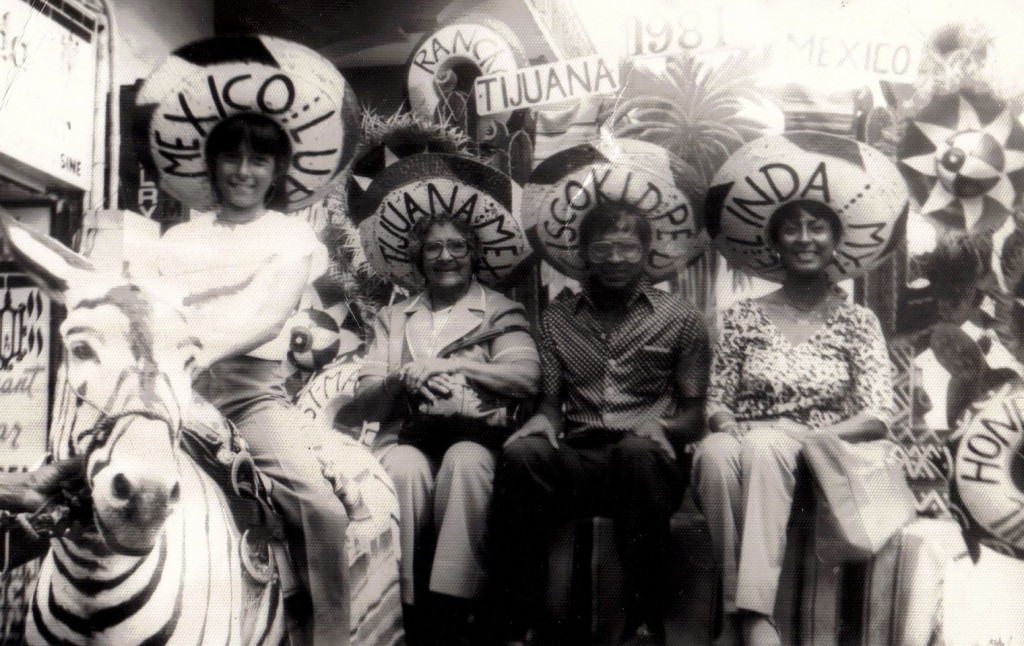 Because when in Mexico, everyone wants a zonkey ride.
(submitted by Carol)

We'll give you a clue. That's not a marriage license they're holding.
(submitted by Eric)

The invitational sounded so much cooler in the car.

There are so many questions.
(submitted by Darren)

You should see how cute it is when he falls down the stairs.
(submitted by Darrin)

Easter. It's no Christmas.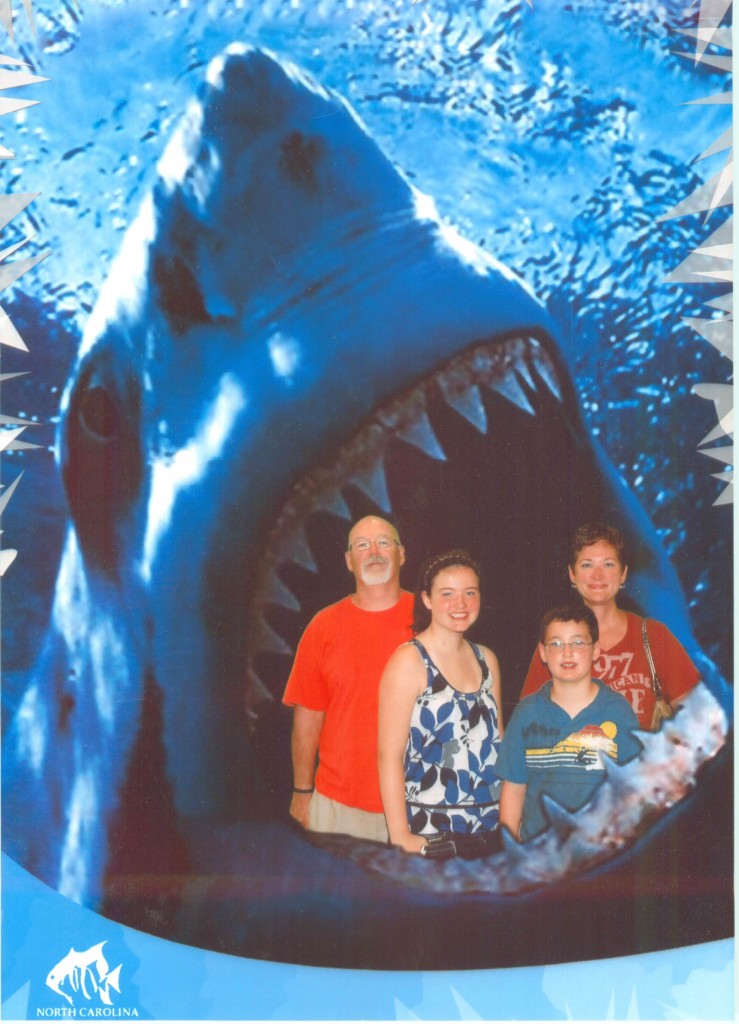 And this was their most terrified take.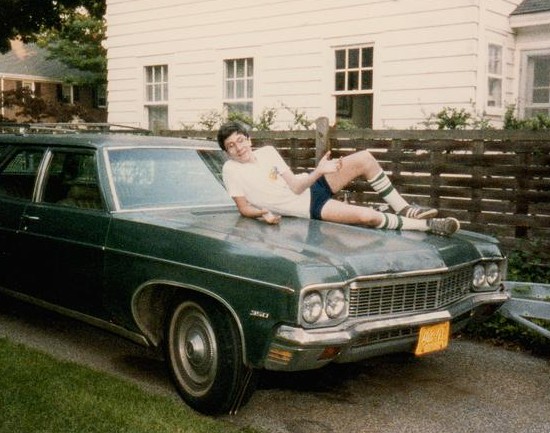 Some people just have "it."
(submitted by Jasmine)

His sisters aren't as convinced.
(submitted by Crystal)