accidents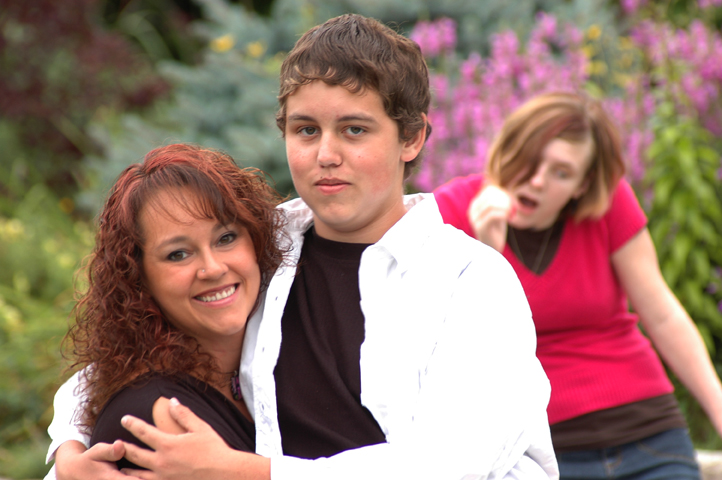 "Apparently this is what happens when a rogue bee chases your younger sister into frame."
(submitted by Aric)
Seems like these two siblings could both teach each other a valuable lesson.
(submitted by Deborah)
Who needs toys?
(submitted by Megan)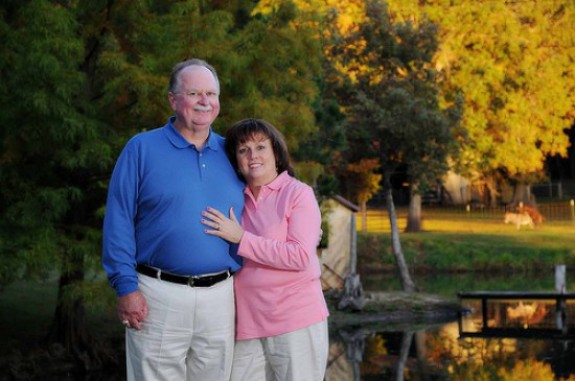 It's so great everybody could make it to graduation.
(submitted by Gina)
I was at my boyfriend's house to have dinner with his family for the first time when I saw the liver steak. Let's just say that is not my favorite food. The window was so clean that you couldn't tell if it was open or not. Everybody left the dinner room to answer a call from grandma and I had the bright idea of throwing the liver out the window but my plan failed because the window was closed. Awkward.
(submitted by Gabriella)
We were staying at my in-laws' house over Easter. They live in a small town. During the afternoon when 17 family members were there to visit, I needed to use the bathroom after a pretty large meal. I stopped up the commode with the copious amounts of toilet paper required after the deed. My in-laws, unfortunately, did not own a plunger, and all the shops in town were closed for the Easter holiday. So, my father-in-law used his arm to unstop the commode.
Awkward.
(submitted by Andrea)
Well, at least he was wearing a seatbelt.
(submitted by Sismouse)
A jazz-hands inspired burn.
(submitted by Nick)
This is exactly why kids shouldn't play with fireworks without parental supervision.
(submitted by Roxanne)