animals
The children just love the petting zoo there.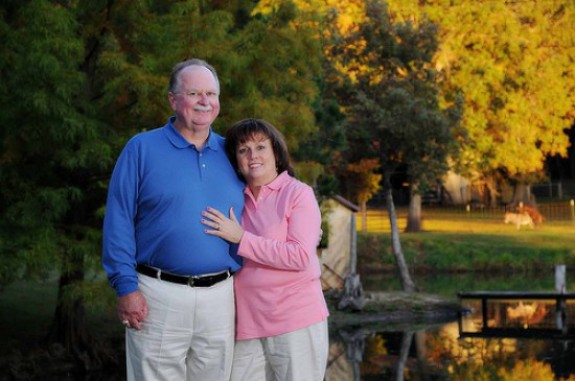 Bring on the tornado.
(submitted by stickZ)
You can always count on grandma to keep the house tidy.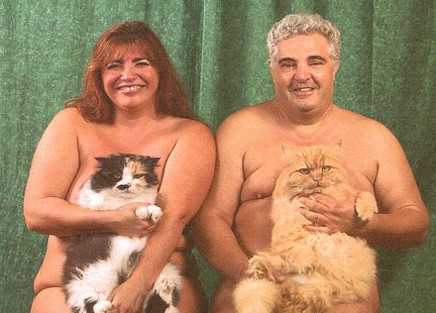 Kitty casual.
(submitted by Anthony)
My son, Devon (he is 9) and I were Instant messaging each other, as he is across the state visting my parents. Here is the conversation we had…
BeyondFabulous1: HEY BABY
"Devon": I miss you and a chicken got chased by a dog
BeyondFabulous1: I miss you too. Is the chicken ok?
"Devon": it was aroster he lost almost lost is tail feathers
BeyondFabulous1: ohh no. where did the dog come from?
"Devon": me and jasmine were walking on the trail this black dog came
BeyondFabulous1: ohh ok. did it go away now?
"Devon": it hapened yesterday night
BeyondFabulous1: so the rooster is going to be ok?
"Devon": I thing so
BeyondFabulous1: you thing so?
BeyondFabulous1: lol
BeyondFabulous1: what did you do today?
"Devon": I just was working on my fort then I played my psp
BeyondFabulous1: ok. Well we are thinking we will leave next Thursday after your dad gets off work… so we will be there really late
"Devon": I left something in the dog chsing story
BeyondFabulous1: what?
"Devon": dog got hit by a shotguns dinner time
BeyondFabulous1: are you having the dog for dinner?
……………………..And then he was gone. Awkward.
(Submitted by Brandi)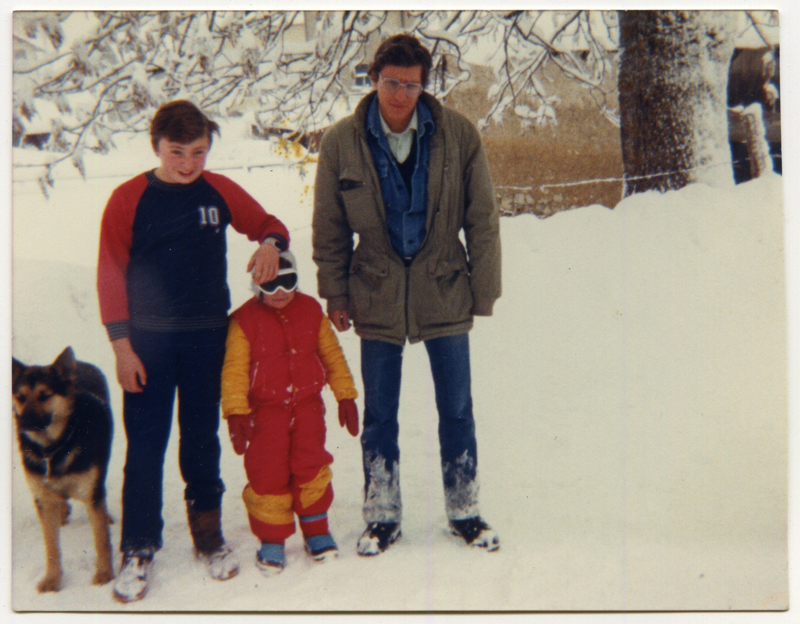 If she could only lift her arms to defend herself.
(submitted by Nathalie in France)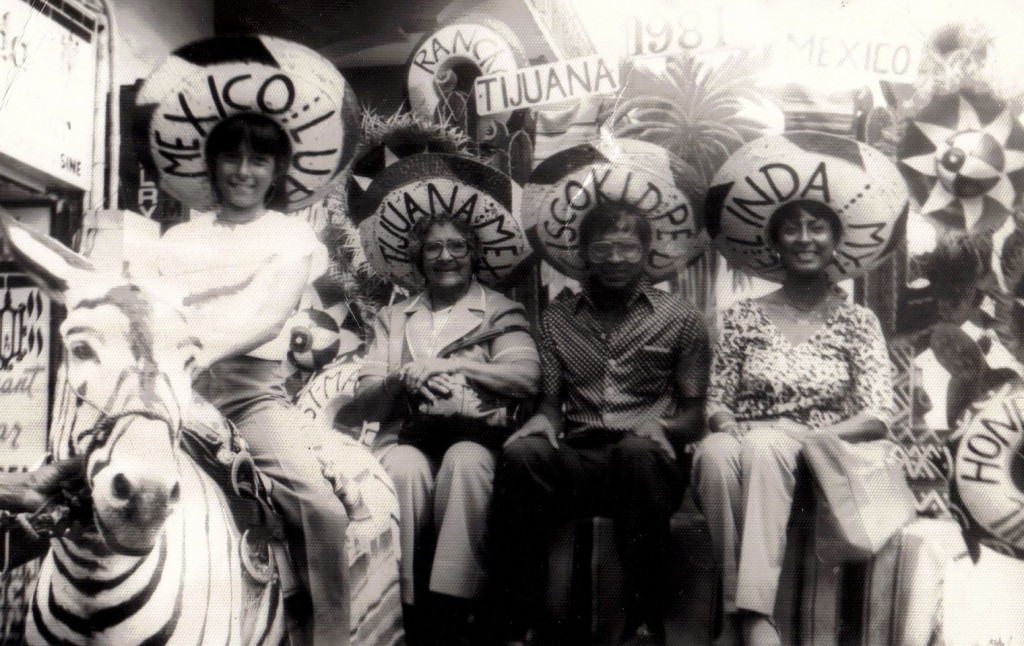 Because when in Mexico, everyone wants a zonkey ride.
(submitted by Carol)
You should see how cute it is when he falls down the stairs.
(submitted by Darrin)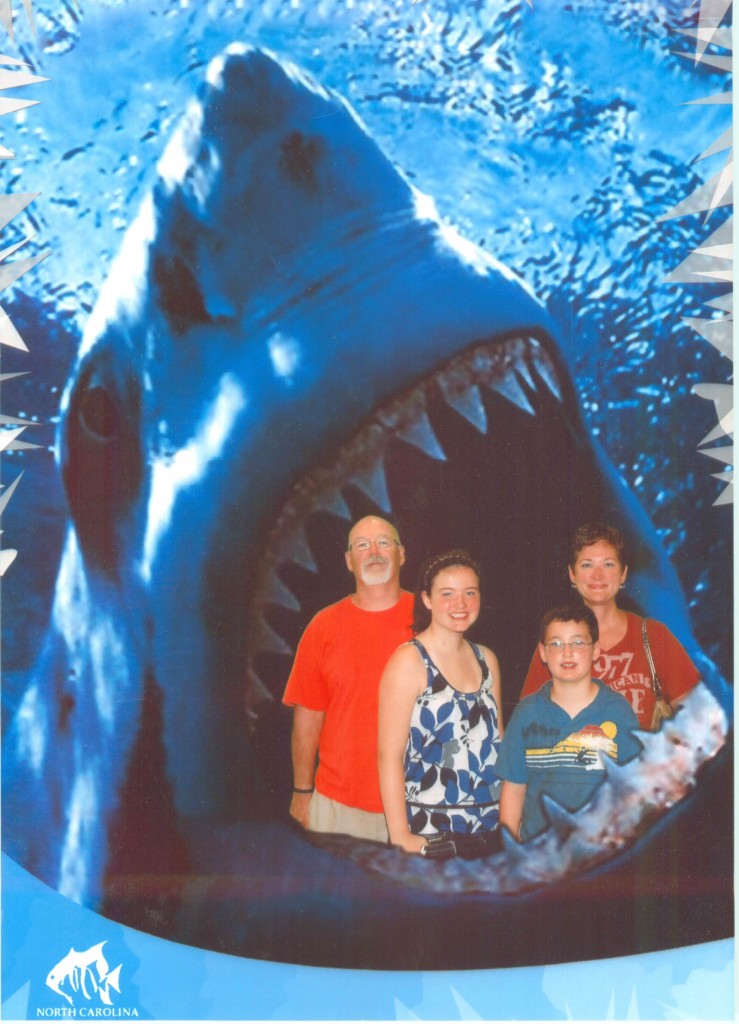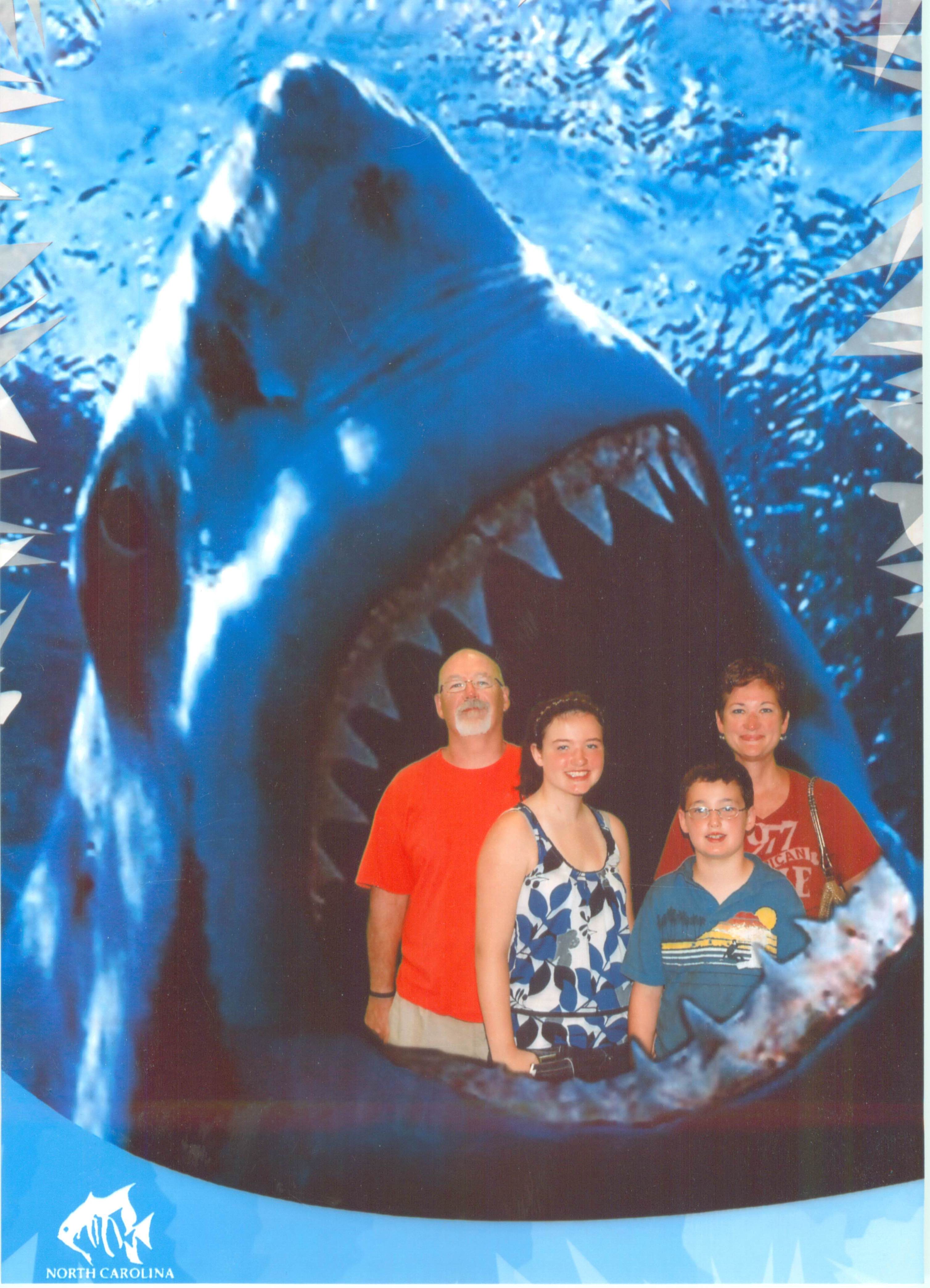 And this was their most terrified take.