beach
These parrots have found their Margaritaville.
(submitted by Chris)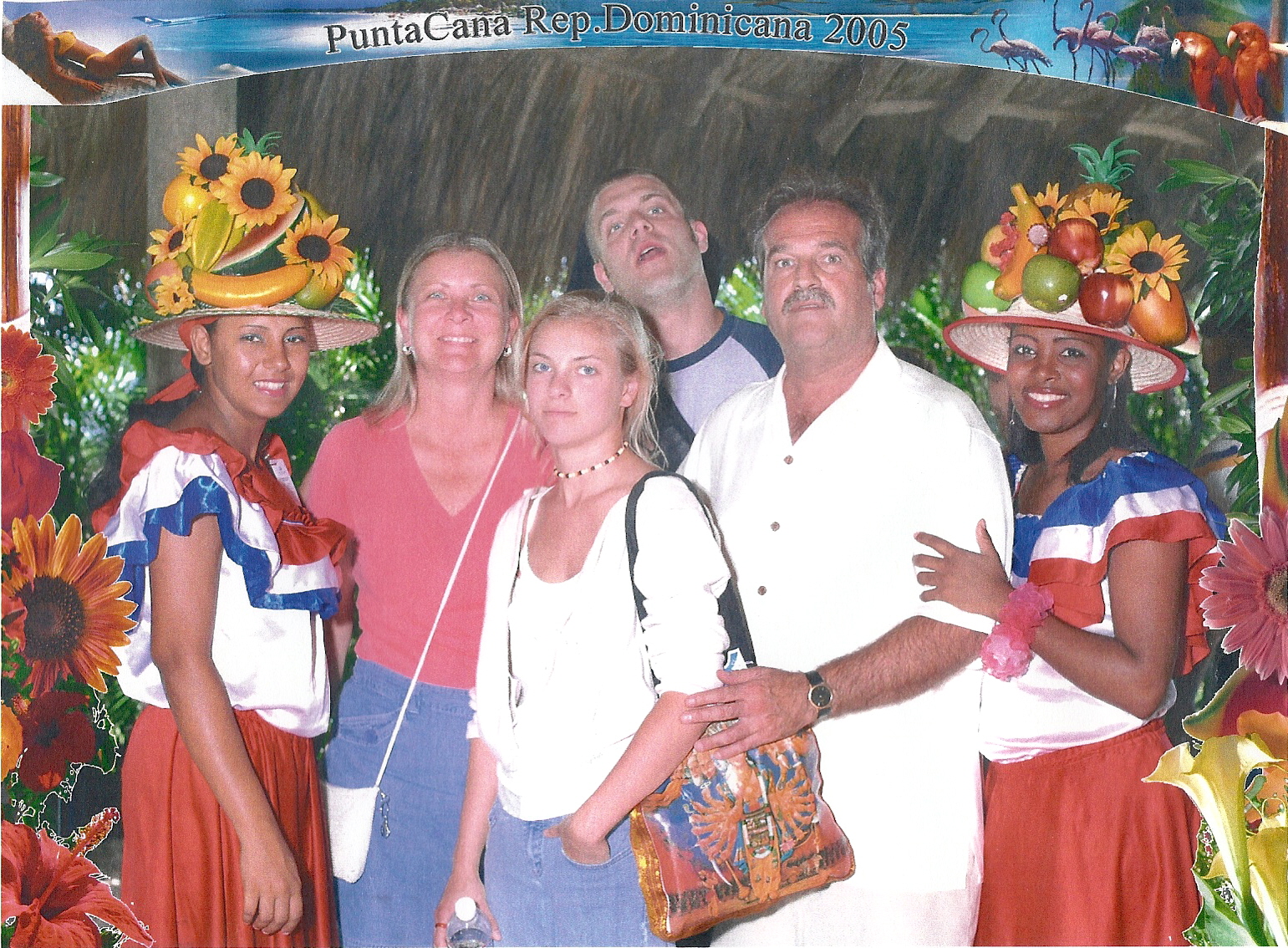 "This is a picture of me, my parents, and my older brother. Immediately after deporting the plane in the Dominican Republic, they put you in front of a camera with two cabana girls and try to get you to buy the picture. We were clearly not ready for this much excitement. But, we bought it anyways because of our hilarious expressions."
(submitted by Tina)
Guess who didn't want to see The Karate Kid?
(submitted by Jo)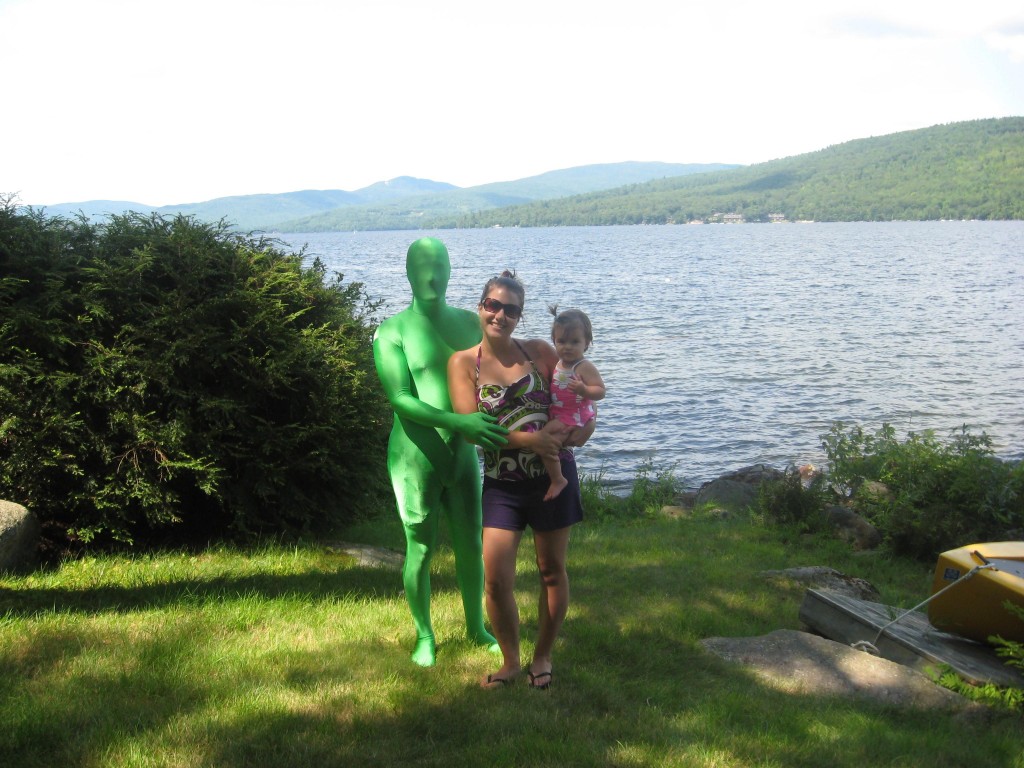 While this dad was trying to teach his daughter a valuable lesson, this actually does nothing for the environment.
(submitted by Weez)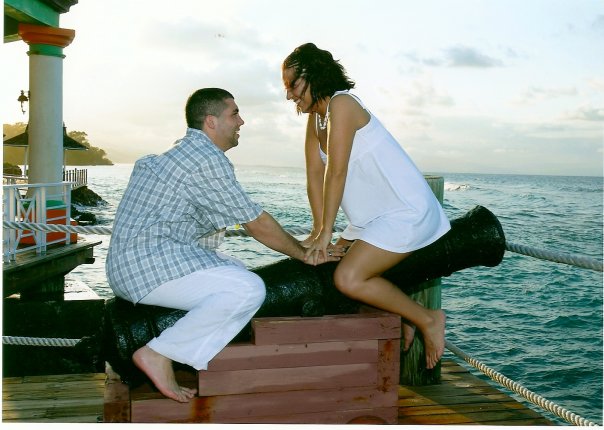 Sometimes cupid needs more firepower.
(submitted by anonymous)
A jazz-hands inspired burn.
(submitted by Nick)
As always, it's all about Mom.
(submitted by Meryl)
Location, location, location.
(submitted by Jared)