brothers
"This is me, in the awful probably homemade dress with my Dorothy Hamill haircut, the day my mom and stepfather got married. Clearly, I am thrilled. And so is my brother."
(submitted by MeLaina)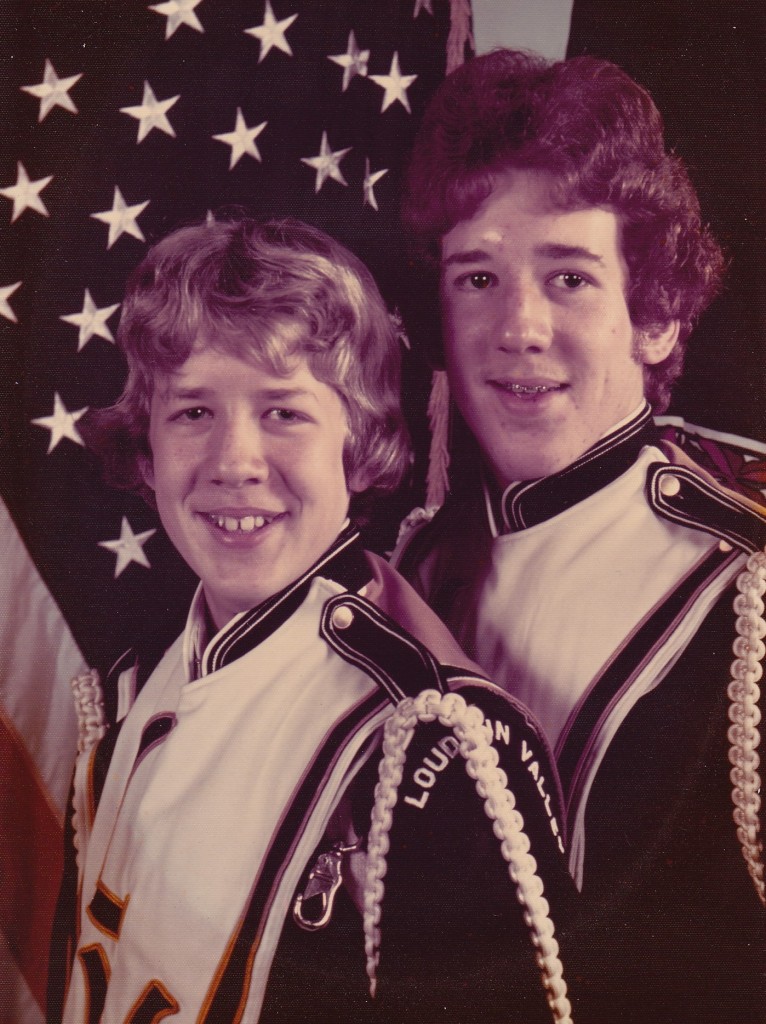 They did it for the nookie.
(submitted by John)
"My brother's birthday…who knows what is going on with Dad's mustache and my sister Michelle's face."
(submitted by Caroline)
How it feels to blend seamlessly into Japanese culture.
(submitted by Zach)
It's not easy being in a room with no corners.
(submitted by Amber)
For the family that's ready to show the world they have something to hide.
(submitted by Alex)
Clearly, some have outgrown Christmas.
(submitted by Cam)
Ta-dah or looking for handouts? You decide.
(submitted by Anonymous)
"I'm the boy in the picture with my family. Apparently, the ghostbusters craze got the best of my mom and she made us walk through the mall in those stupid shirts to get our picture taken. From the look on my sister's face, I don't think she was too thrilled with the whole idea either."
(Submitted by Trevor)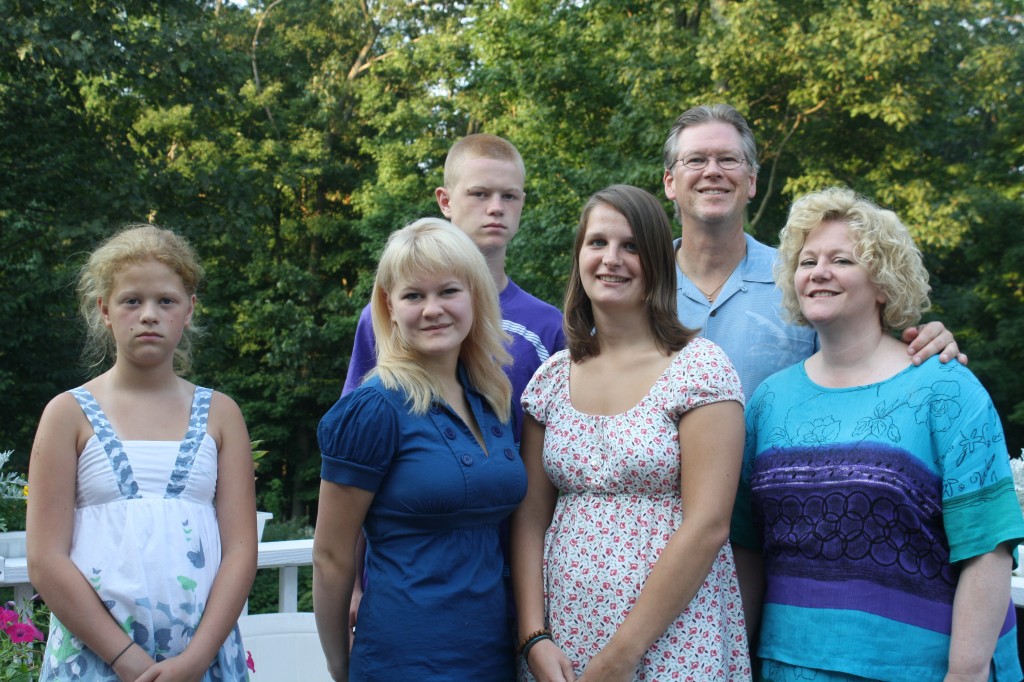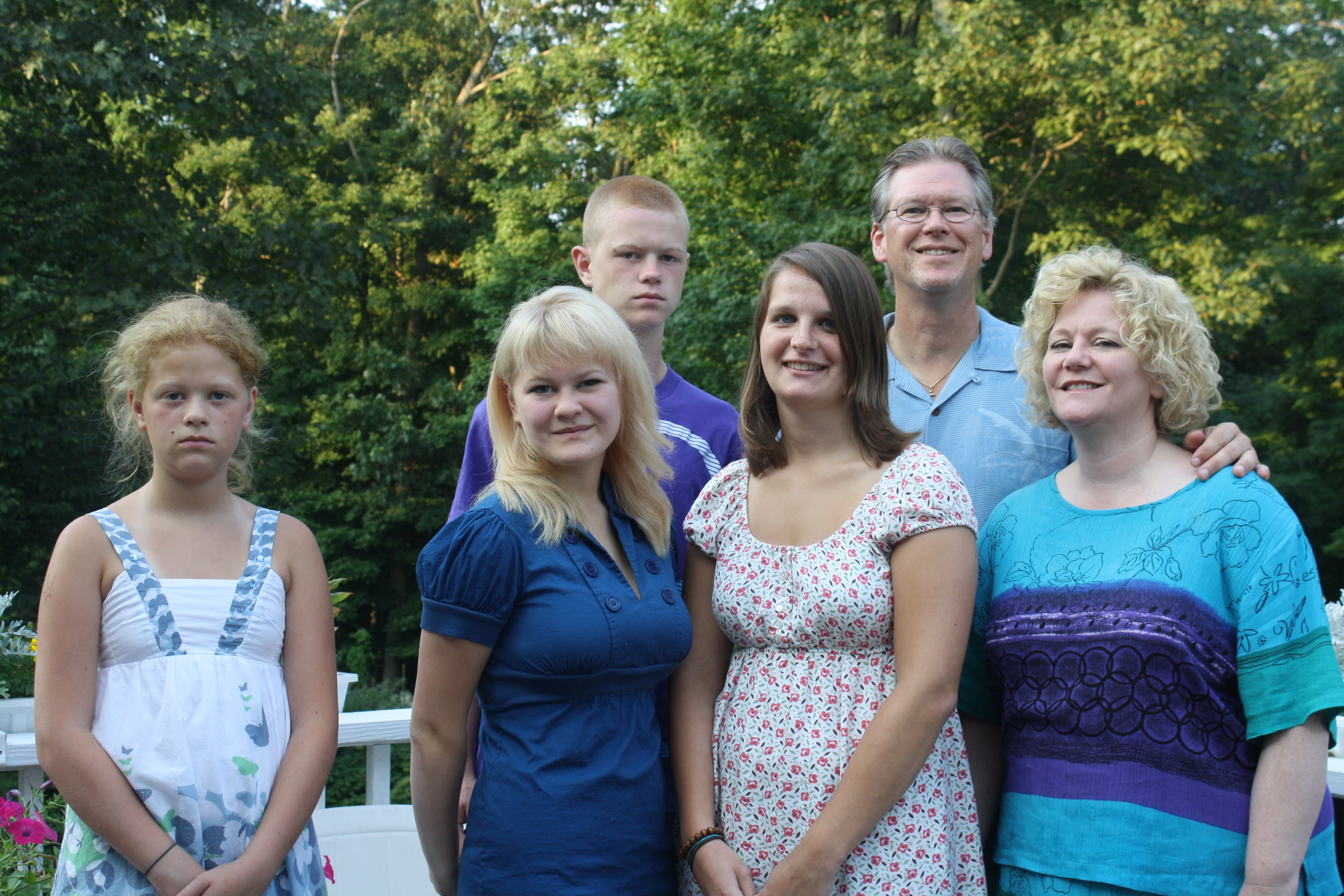 I'm not with them.
(submitted by Elissa)