brothers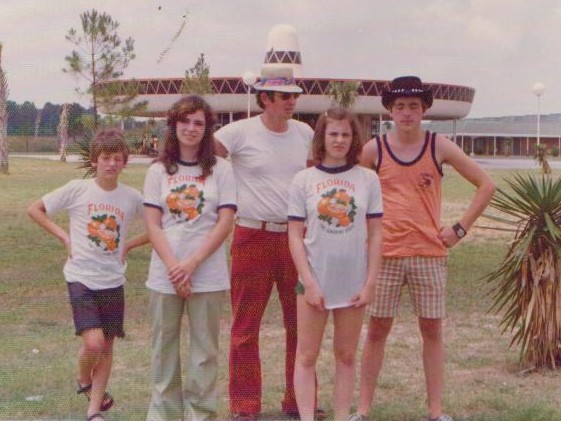 Awkward Rule #346: Driving three thousand miles for a photo-op with a giant sombrero.
(submitted by Chelsea)
The only thing they had in common was solving crimes.
(submitted by Jonathan)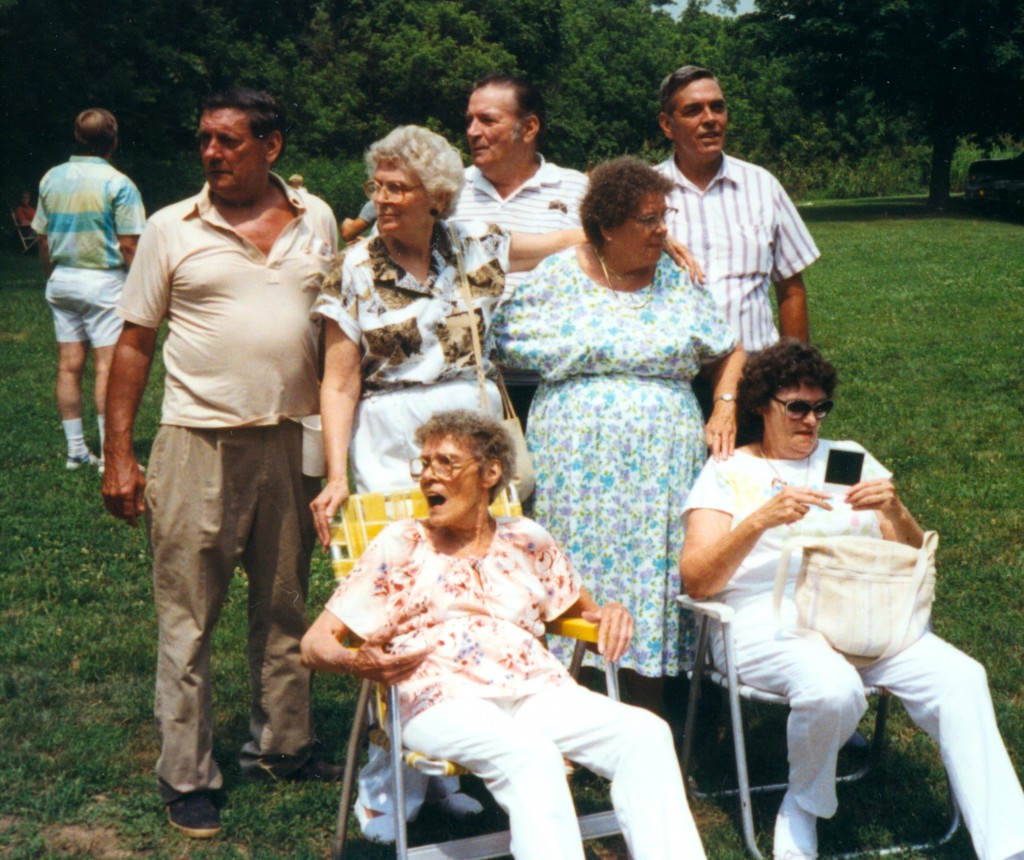 Guess who didn't want to see The Karate Kid?
(submitted by Jo)
"I'm in front, brother in back, mom on right.  In a hot tub in a garage in Vail, CO ~1977 after a day of skiing.  Brother with very unfortunate head gear (how come kids don't have to wear that anymore?).  Brother and I were in inner tubes, for some reason.  I'm pretty sure my mom DOES have a swimsuit on."
(submitted by Maribeth)
"My mother is pregnant with me in this photo, you can see my older sister, and my cousin. The old farts are the photographer/my grandad, and my gran. Then my mother and her 2 sisters are sitting, and their spouses are standing. Creepy Uncle Stu is the only one posing. My dad is clearly enjoying time with his in-laws."
(submitted by Rachel)
"This is my brother and I. I was around nine and he is about 6. Pink shirts and suspenders really? I look like a cross between Ralphie from Christmas Story and a young Larry King."
-Jeremy
"My family at the dentist. I'm in the chair, the dentist is my uncle, and for some reason my grandmother decided this was a great time for a family picture."
(submitted by Sarah)
It's not easy to talk the boy in the cowboy costume when mom makes you wear the ark.
(submitted by Holland)
One way to ensure that the whole family gets to the church on time.
(submitted by Kessa)